The Startup That Hires Vienna's Homeless as Tour Guides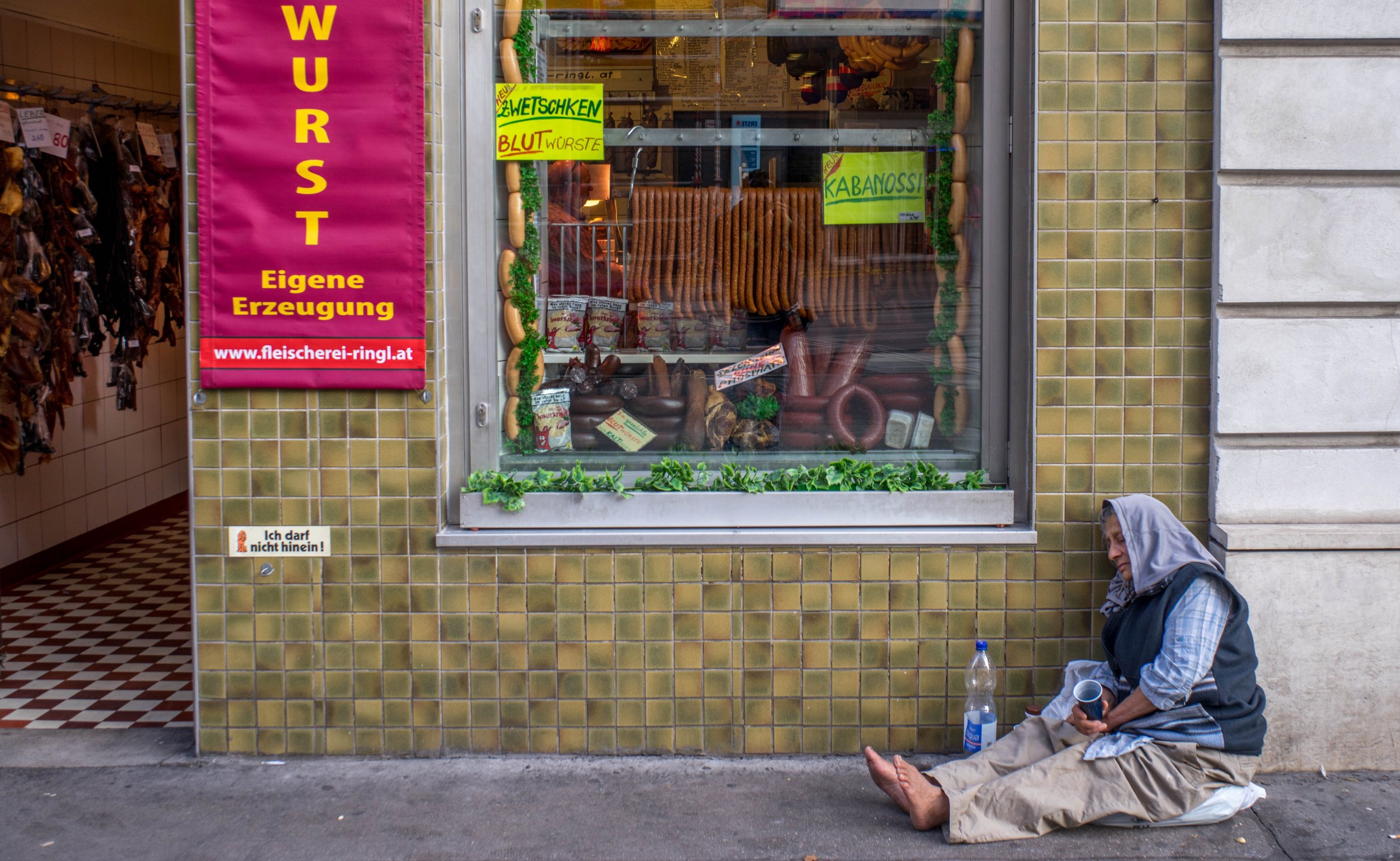 A new Austrian tour company is giving tourists the opportunity to see what life is like for the country's homeless population, by creating guided tours from their perspective.
For the price of $16, people visiting Austria's capital Vienna can spend a couple of hours with one of the city's 7,100 homeless people, who will show them around less conventional tourist spots, like a homeless shelter and a soup kitchen. Guides are paid depending on how many people attend the tours.
The point, according to Shades Tours, is to tackle the stereotypes associated with homelessness. "It's about increasing awareness of homelessness and also trying to reduce the fear and stigma associated with homeless people," founder Perrine Schober told public broadcaster ORF.
There are 12,000 registered homeless people in Austria, with 7,100 of those in Vienna, according to the startup's website.
Shades Tours also hopes to transform the lives of homeless people by helping them rejoin the labor market. "The tours are a stepping stone that will be used by future employers as a reference for reliability and willingness to work," Schober told the broadcaster on Monday. The company currently employs four tour guides, with plans to increase its pool as the company grows.
While similar initiatives exist in other European cities, Shades Tours says it's the first to show visitors where homeless people eat and sleep.