Startups are the Least Optimistic About Silicon Valley Since the Great Recession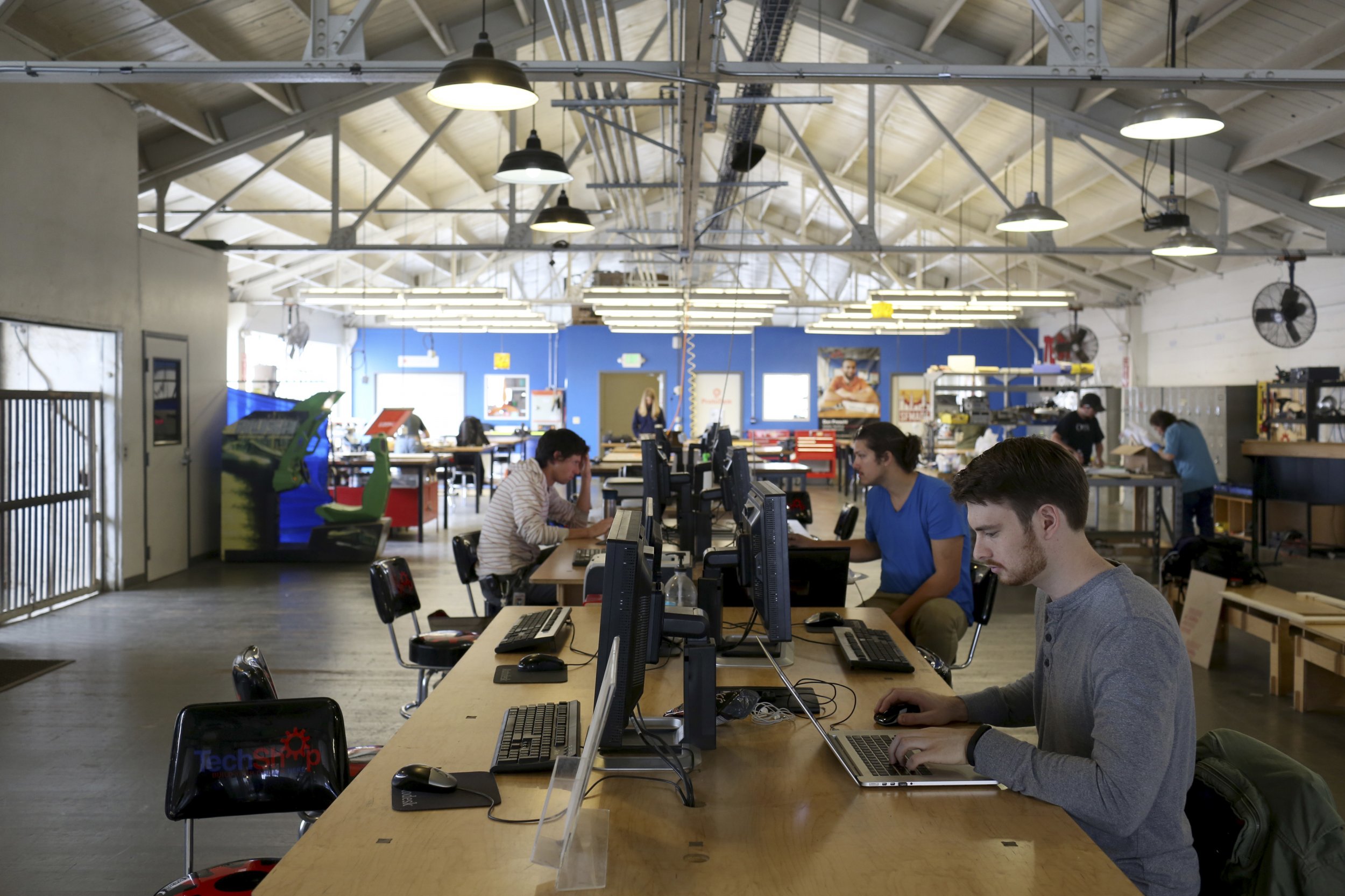 Optimism among startups in Silicon Valley this year has reached its lowest level since 2009, at the height of the Great Recession, according to a report from Silicon Valley Bank.
The 2016 Startup Outlook Report, the sixth annual survey that gauges the economic outlook, hiring practices and policy issues among startups, found only 64 percent of startups believed their business will be better than it was in 2015. The optimism index has not fallen below 70 percent since 2009 and stood at 82 percent just two years ago.
Silicon Valley Bank President and CEO Greg Becker believes that loss of confidence was a "recalibration" of the market rather than the popping of a bubble. He says he witnessed both the dot-com bubble burst and the 2008 tech downturn. But Becker believe that unlike previous downturns, Silicon Valley is now following a more stable business model and is developing possibly revolutionary technologies such as virtual reality and artificial intelligence.
"If there was a scale with a 10 as a bubble and 1 as a market with extremely low valuations, we were at a 7 heading to a 8," Becker tells Newsweek. "But this market has pegged itself back down to a 6, maybe a 5 now."
At the end of 2015, when the survey was taken, public confidence in the Valley was shaky due to the downturn, he says. Yet in recent weeks, the market—and the confidence of entrepreneurs—began to stabilize. "The confidence of the public market was dropping so rapidly that it all could have been a self-fulfilling prophecy," Becker says.
As dizzyingly high valuations stall and free capital dries up in Silicon Valley, more startups are looking toward mergers and acquisitions to raise funds for their ventures. Eighty-two percent of the 900 companies surveyed believed that the mergers and acquisitions market in 2016 will be at least as strong as 2015's. Fifty-six percent of startups viewed acquisition as the long-term goal for their companies, compared to just 17 percent and 19 percent that were hoping to go public or stay private, respectively.
The biggest consternation for the startups this year is that they are having trouble finding the right talent to help grow their businesses. A whopping 95 percent of startup entrepreneurs said they found hiring a challenge, up 8 points from 2013. "After years of increasing difficulty finding the right talent, it's possible that the talent crunch has reached its peak and the very tight labor market may loosen," the report states.
Despite helping lower San Francisco's unemployment rate to just 3.4 percent, the lack of qualified talent in the tech sector is believed to be a hindrance to innovation and growth, the report says. Forty-six percent of entrepreneurs say the lack of talent led to an inhibition of product development in their startups.
Half of the startups says that access to talent is the biggest public policy issue facing their businesses. For several years, many tech companies have asked for an expansion of the H-1B immigration visa to import in cheaper, high-quality engineers.
As Silicon Valley seeks to open more doors for new talent, gender equality has remained a black mark in the overwhelmingly male tech sector. Sixty-six percent of startups have no women on their boards, and 46 percent have no women in executive positions, according to the report. Only a quarter of startups say they have a program to increase women's access to leadership roles.
"Creating more diversity in the top ranks of all companies is an imperative, and the dialogue on how to make it happen needs to continue," reads the report.