U.S. Demands Release of 70-Year-Old Diabetic Citizen Imprisoned in Central Africa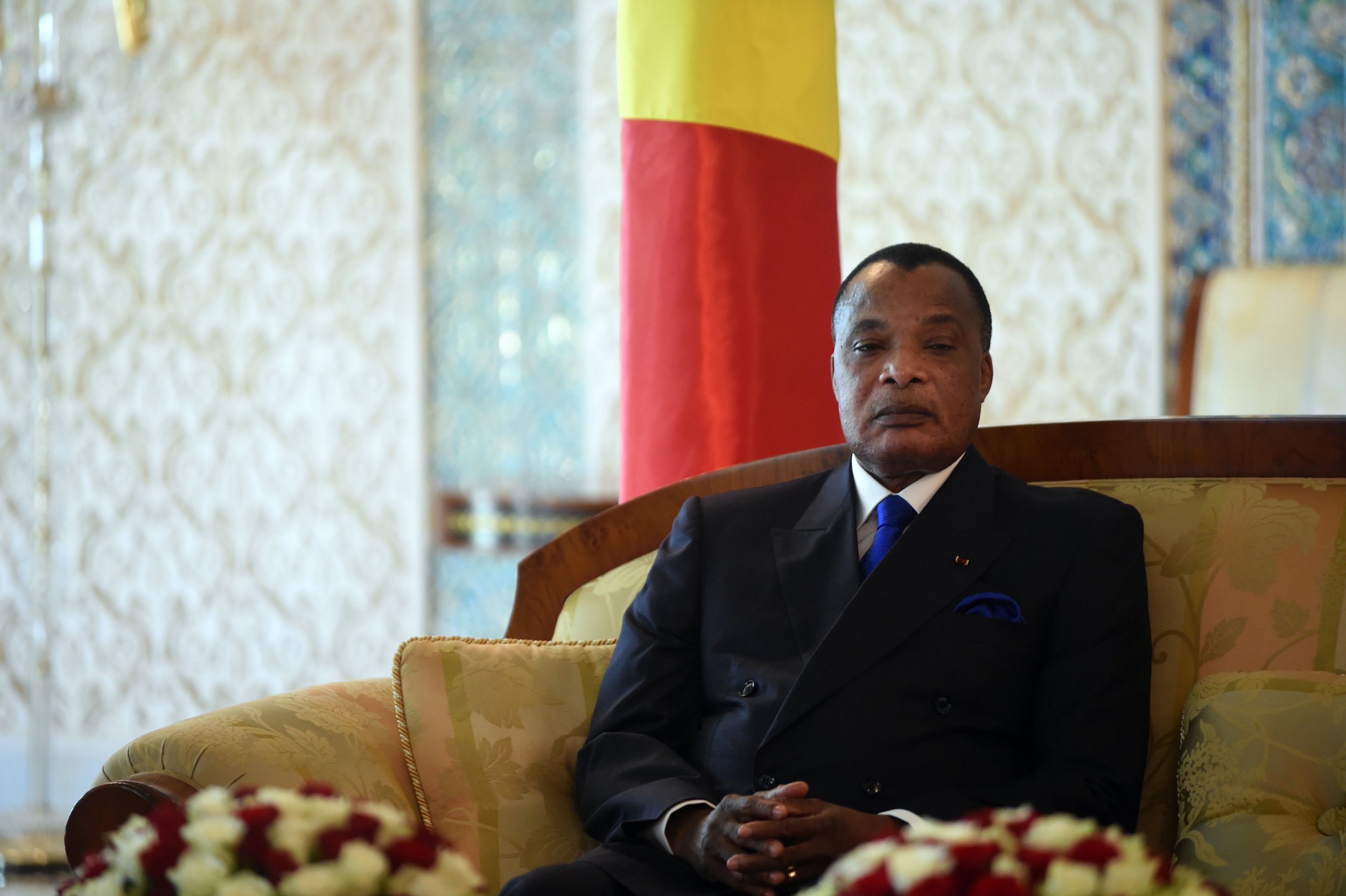 U.S. officials have lobbied the "highest levels" of the government in Republic of Congo, in central Africa, to released a naturalized American citizen detained without charge for over a year.
Marcel Pika, 70, moved to Nebraska in 1999 and lived in the U.S. for seven years before returning to the Republic of Congo in 2007, The New York Times reported.
Police in Congo arrested Pika, a retired colonel in Republic of Congo's military, in March 2016 after violence broke out after the country re-elected Denis Sassou-Nguesso in a controversial election, extending his 20 consecutive years in charge.
Officials in the State Department have "repeatedly raised concerns about Mr. Pika's case, including his health, at the highest levels in Republic of Congo," according to an email cited by the Times . Pika is a diabetic and has lost a lot of weight in prison, according to his son, Percy Pika.
The State Department said that authorities should have released Pika after six months, but that the government in Brazzaville, the country's capital, claimed it needed more time for its investigations.
"Despite several court hearings and legal procedures, he remains in prison with an uncertain future," the State Department email said.
The Republic of Congo held its 2016 presidential election following an October 2015 referendum, in which it changed presidential term and age limits in the constitution to allow Nguesso, 73, to run again.
Nguesso was the country's president for 13 years between 1979 and 1992, when he lost an election. He returned in 1997, seizing power after a short but bloody civil war, and has remained in position since.
He is one of several presidents in Africa —including Uganda's Yoweri Museveni, and Rwanda's Paul Kagame—who have modified the constitutions of their countries to stay in power beyond prescribed term limits.
Pika fled Republic of Congo in the late 1990s, eventually settling in the U.S. with the help of the United Nations. He had returned to the country to farm and eventually retire, according to his son.
Armed men arrested him in Pointe-Noire, on the country's Atlantic coast, and took him away in an unmarked vehicle, according to family members.