State Department Launches Farsi Twitter Feed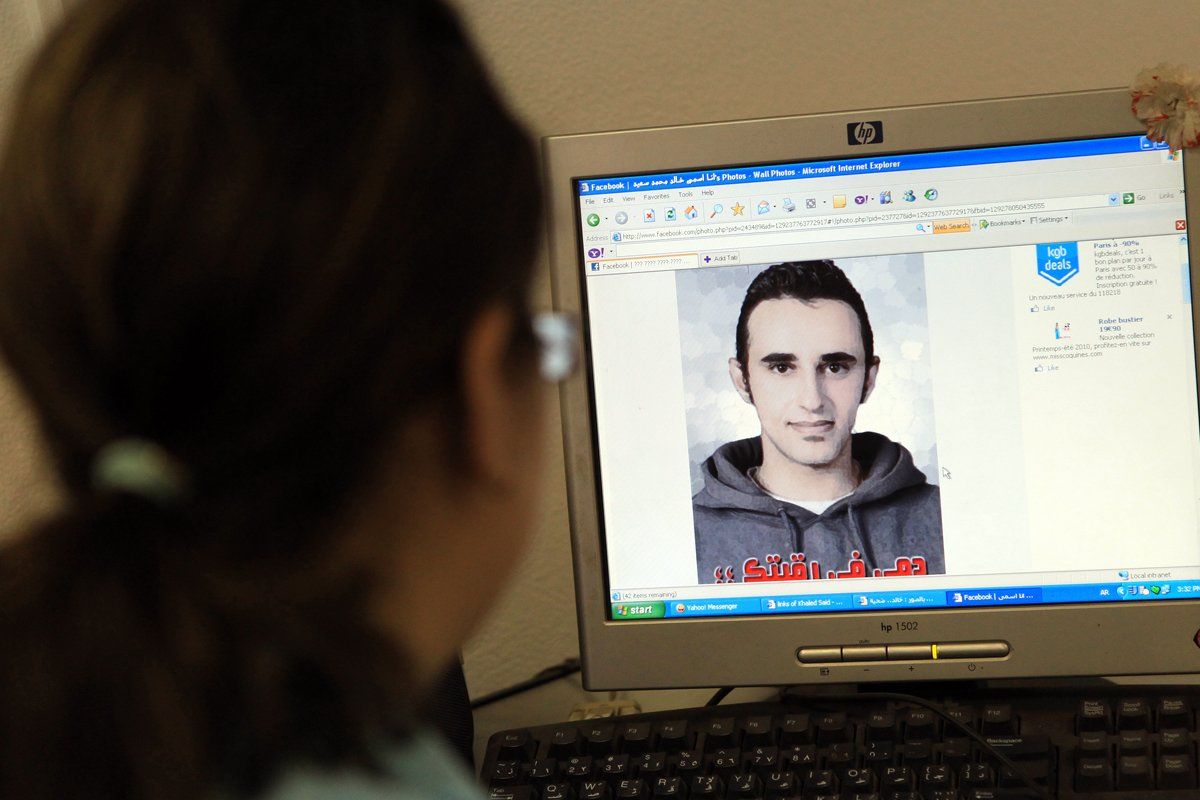 By now, it's clear that social media has played a critical role in fomenting and sustaining public protests across the Middle East. The Facebook page set up by Google executive Wael Ghonim—which racked up nearly 400,000 followers before a single protester entered Tahrir Square—has been credited with almost single-handedly starting Egypt's revolution. An overstatement, perhaps—but as Hillary Clinton warned a group of U.S. ambassadors at the height of the Egyptian protests, "social media is going to change things." If the U.S. isn't on top of driving the message, she said, "we are going to be left behind."
In that vein, the State Department has just launched a new Farsi Twitter account, USAdarFarsi. Its first tweet: "US State Dept recognizes historic role of social media among Iranians. We want to join in your conversations." Unlike in Egypt, where State's Arabic tweets urged mutual restraint on both sides, the Farsi tweets have taken a firm stance against Iran's government. Last week, when tens of thousands of Iranians took to the streets to protest the regime, USAdarFarsi urged Tehran to allow people to peacefully assemble, Cairo style.
Not surprisingly, Tehran has blasted the Farsi feed as evidence that Washington is organizing opposition forces. The response from the Persian Twitter community, meanwhile, has been mixed. One popular Persian tweeter wrote: "Good intentions but must go lighter on Google translate," a reference to State's sometimes awkwardly formal Twitter language. Another criticized the U.S. for not having established a feed in 2009, during the Green-movement uprising. An Iranian-American spoke for many when he tweeted: "I'm eternally suspicious. @USAdarFarsi seems to be propaganda to protestors who are probably US friendly."
It remains to be seen what effect the feed will have in Iran. Thus far, it has only a few thousand followers and not many retweets. But if it gains momentum, it just may rewrite the rules of public diplomacy, 140 characters at a time.
Aslan tweets about the Middle East at AslanMedia.