State Department Offers $1M Reward for Information On Osama Bin Laden's Son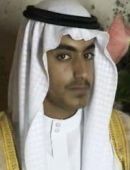 The U.S. State Department offered a $1 million reward on Thursday for information leading to Osama bin Laden's son, Hamza bin Laden.
The agency said Hamza bin Laden is "emerging as a leader" in Al Qaeda, the terrorist organization co-founded by his father. He was labeled a "specially designated global terrorist" in January 2017, the State Department said in a statement.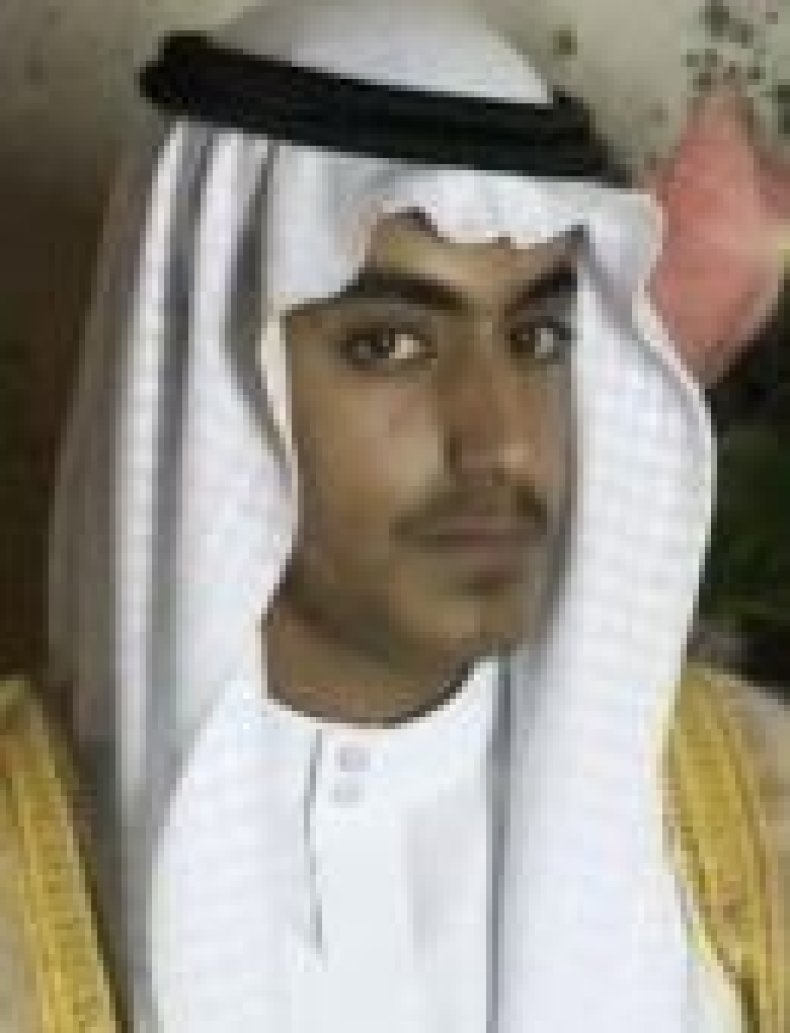 Hamza has released audio and video messages calling on his supporters to launch terror attacks against the United States and its allies in the West. He has also threatened attacks against the U.S. in retaliation for his father's May 2011 death by U.S. service members, according to the State Department.
Newsweek subscription offers >
As a "specially designated global terrorist," Hamza bin Laden's assets in the U.S. have been frozen and Americans are prohibited from engaging in transactions with him.
Newsweek subscription offers >
In August, United Nation's experts delivered a report to the Security Council which stated that Al Qaeda is still a global network showing resilience and that it is stronger than ISIS in countries like Somalia, Yemen and South Asia, Fox News reported.
"Al Qaeda's leadership demonstrates strategic patience and its regional affiliates exercise good tactical judgment, embedding themselves in local issues and becoming players," the report said.
The report also stated that Hamza was emerging as a leadership figure in the terrorist organization.
"While there is as yet little evidence of a re-emerging direct global threat from Al Qaeda, improved leadership and enhanced communication will probably increase the threat over time, as will any rise in the tendency, already visible in some regions, of ISIL supporters to join Al Qaeda," the report added.
Al Qaeda was founded in 1988. The terrorist organization led several attacks targeting U.S. troops and embassies abroad.
On September 11, 2001, 19 Al Qaeda hijackers took over four commercial flights and crashed them. Two of the planes crashed into the World Trade Center towers in New York City, another one into the Pentagon and the fourth into a field in Pennsylvania. The 9/11 attacks killed nearly 3,000 people and injured more than 6,000.
Osama bin Laden was killed during a U.S. military raid on May 2, 2011, in Abbottabad, Pakistan.
State Department Offers $1M Reward for Information On Osama Bin Laden's Son | U.S.