State Department Releases 7,800 Pages of Hillary Clinton's Emails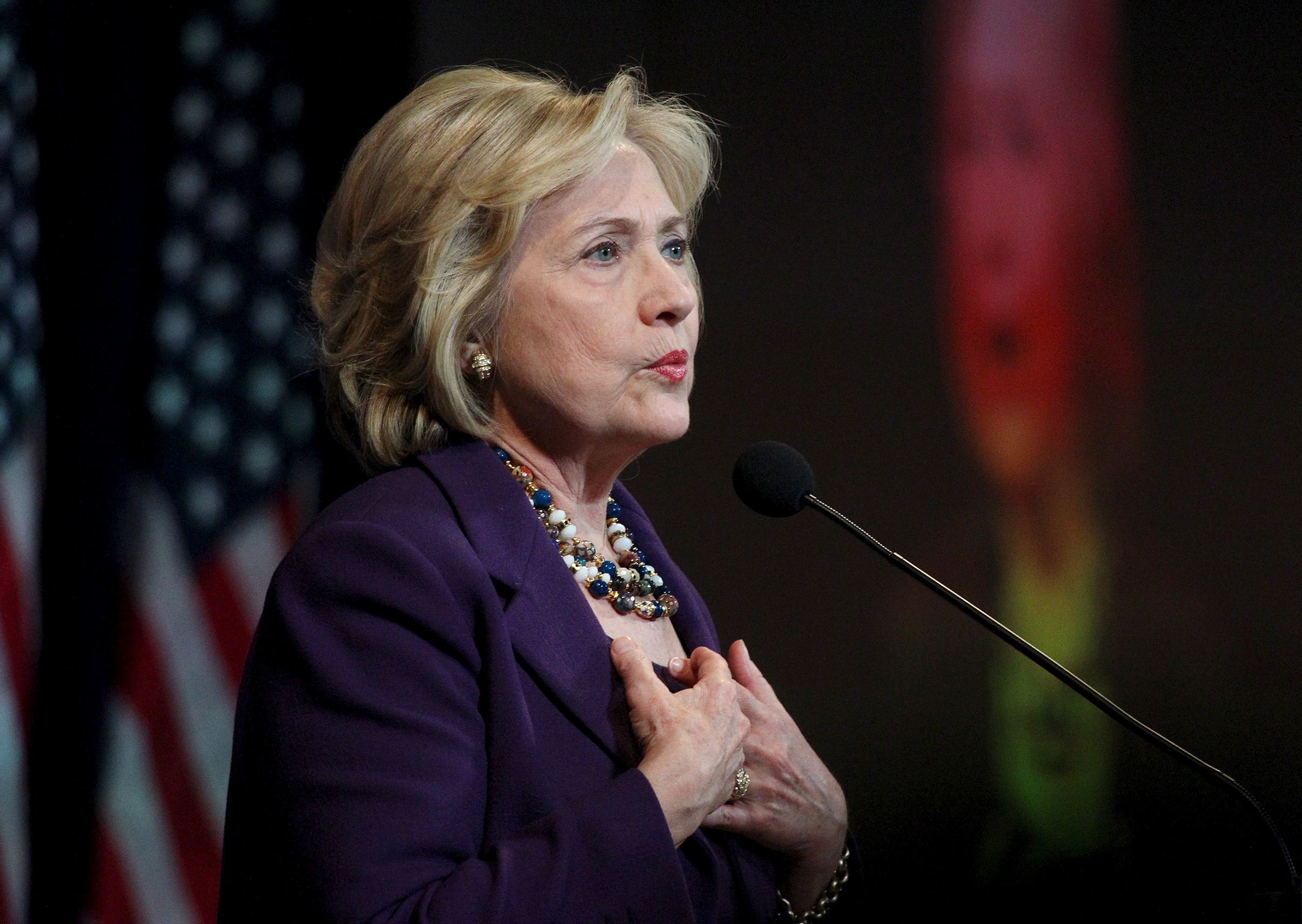 The State Department released about 7,800 pages of emails belonging to former Secretary of State Hillary Clinton on Monday afternoon.
The emails, mostly from 2012 and 2013, put at the two-thirds mark the effort to make public the former secretary of state's emails. The State Department will release about 30,000 of Clinton's emails altogether.
Clinton used a personal email account and server while secretary of state. The use of a private server prompted a nationwide debate about her transparency in the role. Clinton, who is running for the Democratic presidential nomination, has apologized for using the private server and called for the emails to be released to quash worries that she was deliberately hiding anything.
In late October, the State Department released more than 7,000 pages of emails from 2011 and 2012. The emails released thus far are generally mundane office notes, schedules and news articles.