State Department's Latest Batch of Clinton Emails Reveal Little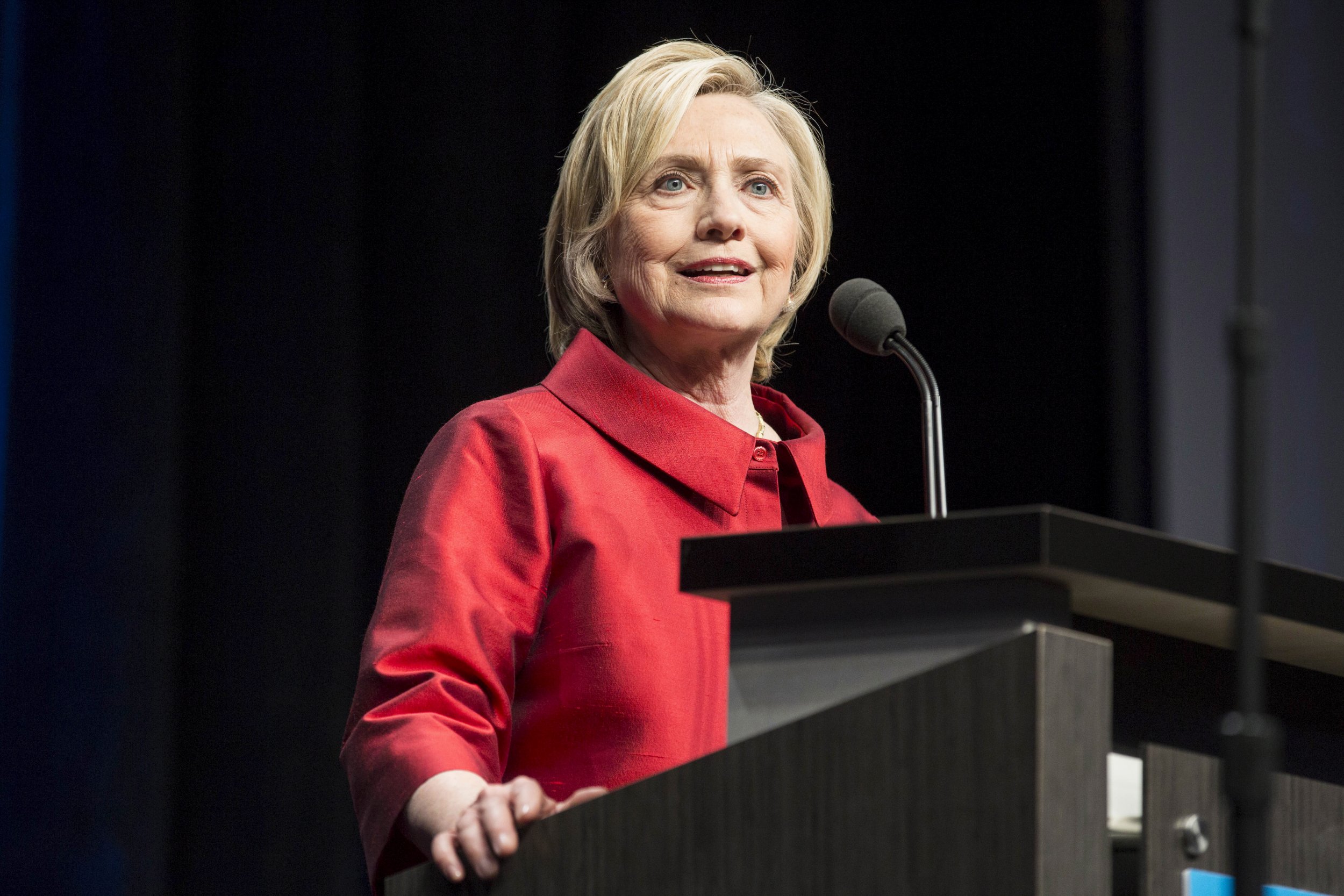 On Tuesday evening at 9 p.m., the State Department released 3,000 pages of emails sent by former secretary of state Hillary Clinton.
Clinton called for the emails to be released after it was revealed in March that she had used a personal email, rather than a government email, while serving as Secretary of State. The State Department plans to release about 30,000 emails in total. At least 15 of the emails are reportedly missing from Clinton's prviate server.
The emails are dated between May 29, 2009 and October 7, 2009. Many of the emails are heavily redacted.
The vast majority of the emails cover day-to-day activites, such as approving speeches and receiving news reports. Rather than sending links to a news story, Clinton's staff would copy and paste the full story into the body of the email. Her staff often send her information on setting up press interviews. In one instance, Clinton moved an interview with Oprah's television network to suit her schedule. Another email promises that Leslie Gelb would do a Clinton cover story for Parade Magazine, with the Secretary of State having "veto over the content." He "looked at me in the eye and said 'she will like it,'" the email from Lynn Forester de Rothschild says.
Many of the emails are mundane office issues. In one email, Clinton requests an iced tea. She also details issues using a fax machine and the State Department's landline telephone.