State of Emergency Declared After Torrential Rains Leave Sochi Underwater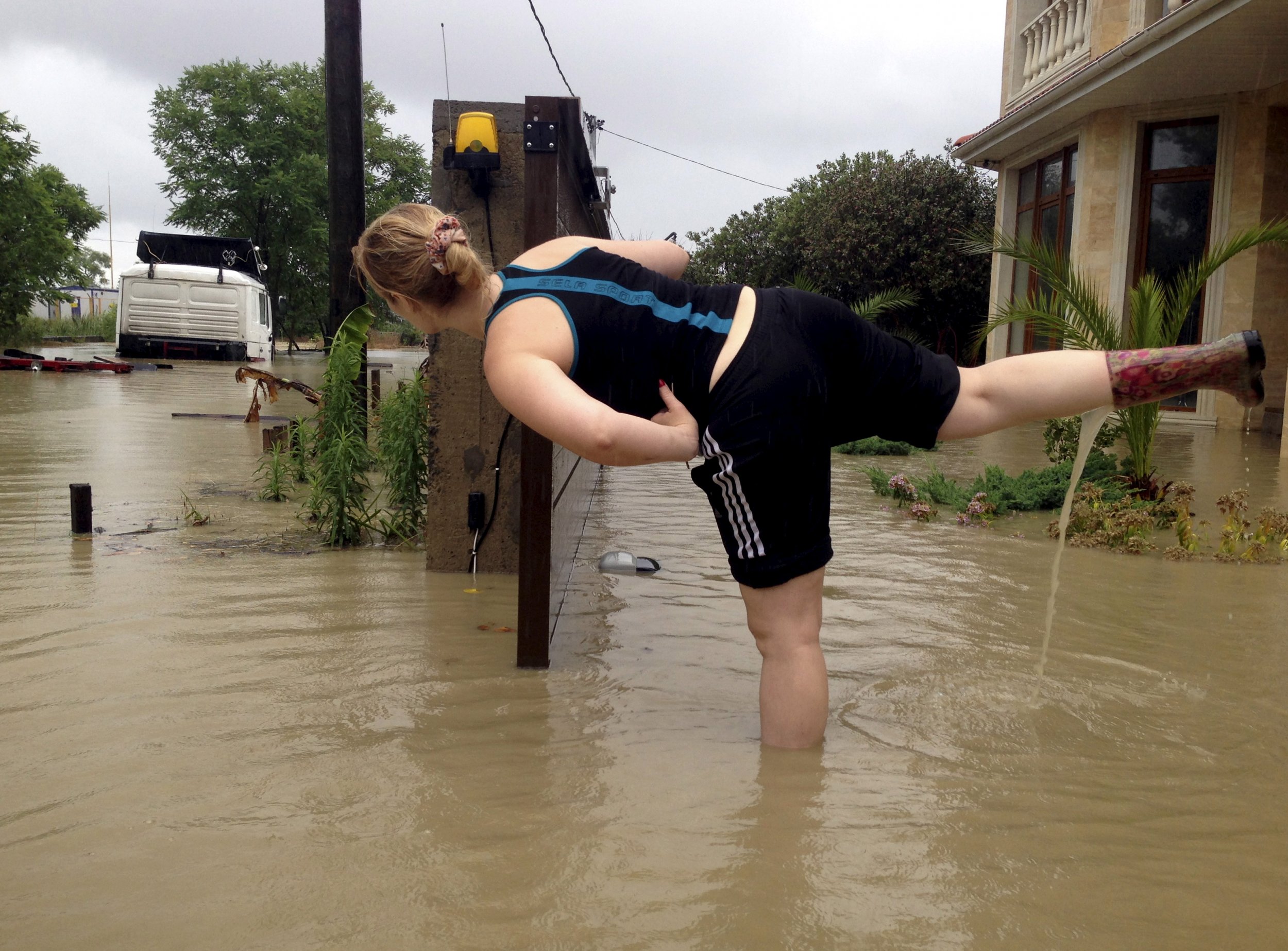 A state of emergency has been declared in Sochi, Russia on Thursday due to torrential downpours and flooding. The airport was under several inches of water and cars throughout the city were submerged. Sochi, site of the 2014 Winter Olympics, has endured two days of heavy rains.
Russian media reported rivers in the area rose about four feet above the norm due to the rain. About 50 troops and nine all-terrain vehicles have been sent to the Sochi area to aid in evacuation efforts.
Transportation problems also extended to the railroads, which had to stop service into Sochi. One resident said water, gas and electricity were unavailable as a result of the flooding.