State of Emergency Declared in Tunisia After Bus Carrying Military Guards Explodes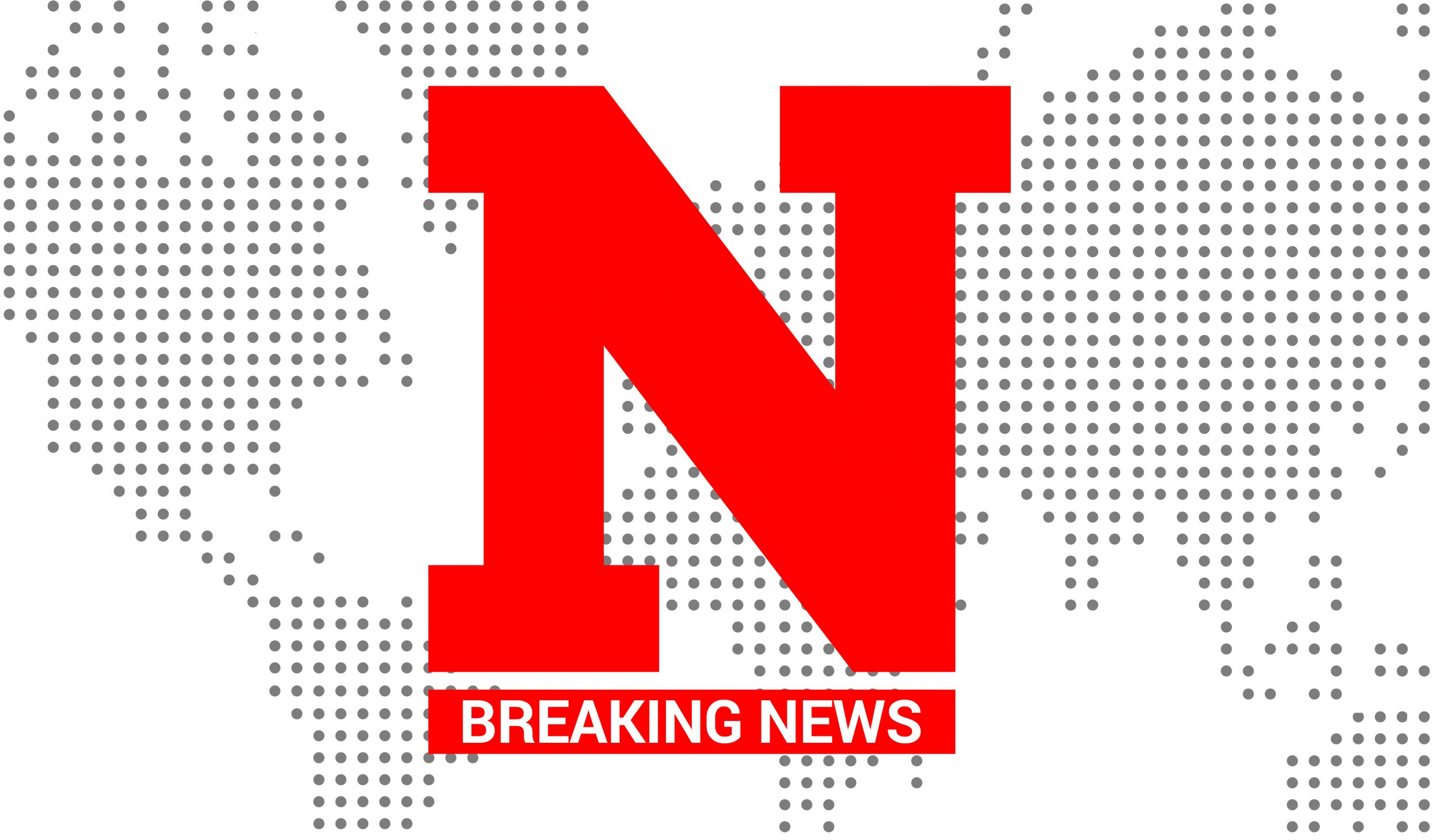 At least 12 people are dead after a bus carrying Tunisian presidential guards exploded in Tunis, Reuters reported on Tuesday afternoon. The country is under a state of emergency and a curfew has been put in place.
Names of the victims were not immediately released. Sixteen others are believed to have been injured. Reports did not indicate how many people were on the bus.
While the cause of the explosion has yet to be determined, the Tunisian Interior Ministry referred to the incident as a "terrorist act," the Associated Press reported. While no extremist group immediately took responsibility for the explosion, Tunisia has been targeted by such groups in the past. In June, the Islamic State took responsibility for an attack on two hotels in Sousse that left dozens dead.
This is a developing story and will be updated as more information becomes available.