Oregon Teachers Told to Report Their Students for Having Sex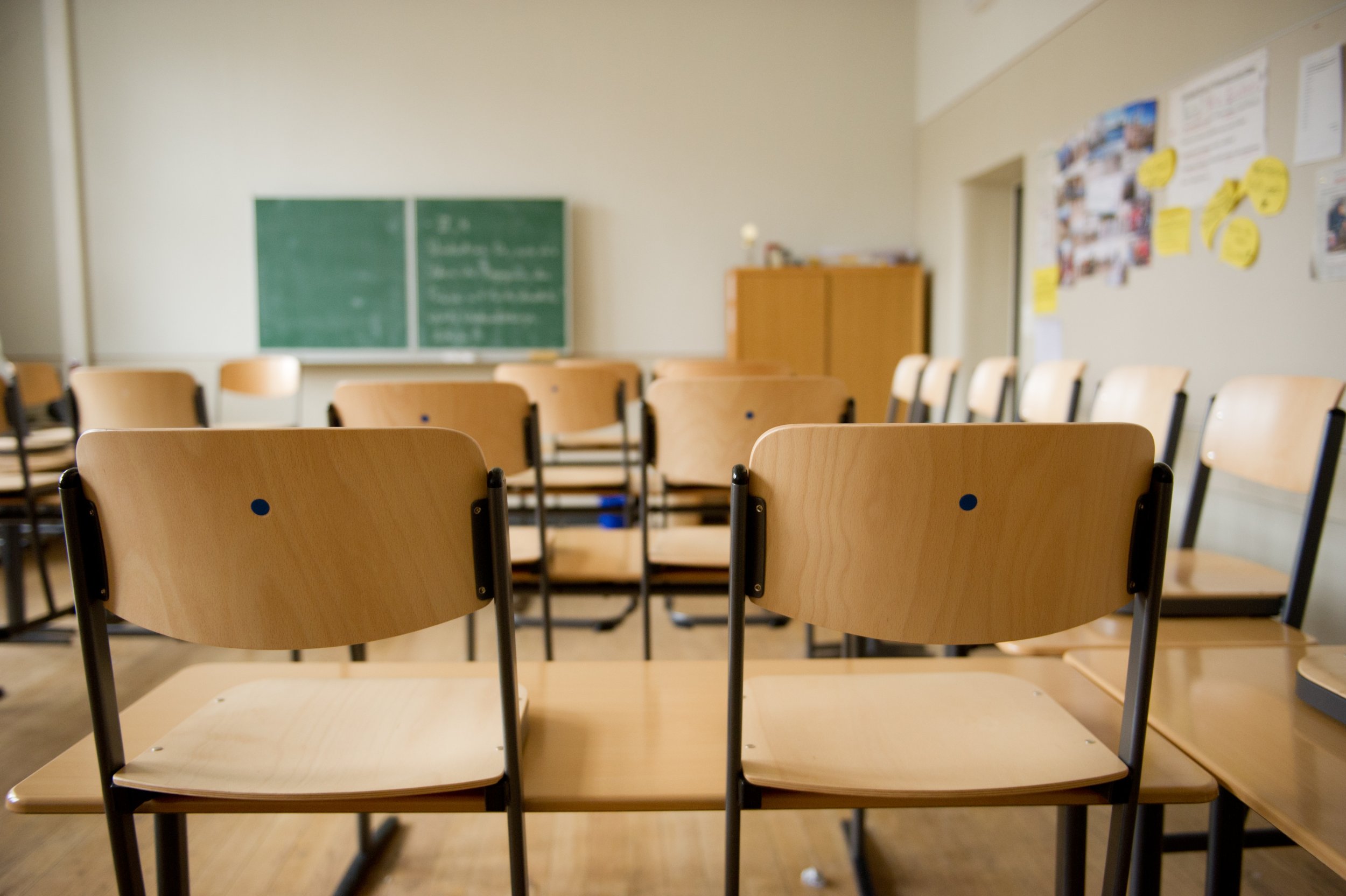 Teachers in one Oregon school district who fail to report the sexual activity of their students could be at risk of being fined or losing their jobs.
The Salem-Keizer district officials told teachers that if they hear about their students having sex they must report it to law enforcement or Department of Human Services officials. District officials say they are just following state law that has put them in a bind with their students.
"This is the perfect storm of state legislation," Lillian Govus, a spokeswoman for Salem-Keizer, told Newsweek. "We are erring on the side of caution."
Oregon law says that sex under the age of 18 is considered abuse and teachers have to report their students, according to the district. Teachers risk a misdemeanor charge if they don't.
The district was holding its annual mandatory reporting training in October when it was asked to clarify whether teachers should report sex between students. In its training, the district gave examples to teachers to further explain when they should report. One of the examples said teachers should report a 15-year-old student who said she is having sex with her boyfriend and wants to talk about birth control, according to the Statesman Journal.
The clarification led to a petition with more than 600 signatures asserting that students should have the freedom to talk freely about sexual topics without fearing getting reported.
Students who signed the petition argued that the rule would keep victims of sexual assault silent out of fear of being reported.
Students even took to the state capitol on Monday to protest the law. Govus said students did the right thing by protesting.
Deborah Carnaghi, Child Protective Services spokeswoman, told the Journal that the department encourages reporting to have a "rather-be-safe-than-sorry approach."
But reporting does not necessarily mean that the department will follow up. The department decides on a case-by-case basis on whether to visit a school.
"Just because something is reported to the state does not mean the state will come investigate two kids dating for years," Govus said. "If there is nothing that ticks their investigative boxes, then it may just get filed away."
Other districts around the state do not appear to be following state law as closely as Salem-Keizer district. Govus said teachers in her district are fearful of losing their jobs for not reporting so they are heeding the law.
"People's careers are on the line," she said.