State Trooper Dies During Marine Detail on New York Lake
A New York State Trooper died during a marine detail on a lake near the state's northern border, police say.
The trooper reportedly died on Sunday, August 22, while on the Great Sacandaga Lake in the foothills of the Adirondack Mountains.
"The circumstances of the death are currently under investigation, and more information will be released as it becomes available," according to a statement from New York State Police on Sunday.
The trooper's identity has been withheld as authorities attempt to notify the family. It is not clear exactly where on the lake the trooper died.
Surrounding sheriff's offices in Fulton, Saratoga and Montgomery counties issued statements expressing their condolences.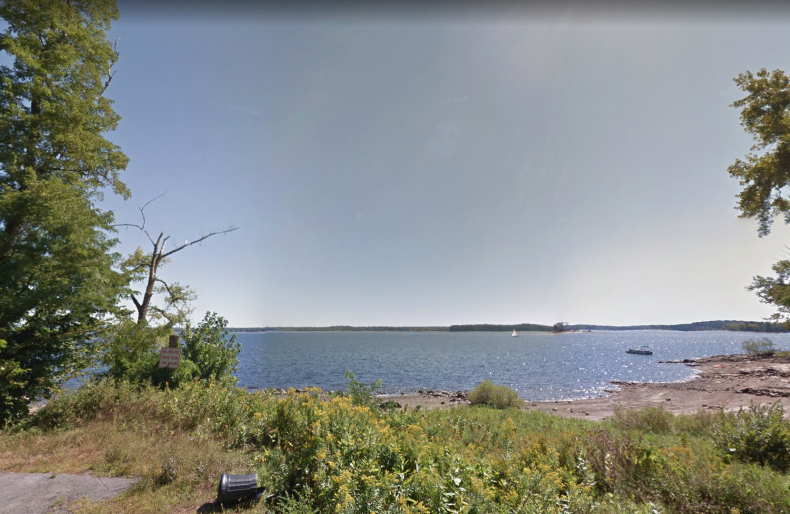 "The members of the Montgomery County Sheriff's Office are very saddened to hear about the tragic loss of a local New York State Trooper," the Montgomery County Sheriff's Office said. "We have a very close working partnership with the New York State Police and can imagine the heartbreak they are experiencing."
The Fulton County Sheriff's Office followed suit in a statement issued via Facebook late Sunday. "OUR THOUGHTS AND PRAYERS ARE EXTENDED TO THE FAMILY OF THE TROOPER WHO LOST HIS LIFE TODAY AND ALL THE MEMBERS OF THE NYSP UPON THEIR LOSS OF A FELLOW TROOPER," the statement read.
"Saddened to learn of the passing of a State Trooper on the Sacandaga yesterday. Our thoughts and prayers are with the entire State Trooper family," Saratoga County Sheriff Michael Zurlo added.
The same day the trooper died, New York State Police posted a series of photos over their social media channels showing divers from the underwater recovery team inside what appeared to be a large tank. "Why would these New York State Troopers be underwater?" the agency asked alongside two photographs.
Newsweek has contacted the New York State Police for comment.
In February this year, a 51-year-old Washington State Patrol trooper was found dead after he was caught in an avalanche while snowmobiling near Cle Elum.
Trooper Steve Houle, a 28-year veteran of the state patrol's commercial vehicle division, was reported missing during an avalanche near the French Cabin Creek area and Knox Creek trailhead on Monday, February 8.
The sheriff's office said authorities had received reports of two men who had gone missing in the avalanche at around 12:40 p.m. One of the men was able to dig himself out and hiked to safety before calling for help.
Rescue teams recovered the body of the other man, identified as Houle, of Cle Elum, at around 7 p.m. on Monday