Big Abortion Rate Drops Seen in States That Didn't Restrict Access to Abortion Clinics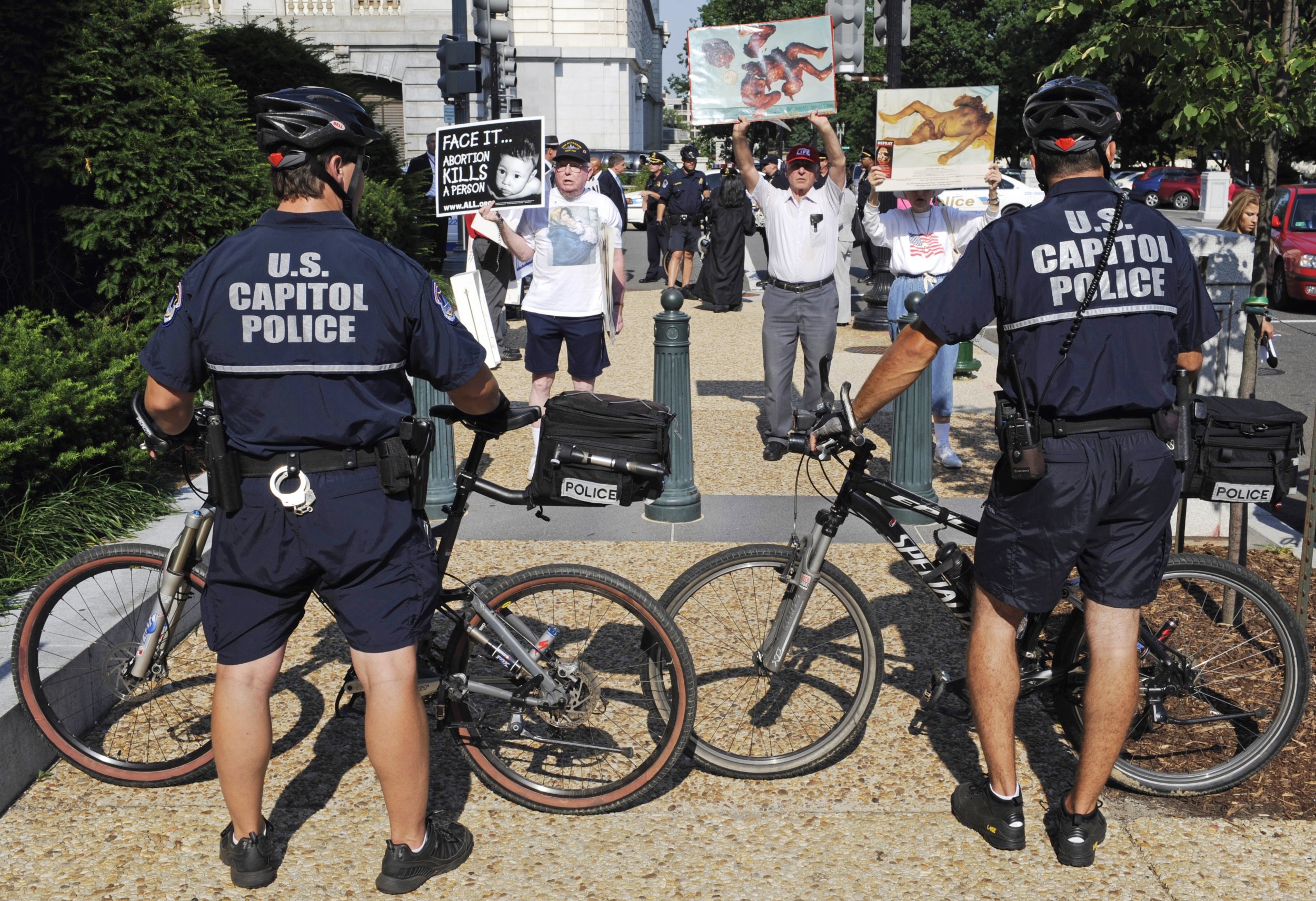 The U.S. has seen a 12 percent decrease in its abortion rate since 2010, a survey by the Associated Press found. Among the states that saw the greatest drops were Hawaii (30 percent), New Mexico (24), Nevada (22), Rhode Island (22) and Connecticut (21). Notably, none of these states have recently passed laws limiting access to abortion clinics or medical practitioners who provide abortion services.
Judy Tabar, the CEO of Planned Parenthood's southern New England division, attributes the decreases in Rhode Island and Connecticut to easier access to contraception. She told the Associated Press that insurers in the two states now offer full coverage for contraception methods that may have been previously unavailable to women there.
Louisiana and Michigan led the pack among states with rising abortion rates. In Louisiana, abortions were up 12 percent, even though the state has passed laws limiting access to abortion. In an ironical twist, Americans United For Life voted Louisiana as the state that is best at "taking steps to reduce access to abortion," the AP reported.
Michigan saw an even bigger jump in its abortion rate, 18.5 percent. Experts believe this increase is due, in part, to out-of-staters having abortions there. Increasing numbers of women seeking abortions in two states that share borders with Michigan and Louisiana--Ohio and Texas, respectively--have been driven out of their states due to restrictions on abortion clinics. In 2013, the AP found there were 708 nonresident abortions in Michigan; the number jumped to 1,318 in 2014.
The exact reason for the overall U.S. decrease in abortions is unclear. Anti-abortion advocates assert that the country has experienced a cultural shift against abortion, whereas abortion rights advocates believe it is a sign of improved access to contraceptives and sex education, leading to fewer pregnancies to begin with.
Tamar noted that Planned Parenthood nationwide has seen a 91 percent increase in the use of long-term contraceptives, like implants and IUDs, at its health centers since 2009.