Is Marijuana Causing Car Crashes? Accidents Increase in States Where Weed Is Legal, Study Says
States with legalized recreational marijuana have experienced an increase in traffic accidents according to a new study, Bloomberg reported.
Recreational marijuana is legal in Alaska, California, Colorado, Maine, Massachusetts, Nevada, Oregon, Vermont, Washington, and the District of Columbia.
The Insurance Institute for Highway Safety (IIHS) found that after recreational marijuana sales were initiated, collision insurance claims in Colorado, Nevada, Oregon and Washington were 6 percent higher when compared to other states where weed is not permitted.
A different study also sparked concerns that marijuana use could be causing more driving accidents. Additional research by IIHS also found that Colorado, Oregon and Washington witnessed a 5 percent increase in the rate of crashes when compared with neighboring states that have not legalized marijuana.
"The last thing in the world that we want is to introduce another legal substance where we may be adding to that toll and to the carnage on our highways," IIHS President David Harkey said. "With marijuana impairment, we're just now starting to understand what we don't know."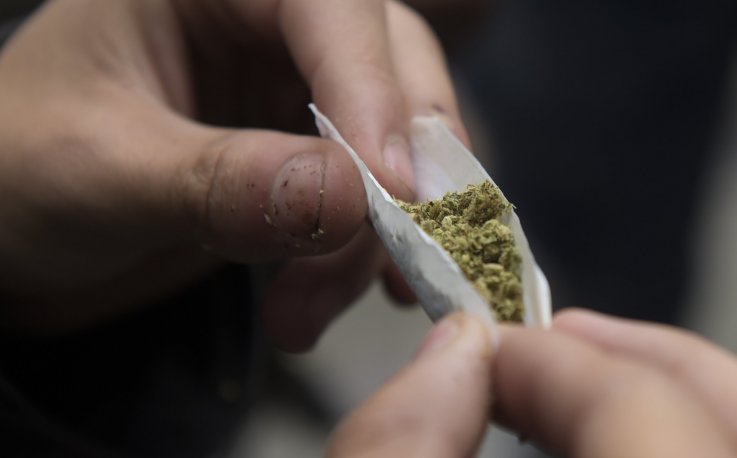 Marijuana inhibits judgment, motor coordination and reaction time, according to the National Institute on Drug Abuse.
While law enforcement authorities can use blood alcohol content tests to evaluate whether drivers are operating vehicles while drunk, no such assessment exists for marijuana and other drugs.
On Tuesday, the National Transportation Safety Board (NTSB) called for standardized devices that would enable law enforcement agents to test drivers for drugs.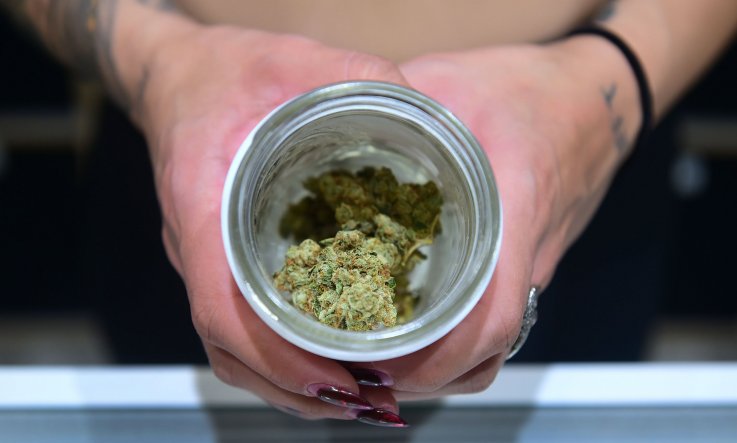 The call followed a 2017 crash in Texas, which left 13 people dead. The driver in the incident was high on an anti-anxiety medication and marijuana. But the fatal collision illuminated broader concerns about drivers increasingly using drugs.
"The rising tide of drug-impaired driving did not begin with this driver, and it will not end with him," NTSB Chairman Robert Sumwalt said. "Law enforcement needs additional tools and advanced training to detect impaired drivers before they crash, regardless of the impairing drug they're using."
In 2006, 30 percent of drivers involved in fatal crashes who were tested for drugs had substances in their systems. That figure had climbed to 46 percent by 2015.
"When you use impairing substances, including alcohol, you do gamble, you gamble with lives," Sumwalt said.
The issue of marijuana and driving will likely continue to be an issue. More than 60 percent of Americans support legalizing recreational marijuana, according to a Pew study from October.
Is Marijuana Causing Car Crashes? Accidents Increase in States Where Weed Is Legal, Study Says | U.S.