Statin Side Effects: Muscle Pain, Memory Loss and Erectile Dysfunction Might Be All in the Mind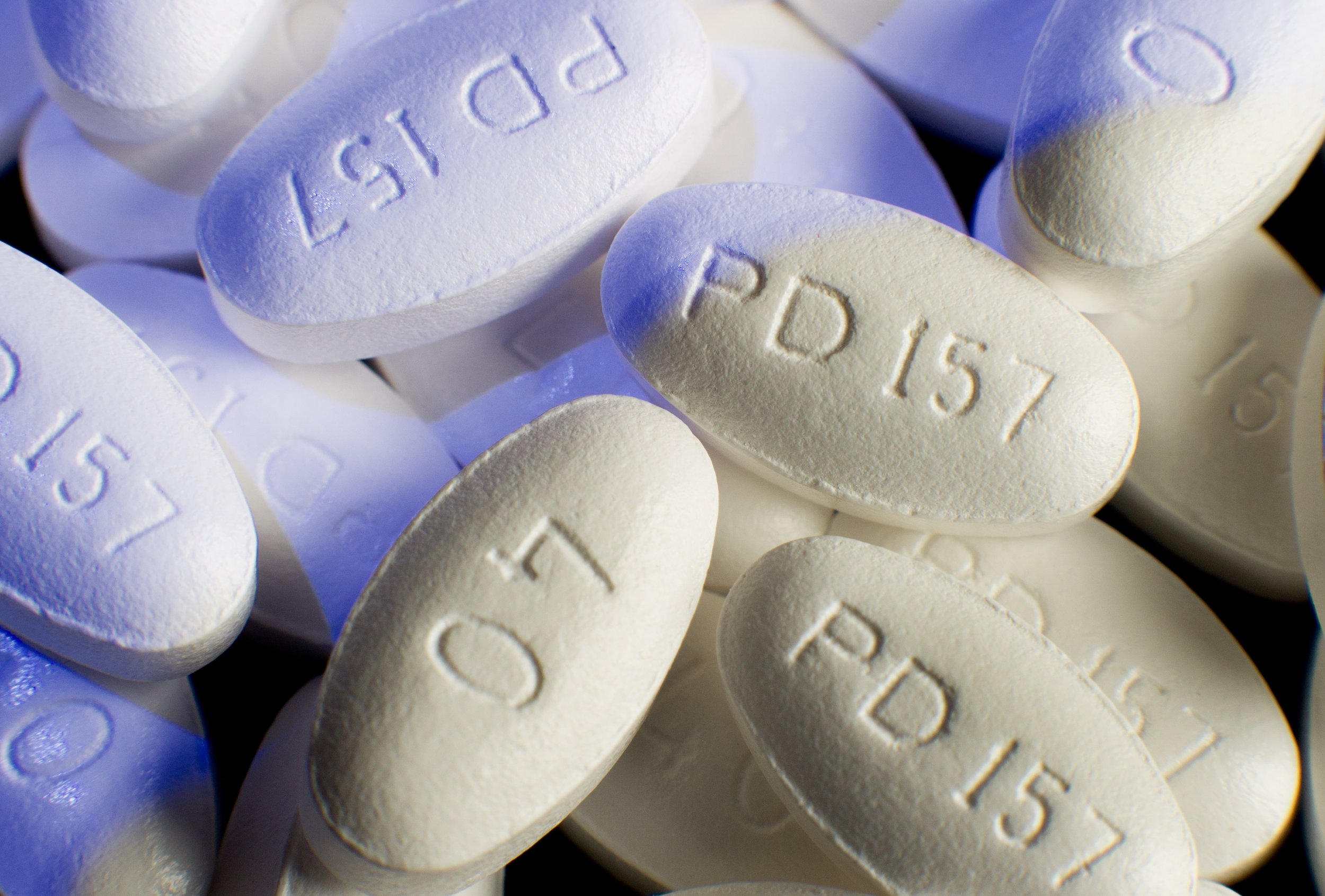 People who know they are taking statins are more likely to report side effects than those who are unaware they have been put on the drug, scientists have discovered. This means hundreds of thousands of people could be missing out on potentially life-saving drugs because of misconceptions about side effects that appear to be largely in the mind.
Statins belong to a group of medicines that help lower cholesterol levels. Doctors often give them to people suffering high cholesterol as a precautionary measure to reduce the risk of heart attack and stroke. Clinical trials have repeatedly shown the drugs to be safe with few side effects, yet in a real-world context, many people report major problems from taking them.
These side effects—including memory loss, erectile dysfunction, nausea and muscle pain—are the main reason many people stop taking the drug, or refuse to go on in the first place.
In a study published in The Lancet on Wednesday, scientists at Imperial College London, U.K., scientists looked to find out if there was a difference between reported side effects of statins when one group knew they were taking them and the other did not.
"There has been an enormous amount of publicity about statin-related side effects, and once people know they are taking the drug, things that commonly occur on their own might be attributed to that drug," study co-author Ajay Gupta said in a statement. "That's what we call the nocebo effect, where a patient is taking a tablet, they know what they are taking, and they develop a side effect which has been associated with the drug, but it is not related to the actual chemistry of the drug."
In the study, scientists assessed data from a clinical trial that included over 10,000 people. Over three years, participants were randomly picked to receive a statin or a placebo. After the initial three-year trial ended, people were told if they had been taking statins or not and were allowed to continue taking the drugs if they wanted to. They were monitored for a further two years.
Analysis of the data showed that when people did not know whether they were taking a placebo or statin, reported side effects were the same. However, after they found out they were taking statins, reports of side effects increased by 41 percent.
Researchers say this suggests the widespread publicity about the supposed side effects of statins has an impact on people's perceptions of the drugs. Furthermore, such reports could reduce the number of people who are willing to take them, despite the huge health benefits they offer.
Research leader Peter Sever said: "There are increasing numbers of patients and physicians who are worried about these supposed side effects of statins. There are patients refusing to take statins, GPs not prescribing them, and patients on statins who are stopping taking them.
"We know there is a significant emergence of heart attacks, strokes and deaths in people who have stopped taking statins, who would otherwise benefit from them. The publicity related to the side effects of these drugs could be dangerous. It's a huge problem affecting tens if not hundreds of thousands of patients worldwide."