America's Best Car Dealers 2019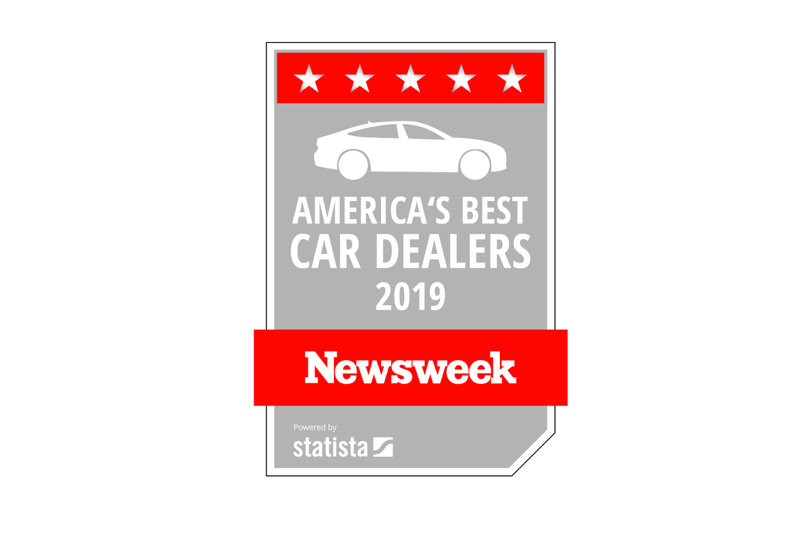 There are at least 1.2 billion drivers in the world, about 220 million of them in the United States alone. Over the next two decades, those numbers will collapse as the world enters the age of the autonomous vehicle.
Newsweek is committed to reporting on the disappearance of drivers and the impact it will have on jobs, infrastructure, finance, the economy, environment and society. (A world in which cars can drive themselves is coming faster than you realize.) Nowhere will the change be felt more acutely than at America's car dealerships, mostly third or fourth generation family-owned businesses that helped create the world's first driving society.
That's why Newsweek has partnered with Statista Inc., the global market research and consumer data firm, to develop the first-ever ranking of the best car dealers in the United States, starting with the East Coast. The ranking will be based on a survey of customers, dealers, suppliers and manufacturers in the 16 East Coast states. If you work in the automotive industry or are a car buyer on the East Coast and would like to take part in the survey, please click on the link below:
America's Best Car Dealers 2019 | Survey