World's Best Hospitals 2019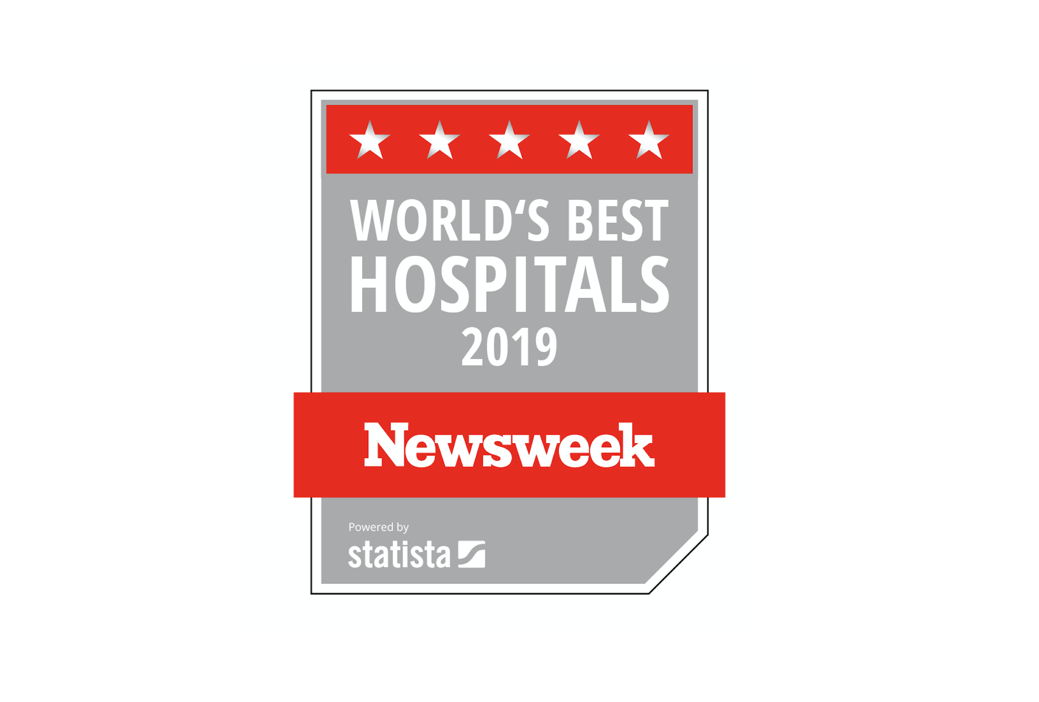 Of all the industries on the threshold of massive disruption, none is more politically contentious, tightly regulated, scientifically significant or economically important than health care.
Newsweek has spent the better part of nine decades covering every aspect of health care, and we are committed to helping our readers make sense of the changes sweeping this industry worldwide. As part of that commitment, we've partnered with Statista Inc, the global market research and consumer data firm, to develop the first-ever ranking of the world's best hospitals.
Much of the disruption of health care will happen in, and be driven by, hospitals. The ranking will be based on a global survey of doctors, health care professionals and administrators across four continents, providing Newsweek readers with a guide to how leading hospitals in your region are adapting to these new challenges. If you work in the health care industry and would like to take part in the survey, please click on the button below:
For every reader who participates, Statista will make a donation to Médecins Sans Frontières, the international humanitarian organization that provides urgent medical relief to people in conflict and disaster zones. In addition, each survey participant will be personally notified of the results of the rankings once they are revealed.
Thank you for taking part in this initiative. I'm grateful for the interest that Newsweek readers have always shown in our coverage of these crucial issues.