The #StayTheF**KHome movement has taken its own measures to educate the public about social exposure, urging others to remain indoors amid the coronavirus outbreak. The explicit and memorable message has become an invaluable information center for online users.
Posted recently on Reddit, the #StayTheF—Home Movement has reached a major milestone. With its official website reaching about 2 million people online and their text being translated in 17 languages, the informative website continues to promote its self-quarantine manifesto. The movement urges the pubic not to brush aside the scientific facts and stay inside, in order to "flatten the curve" of the pandemic.
The movement's founder, Florian Reifschneider, asked others to avoid stepping outside for long distances, resist attending social gatherings, and avoid public transportation.
The self-quarantine manifesto presents straightforward guidelines for newcomers, who are eager to join the movement, leading to the next phase of the project: translation.
On March 14, Reifschneider asked Twitter users for assistance in translating the site's text. In order to reach people on a global scale, the writing needs to be translated into different languages.
Reifschneider tweeted, "We need the community's help to update some of the wording on all of our translated versions. Please share, Thank you!"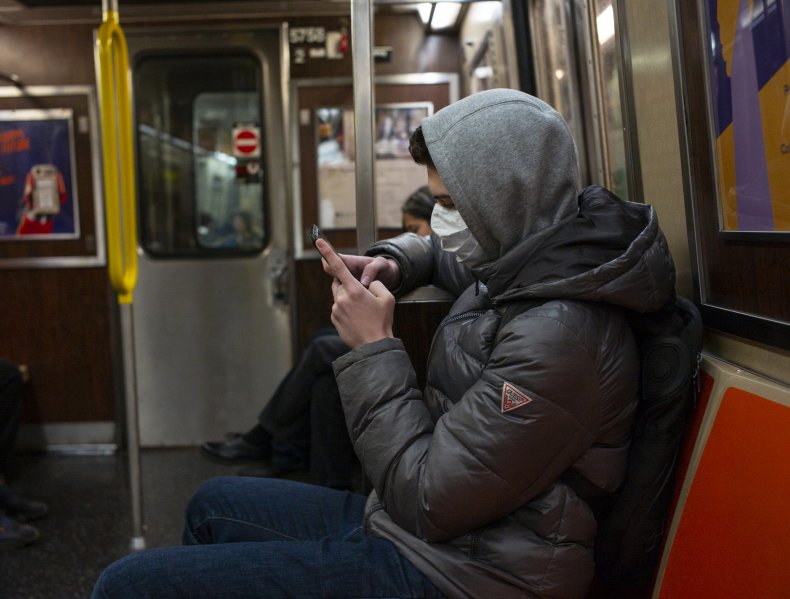 On March 11, Reifschneider, explained to Huffpost UK what motivated him to start the movement, "People don't want to believe that a virus that emerged somewhere in China could actually affect their lives, or even pose a real threat to them or their loved ones."
"I have people in my immediate family that are considered high risk for suffering from COVID-19, so this issue hits very close to home," Reifschneider added.
The explicit reminder of the group's name could serve as a necessary wakeup call to those who haven't yet fully realized the impact that lack of social distance can have. During the late afternoon of March 14, dozens of pedestrians had formed a line outside a Broadway bar in South Boston. Avoiding the practice of social distancing, these patrons were accused of spreading the virus. With an influx of crowds, a spokeswoman for Boston Mayor Martin J. Walsh, Audrey Coulter told The Boston Globe that bars had to voluntarily shut down earlier than usual on a Saturday night.
When asked about younger people still gathering at public events, Reifschneider told Newsweek, "A lot of younger people are pretty unconcerned, they think that the virus will not hurt them as much, and they are probably right. However, this movement and the attempt to flatten the curve is not about the young and healthy, but about those that are more vulnerable to this disease."
"These are mainly older people and people with underlying conditions or weakened immune systems. As a society, we can only protect these people efficiently if everyone plays their part. We should all consider whether the personal inconvenience caused by the actions we are proposing is really justification enough to put millions of people at higher risk of suffering greatly from the disease," Reifschneider added.
Reifschneider pointed to his manifesto, "In fact, staying at home completely is only the 12th point on our manifesto. The other 11 points offer a variety of actions that anyone can take to reduce the chance of infecting themselves and others."
Update, 3/17: This story has been updated to include comment from Reifschneider, which was received after the story was published.