Which States Have the Most STDs?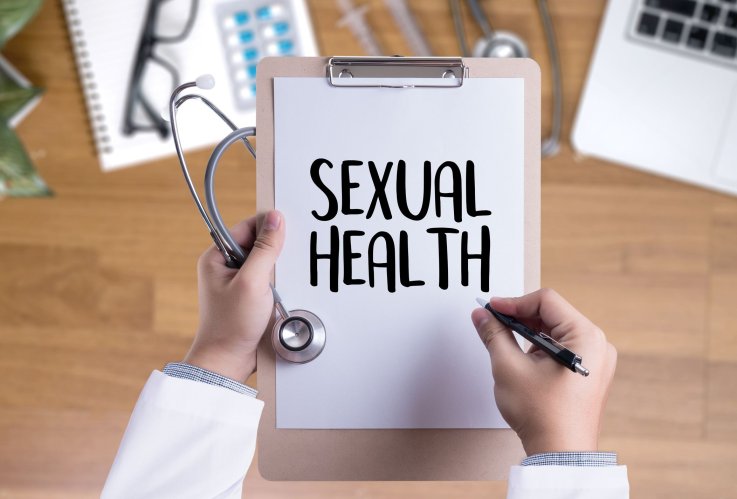 Sexually transmitted diseases (STDs) are on the rise all across the U.S.: According to the Centers for Disease Control and Prevention's most recent Sexually Transmitted Diseases Surveillance Report, chlamydia rates rose 4.7 percent between 2015 and 2016, with gonorrhea rising 18.5 percent and syphilis jumping 17.6 percent in the same period.
The CDC estimates those rates will continue to rise unless federal and local governments put funding towards prevention and testing. "Many of the country's systems for preventing STDs have eroded," the CDC's Dr. Jonathan Mermin told NBC News. "We must mobilize, rebuild and expand services – or the human and economic burden will continue to grow."
The populations hardest hit are men who have sex with men (MSM), young people and people of color.
MSM represented 80.6 percent of all men infected with syphilis in 2016. (Between 2010 and 2016, gonorrhea among MSM increased 151 percent.)
Young women made up more than half of all new chlamydia infections in 2016. That same year, there was a 28 percent increase in babies born with syphilis.
Between 2012 and 2016, gonorrhea rates increased 120 percent among people of color.
In some areas, STDs rates are rising among seniors, as well: Between 2010 and 2014, chlamydia infections in South Dakota increased for those over 65 by 52 percent, syphilis increased by 65 percent for the same group and gonorrhea by 90 percent.
The STD Surveillance Report only measured chlamydia, syphilis and gonorrhea in each state. (Although HIV still affects many Americans, the diagnosis rates aren't much lower, so HIV wasn't included.) While these infections are all treatable, they can cause serious health problems if left untreated. Syphilis, for example. can lead to brain and nerve damage, paralysis, dementia and even death.
Slide through to learn more about the states hardest hit by STDs. And If you're sexually active, learn more about prevention, testing and treatment at the CDC website.