'Fortnite' Developer Epic Games Takes on Steam With New Digital Store
When purchasing a video game on PC, Steam has been the number-one destination for years. The company's storefront hosts games ranging from the biggest publishers to the smallest one-person teams. However, Steam's dominance of the PC gaming landscape is looking a little more uncertain, as Fortnite developer Epic Games is creating a store of its own.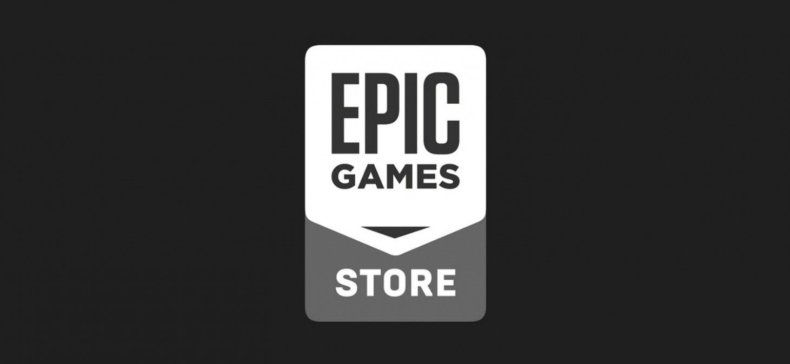 Called Epic Games Store, this new digital marketplace gives developers a larger cut of the revenue. Most marketplaces have a 70/30 split, meaning the App Store, the Google Play Store and the digital stores on consoles all take 30 percent of sales. The Epic Games Store offers an unprecedented 88/12 split, meaning developers can make more than ever from their products.
In an interview with Game Informer, Epic CEO Tim Sweeney explained how the 88/12 split was decided. "While running Fortnite, we learned a lot about the cost of running a digital store on PC," he said. "In our analysis, stores charging 30 percent are marking up their costs by 300 to 400 percent. But with developers receiving 88 percent of revenue and Epic receiving 12 percent, this store will still be a profitable business for us."
As an added incentive to attract developers, Epic Games Store will implement a "Support-A-Creator" program that pairs developers up with streamers and other content creators. The program includes a split of the revenue from sales when a referal code or link is used. "Developers get immediate access to thousands of creators who can promote their titles with no friction, and they can automatically give creators free access to their games if they choose so," said Sweeney. "We believe this will make a more direct and sustainable connection between game developers and content creators such as streamers and video makers."
Sweeney said the Epic Games Store will launch on PC and Mac by the end of the year, then come to Android in 2019. "We'd like to launch on iOS in 2019, however, that is in apparent conflict with current Apple policy," he explained. As for an Epic Games store on PS4 or Xbox One, Sweeney says there isn't much of a chance there due to console manufacturers offsetting hardware costs with software sales.
Smaller details for the Epic Games Store include an Achievements system, which is currently in development, but will not be available at launch. There is no store-wide DRM in place, but developers are welcome to use whatever systems they would like. The store will not have a VR interface, but does support VR games, and there is currently no option for users to sell or trade games to others.
So what do you think? Are you interested in checking out the Epic Games Store when making your next video game purchase? Do you think this will force Steam to update its revenue split to remain competitive? Let us know your thoughts in the comments section below.