Steam on iPhone: Apple Blocks New Steam Link App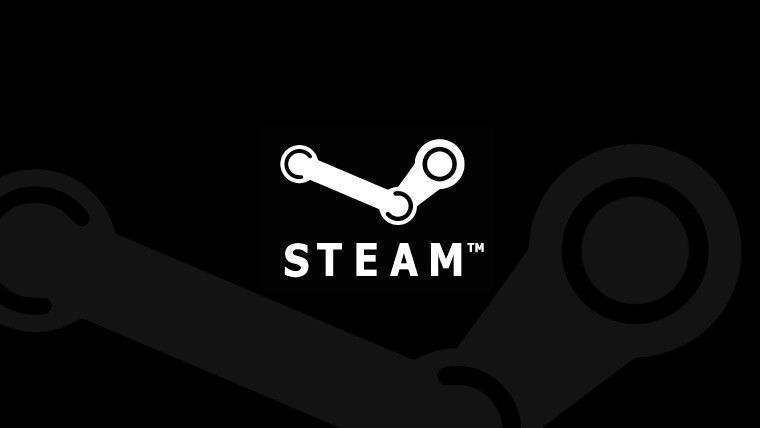 Apple has blocked a move by Steam to offer game connections on iOS devices.
Despite being the biggest distributor of video games on PC, Steam will not be allowed to release an app called Steam Link—which would gamers to continue playing on the move.
In a statement to Reuters, Steam parent company Valve said the app was directly blocked by Apple. "The team here spent many hours on this project and the approval process, so we're clearly disappointed," spokesman Doug Lombardi said. "But we hope Apple will reconsider in the future."
Although an official reason for denial was not given, Reuters believed it would impact Apple's profit take. Any app within the App Store must concede 30% of profits to Apple, including microtransactions. According to Apple's most recent quarterly report, that figure totalled more than $9 billion in cash for the company.
Apple bans other apps from offering stores within stores. Steam offers microtransactions for games, which would in effect create a store within a store.
Steam pledged to disabled mobile purchases through its app and was originally approved for release on May 7, according to Cnet. Two days later, Steam officially announced the app but was knocked down the next morning when Apple revoked its approval.
"Valve appealed, explaining the Steam Link app simply functions as a LAN-based remote desktop similar to numerous remote desktop applications already available on the App Store," a Valve statement says. "Ultimately, that appeal was denied leaving the Steam Link app for iOS blocked from release."
Cnet even suggested Apple might be working on its own streaming service, although it admitted this was entirely speculation.
TECHnalysis Research chief Bob O'Donnell has warned Apple it could alienate iPhone users, particularly those in the 18 to 24 age bracket.
"What they're doing is denying iPhone owners access to the most important gaming ecosystem there is," O'Donnell said. "Given that the younger demographic skews toward iPhones, it seems particularly damaging."