Steam Winter Sale 2020: Deals on 'Fall Guys,' 'Control,' 'Halo' and More
It's that time of year again. The annual Steam Winter Sale has begun, giving gamers a chance to score some of the best games on PC for dirt-cheap prices.
Starting Tuesday, December 22, and ending on Tuesday, January 5, Steam users can purchase some incredible titles for a fraction of their original price. Whether you're looking to play some of the best games out now, like Fall Guys: Ultimate Knockout, or looking to dive into titles that you never had a chance to play—see: Control—the 2020 Steam Winter Sale is the perfect time to stock up on video games.
And at the tail end of a year that saw an incredible increase in video game playing and purchases, Steam is making even more titles available. We've got a list of noteworthy titles featured in the promotion further down in this post.
Also, while you peruse the collection of games on sale during the Steam Winter Sale, be sure to cast your vote in this year's Steam Awards. Choose your winner in 10 categories, from Game of the Year to "Best Game You Suck At," and win a random card from this year's set of Winter Sale Trading Cards for each vote you cast.
Steam users can cast their votes until January 3 at 12 p.m. EDT, and the winners will be announced shortly after.
With the Steam Winter Sale, last-minute Christmas shoppers have an opportunity to give the gamer in their lives something they'll appreciate. Steam Gift Cards can be found wherever gift cards are sold. However, you can also purchase a digital Steam Gift Card in $20, $50 and $100 options. Purchase the gift card and send it to your Steam user of choice. You will need your own Steam account, though, and know the Steam account of the person you're gifting it to.
Anyway, as promised, here are just some of the games on sale during Steam's annual winter sale, with their new prices and how much percentage off gamers will save: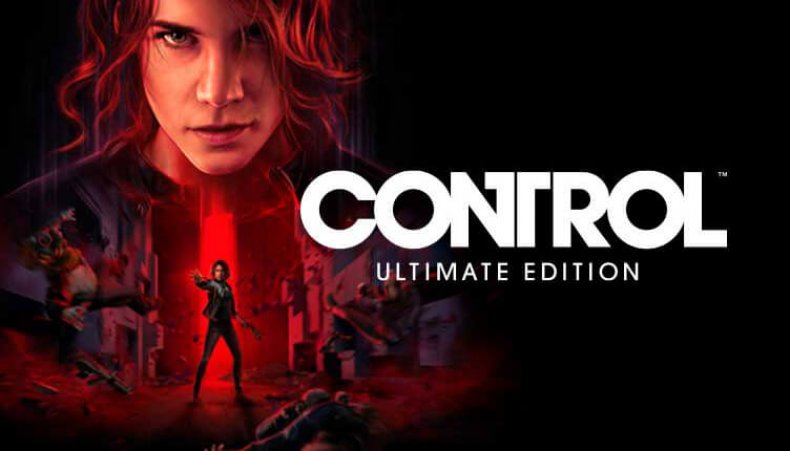 Fall Guys: Ultimate Knockout - $15.99 (20 percent off)
Halo: The Master Chief Collection - $23.99 (40 percent off)
Control: Ultimate Edition - $19.99 (50 percent off)
State of Decay 2: Juggernaut Edition - $17.99 (40 percent off)
Octopath Traveler - $29.99 (50 percent off)
Ace Combat 7: Skies Unknown - $19.79 (67 percent off)
Street Fighter V - $7.99 (60 percent off)
Stardew Valley - $9.99 (33 percent off)
Hollow Knight - $7.49 (50 percent off)
Crash Bandicoot: N'Sane Trilogy - $19.99 (50 percent off)
Which games are you looking to purchase during the Steam Winter Sale? Let us know in the comments section.