Steely Dan Lead Singer Donald Fagen Charged With Assaulting Wife Libby Titus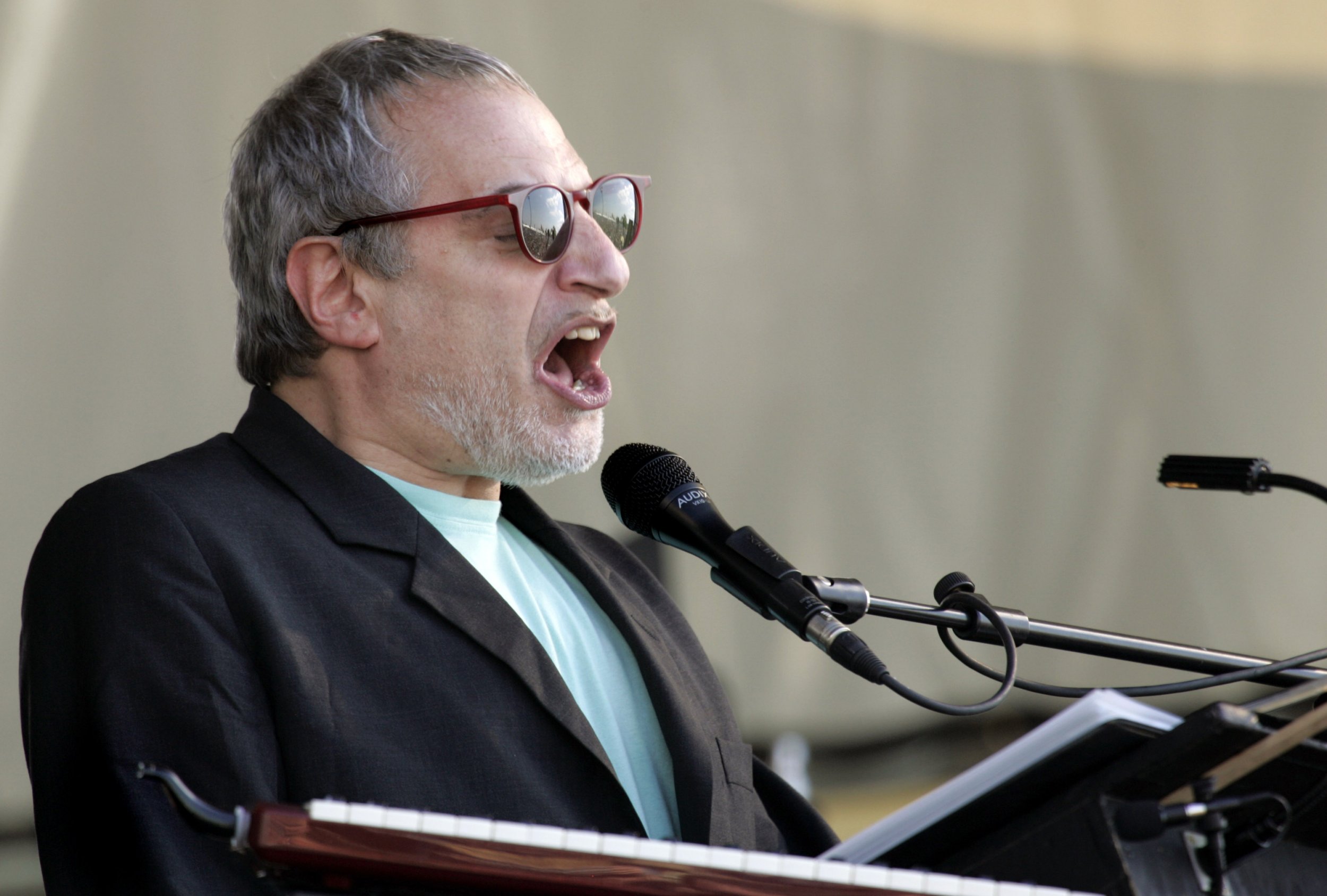 Donald Fagen, the lead singer of Steely Dan, was arrested on the Upper East Side of Manhattan on Monday evening and charged with one count of assault, a public information officer with the New York Police Department tells Newsweek.
The charge, a misdeamonor, is the result of an alleged act of violence against Fagen's wife, Libby Titus, Rolling Stone reported. Authorities told the New York Post that Fagen, 67, pushed Titus to the ground, causing her to injure her arm. Titus was given an order of protection against Fagen.
Both Titus and Fagen are known for their successful music careers and have been married since 1993. "I don't feel good," the 68-year-old told the Post. "I'm very tired, and I'm divorcing my husband."
Fagen has not commented on the matter. He was released without bail.