Steely Dan's Legal Drama: A Copyright Expert Explains Donald Fagen V. Walter Becker Estate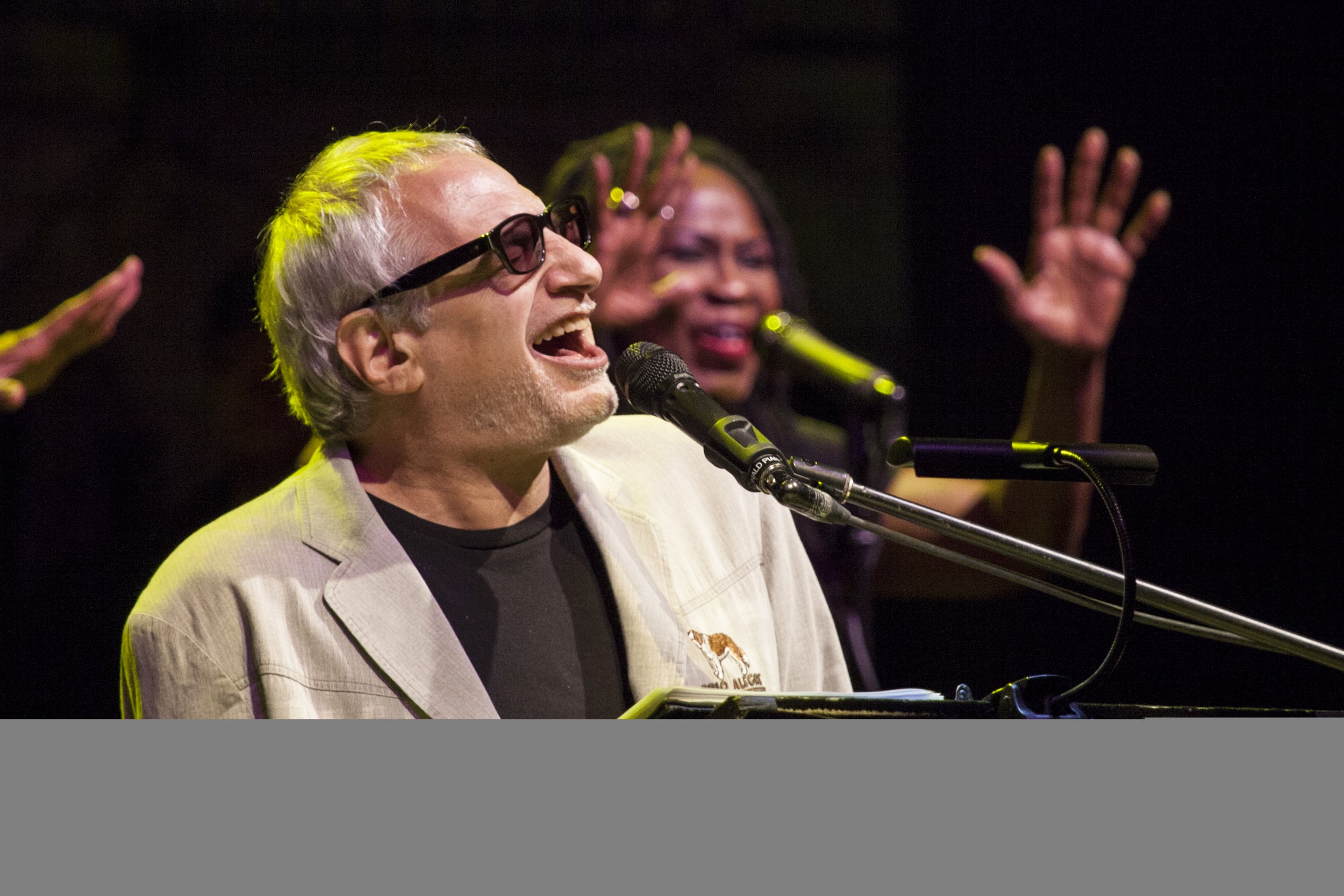 It's sad when families get bogged down in legal squabbles. It's sad when classic rock greats do it. Saddest of all is when one of the involved parties is dead.
It was already a rough year for Steely Dan fans: Walter Becker, the band's founding guitarist and quiet hero, died in early September. Now the surviving member, Donald Fagen, is embroiled in a complicated legal feud with Becker's estate.
The specifics are a convoluted bummer: Fagen (who plans to continue touring under the Steely Dan name) is claiming that his bandmate's estate is refusing to honor a Buy/Sell Agreement from 1972 stipulating that when a member of the band dies, the other members would purchase that person's shares in the band. Both parties are accusing the other of instigating the feud.
Confusing, right? That's why we asked a music copyright expert to provide some clarity on the case. Chris Cooke, of the London-based music business consultancy CMU Insights, has spent decades analyzing music copyright and entertainment law. Cooke kindly answered the questions he could about the Dan case. Without seeing the contract, it was impossible for him to say who was in the right, or if Donald Fagen is the aggressor here—particularly since both sides insist the other had initiated the dispute. But he was definitive on one point: If you are a famous pop star, write a will.
Does this legal situation threaten Fagen's ability to continue touring as Steely Dan?
In theory the dispute could interfere with Fagen touring as Steely Dan, or possibly more so impact on whether he'd want to. If the Becker estate retains its stake in the band's business, they'd likely share in any exploitation of the band's brand, which would probably include touring activity. If that happened, Fagen could look into touring under his own name rather than as Steely Dan in order to avoid sharing tour income with Becker's estate.
The case allegedly revolves around a 1972 legal agreement that whenever a member of the group quit or died, the other Steely Dan members would purchase that person's shares in the band. Is this a typical legal agreement, and is there any reason it would no longer be valid?
There's an assortment of ways a band can structure their business, and there isn't really a right way or a wrong way because it depends on a number of variables. Any agreement needs to cover what happens to the band's intellectual property, what happens if and when band members exit or die and quite what role artist management plays. Bands need to agree on all this and write it down. Though, of course, that's basically what Steely Dan did, and we still have this dispute!
Successful artists also need to think about their wills, leaving clear instructions about their rights and legacy. The challenges currently being faced by the Prince estate are proof of that!
Can you explain the basic assets bands have (song rights, recordings rights​, etc) and how they might be shared?
A band creates a number of different assets. There is copyright in both the songs they write and the recordings they make. There's the band's brand, which can be protected by trademark. And in the digital age, there's also the band's digital channels and any data they generate.
When band members collaborate on a song, they share the resulting copyright between them. Generally song rights would sit outside any band business—each member would have their own slice of the copyright, which they could assign to a music publisher if they so wish. They will also individually appoint a rights organisation like BMI or ASCAP to represent their respective share when the song is broadcast or performed in public.
Recording rights could be held by the band's company (though there's a high chance the recording rights will actually be owned by a record label anyway). But the label would need to pay the band royalties—which it could pay to the band's company or directly to individual band members, depending on the nature of the record deal.
Related: Steely Dan's Aja at 40: The inside story of the band's most legendary guitar solo
But probably the most important thing that the band's business is likely to control is the brand—ie., band name and logos—and things like the website and email list. Those can very important for heritage acts who make most of their money from playing live, because whoever controls the brand has the right to tour under the band's name.
That's why sometimes, after band members fall out, one of the ex-bandmates has to tour under some variation of the band's name—because they lost control of the brand and any accompanying trademarks. Or sometimes current band members might have to share income or pay fees to to ex-bandmates—or their estates—whenever they tour, if the ex-bandmate still has a stake in the brand. Which might be what Fagen is trying to prevent here. The estate would be due song royalties anyway if Fagen performed songs co-written with Becker—because song rights generally stay with the individual—but Fagen might want to avoid paying additional fees for using the Steely Dan brand.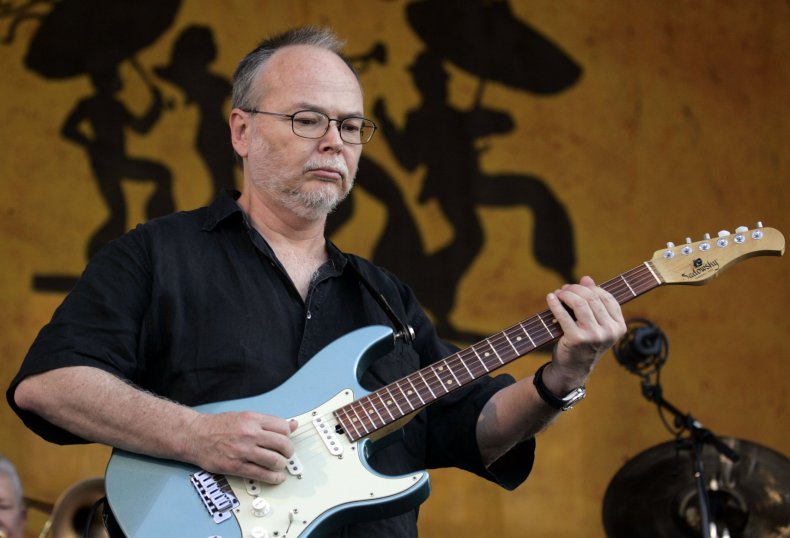 Why do great classic rock bands get mired in legal feuds when band members quit or die?
"Where there's a hit, there's usually a writ," as entertainment lawyers like to say! Many business partnerships in many sectors ultimately go sour, especially when the business is started by a group of like-minded creative friends. And a band business is no different. In music, not every band member necessarily thinks of the band as a business partnership as well as a creative partnership, which can mean some members pay more attention to the business side of things than others. And those latter band members might eventually discover things aren't organized quite as they had assumed.