Rio 2016: German Canoe Coach Dies From Car Crash Injuries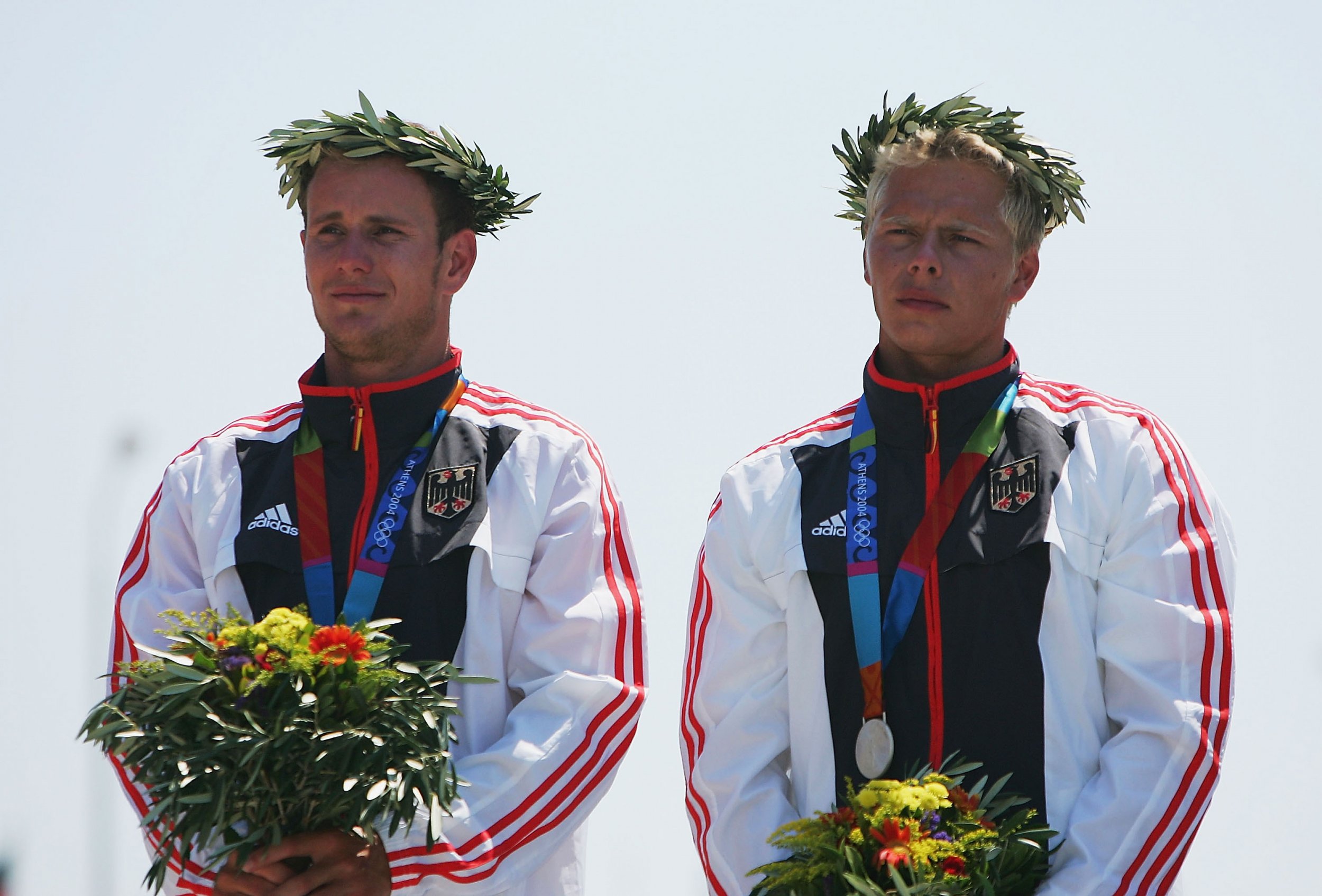 Stefan Henze, the German canoe slalom coach, has died following injuries sustained in a car crash near the Olympic Park in Rio last week.
Henze, 35, suffered serious head injuries in the incident on August 12 when a taxi containing him and a friend crashed into a barrier in Rio de Janeiro.
"Words cannot describe what we feel in the team after this terrible loss," Alfons Hormann, President of the German Olympic Committee, said. Thomas Bach, President of the International Olympic Committee, said his organization was "mourning the loss of a true Olympian."
Henze, a richly decorated canoeist, won a silver medal at the 2004 Athens Olympics and six medals at World Championships, including one gold in 2003 in Augsburg, Germany.
Get your unlimited Newsweek trial >
The BBC reports a memorial service will be held for him on Tuesday in the Olympic Village.
Rio 2016: German Canoe Coach Dies From Car Crash Injuries | Sports