Who Is Steinunn Olina Thorsteinsdottir? Stefan Karl Stefansson's Wife Shared News Of Her 'Beloved's' Passing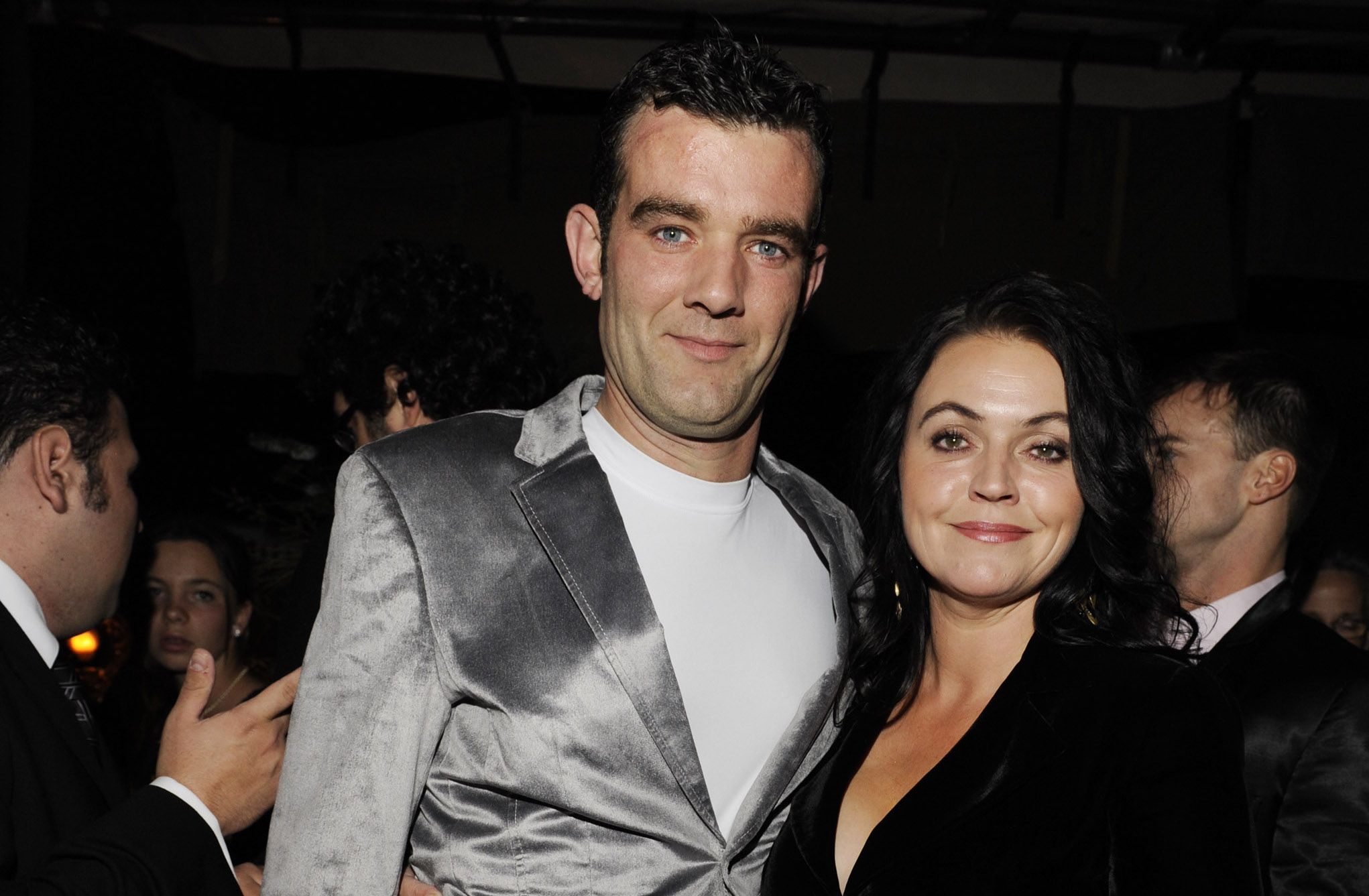 Steinunn Olina Thorsteinsdottir responded to the death of her husband, actor Stefan Karl Stefansson, after he died Tuesday. She took to Facebook to reveal the tragic news.
"My beloved, Stefan Karl Stefansson, 43, has passed away after battling aggressive bile duct cancer for two years," she wrote, along with his birth (July 10, 1975) and death dates.
"Per Stefan's wishes, there will be no funeral. His earthly remains will be scattered in secrecy in a distant ocean," she continued. "Stefan's family wants to express their gratitude for the support and warmth received in recent years, and to express their deepest sympathy to the many friends and fans of Stefan Karl."
Stefansson, who was best known for his role as the villain, Robbie Rotten, on the Nick Jr. series LazyTown from 2002 to 2014, revealed his cancer battle on Reddit in 2016. "My family and I have only had under a month to get used to the idea of me having cancer," he said. "My wife and I have had long talks about the situation and we are realistic about all possible outcomes."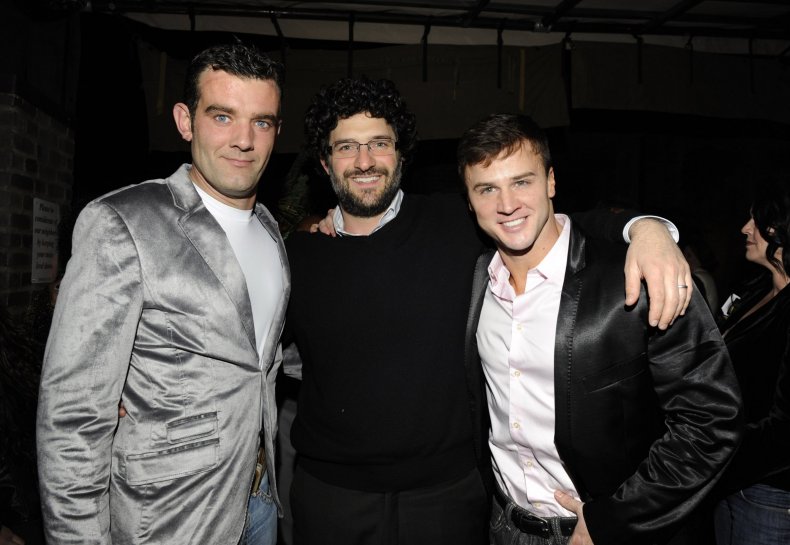 Stefansson and Thorsteinsdottir married in 2002 and have three daughters and one son. He shared a photo of the family with the message, "Wishing wherever you are in the world a very happy new year!" on Instagram in December 2016.
Thorsteinsdottir was born on July 2, 1969, in Reykjavik, Iceland. She is an actor who has starred in television series and movies. She has one film, Eden, in post-production, and a TV series, The Trip, in development, according to her IMDb page. She has also appeared in over 50 theatrical productions at the National Theatre of Iceland and voiced notable animated characters in Iceland, including The Lion King's Nala, 101 Dalmatians' Cruella de Vil and Snow White and the Seven Dwarfs' Evil Queen, according to the site.
She has won two Edda Awards: one for actress of the year for 2015's Case and one for supporting actress of the year for 2017's Fangar. Edda Awards are the most prominent television and movie awards in Iceland.
The Icelandic actor also hosted, wrote, directed and produced Over My Dead Body With Steinunn Olina, a live talk show, on the Icelandic State Broadcasting Television Channel 1. She also published a semi-autobiographical novella, Parental Guidance, in 2006.
Thorsteinsdottir's LinkedIn page says she has also been the editor-in-chief for the Icelandic women's magazine, Kvennabladid, since April 2013, and the owner of Philotree, a crowd-funding platform, since January 2012.