Disney Celebrates 'Black Panther' Success by Donating $1 Million to STEM at the Boys and Girls Club of America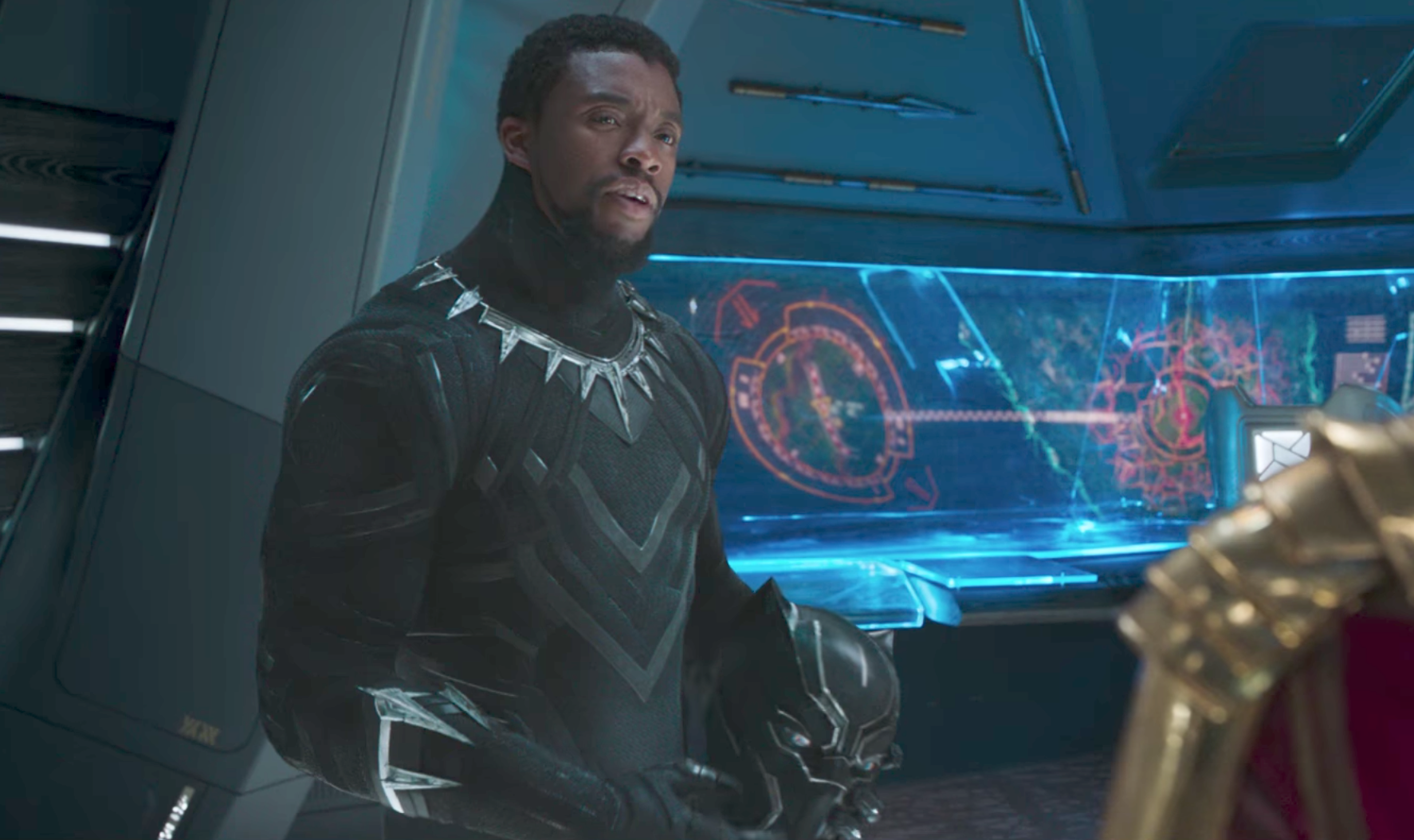 The Boys and Girls Clubs of America received a hefty donation from The Walt Disney Company to put toward the expansion of its youth science, technology, engineering and math (STEM) programs.
The donation is part of Disney's social responsibility efforts and was made in part to celebrate the dazzling success of the Marvel Studios film Black Panther, a release stated.
The $1 million donation will be used for both expanding current STEM programs run by BGCA as well as establishing new Centers of Innovation in 12 cities. The technology in Black Panther—which opened on February 16 and broke multiple box office records—played an important role in the story and Disney hopes its donation will further youth interest in STEM.
"It's fitting that we show our appreciation by helping advance STEM programs for youth, especially in underserved areas of the country, to give them the knowledge and tools to build the future they want," Robert A. Iger, chairman and CEO of The Walt Disney Company, said in release.
The new centers are expected to open in cities across the country including New Orleans, Baltimore and Oakland, where part of Black Panther was set. Youth who spend time at the centers can experience new technologies including robotics, video production and conferencing.
The Boys and Girls Club offers various programs for a range of age groups at the different clubs throughout the country. While the programs cover multiple topics, some of the STEM programs include "Tech Girls Rock" and "DIY STEM."
"Thanks to Disney's support, we can expand our outreach and allow more youth to find their passions and discover STEM careers," Jim Clark, the president and CEO of BGCA, said in a release.
Disney also announced a campaign called "​Marvel: The Universe Unites" to support children's charities such as Make-a-Wish and Give Kids The World.