Stephen Colbert Slams Trump Administration For Trying to Define Gender: Now You Care About Science?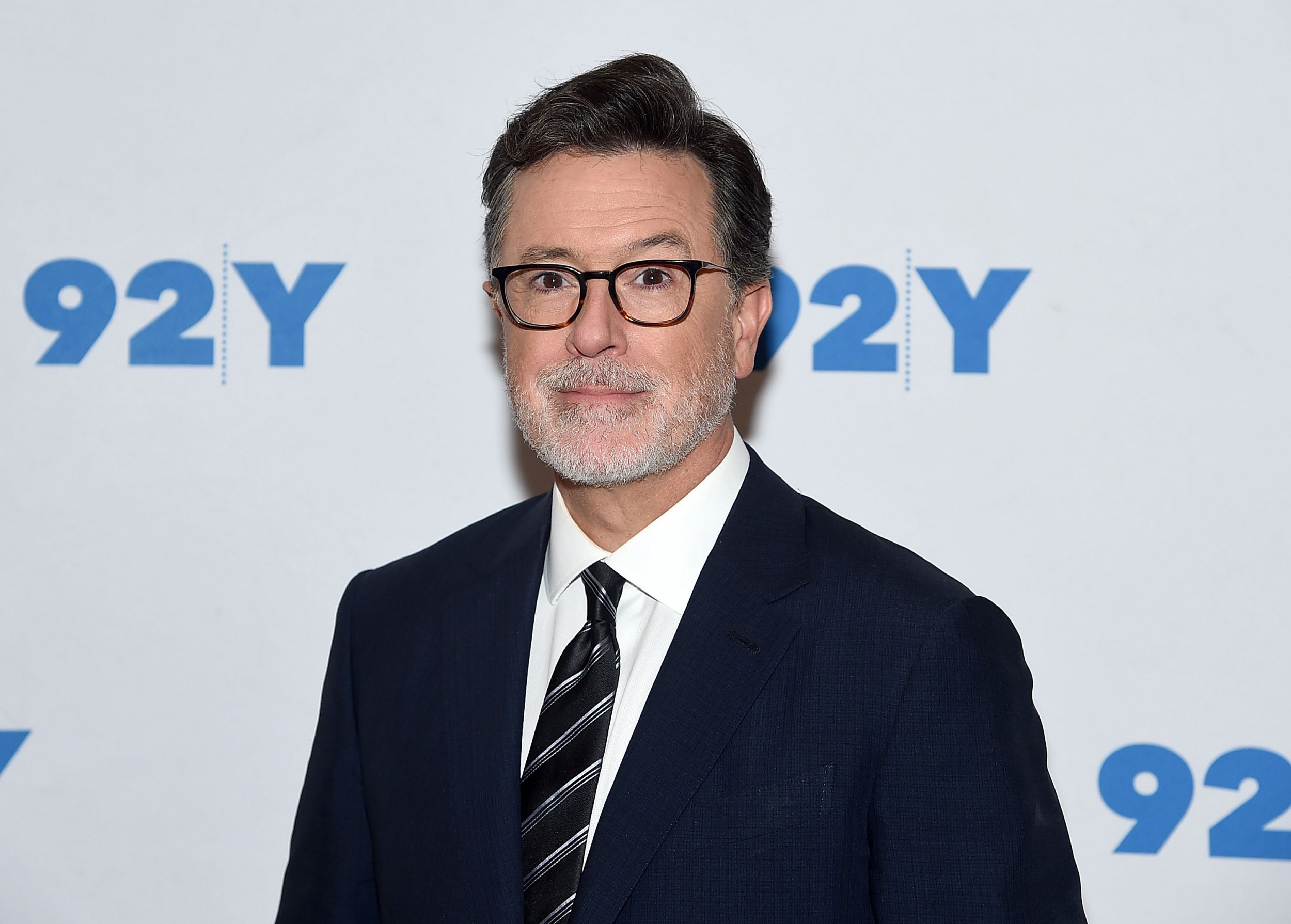 The Late Show host Stephen Colbert slammed the Trump Administration for their recent movements to establish a firm definition of gender in a segment on Monday. The Trump Administration aims to define gender based on the biological parts a human is born with. If the changes are enacted, after birth, gender will be unchangeable, according to a memo acquired by the New York Times, which circulated in the White House last Spring.
Colbert quoted the Times article in his statement against the movement.
"There's more random cruelty from the Trump administration coming down the pike. This time, they spun the wheel of discrimination and they landed on transgender. I've just learned of a Trump plan in which they would 'narrowly define gender as a biological condition determined by genitalia at birth,' which means that 'transgender people could be defined out of existence.'"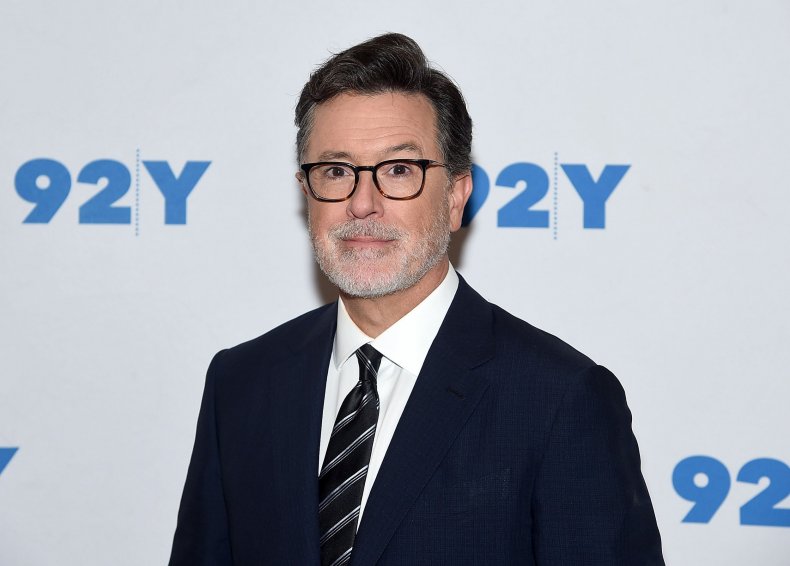 Newsweek subscription offers >
Colbert joked that Trump is attempting to define something that can't be narrowly defined.
"You can't just redefine something to make it go away. I learned that the hard way when I tried to convince everyone in high school my nickname 'skidmark' was because of all of the cool driving moves I did."
He also commented on Trump's lack of concern for environmental issues like climate change.
"The Trump administration is thinking about writing new guidelines that say gender should be defined 'on a biological basis that is clear, grounded in science,'" Colbert quoted. "Oh, now you care about science! How convenient."
Newsweek subscription offers >
Colbert mocked Trump in a similar voice to the President. "I haven't reviewed the science on climate change, but I am very interested in what science has to say about baby junk," the host joked.
The release of the administration's stance on gender came as a shock to many and angered a handful of celebrities, who encouraged their fans to vote. Billy Eichner was vocal about his distaste for Trump in an interview with TMZ Sunday.
"Everyone needs to vote for Democrats," he said. Eichner disclosed his views on the idea of redefining gender. "He's not redefining s***. You can't redefine it. It's a fact of life. He's a f****** piece of s*** a******. Evil piece of s***. The whole administration is awful. Everyone needs to vote."
Transgender celebrities, like Caitlyn Jenner and Jazz Jennings, shared messages of opposition to the pending change. Jennings told her Twitter followers to stay strong. "I am not afraid," she said beside a YouTube video on the topic. "Us transgender and gender non-conforming people have been declaring our existence for so long and have only continued to grow stronger in our voices. If we were ever going to be 'eradicated,' it would've happened long ago."
Stephen Colbert Slams Trump Administration For Trying to Define Gender: Now You Care About Science? | Culture