Why Are NBA Star Stephen Curry and Unknown Steve's Bike Shop Named in GOP Tax Plan?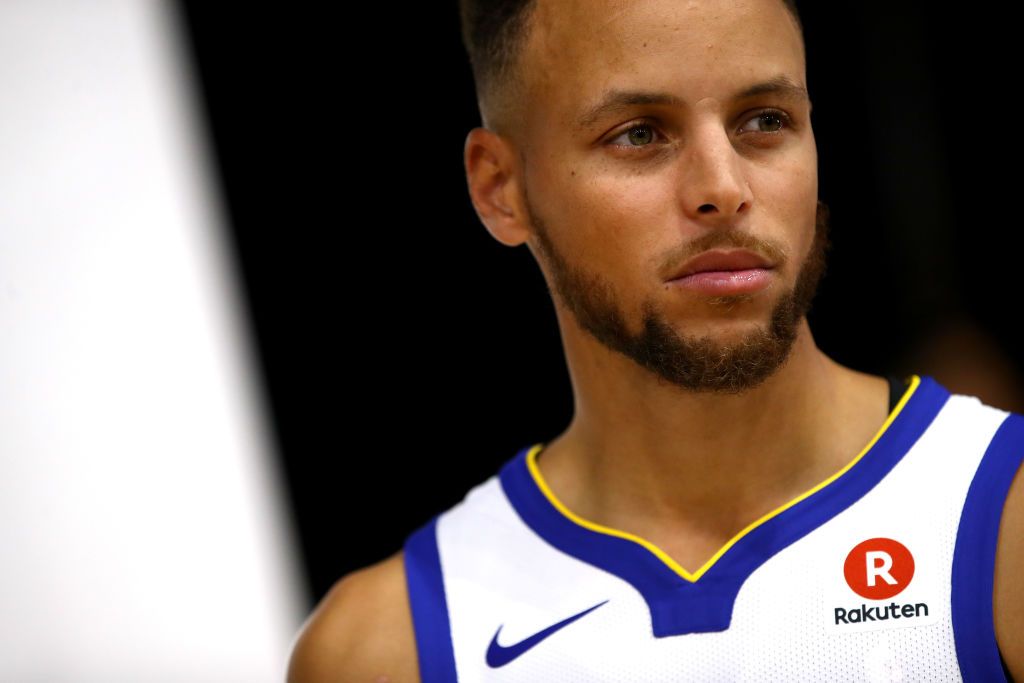 What does one of the best basektball players on the planet have to do with a bike shop? Well, to Republicans, Golden State Warriors star Stephen Curry is the prime example of someone who could try to take advantage of a loophole designed to benefit small businesses—but would no longer be able to under the GOP tax plan.
How's that? Here's how it works:
House Republicans put out a statement on Thursday that their new tax-cut proposal includes "specific safeguards" to "ensure this much-needed tax relief goes to the local job creators it's designed to help by distinguishing between the individual wage income of NBA All-Star Stephen Curry and the pass-through business income of Steve's Bike Shop."
So let that be a lesson to you, Steph Curry: Stop trying to hide your income. Not that you actually did that, of course, but make no mistake: That tax cut is for Steve, not for you!
Curry, a multimillion-dollar star, is not named in the 429-page tax bill itself, but responded with confusion over why the GOP would name-check him when describing fiscal policy.
"I wonder if Steve's Bike shop is hiring…" he tweeted. After a game that night, he joked about it with reporters: "There were a lot of people wondering why I was called out. Whatever the case may be, mama, I made it."
Why the GOP would accuse Curry of being the kind of rich person who would try to game the system is unclear, though Curry has been an outspoken critic of President Donald Trump and declined an invitation to go to the White House with his NBA Champion teammates.
Warriors coach Steve Kerr was put off by the GOP's mention of Curry. "They just randomly threw him in there," Kerr said.
It's not clear which, if any, of the many Steve's Bike Shops was being name-checked by the GOP press-release writers.
Jeffrey Bouet, a customer service representative for Steve's Bike Shop in Panama City, Florida, told Newsweek that the owner, Steve, on Thursday said that the GOP's tax plan doesn't affect him "that much because he doesn't make enough money."
Someone at Steve's Bike Shop in Altadena, California, had fun with the GOP comment, retweeting Curry's comment and adding, "Steve's Bike Shop endorsed by @StephenCurry30 and the GOP Tax Cut and Jobs Act? #finally."