Spider-Man and Doctor Strange Co-Creator Stephen Ditko Dead at 90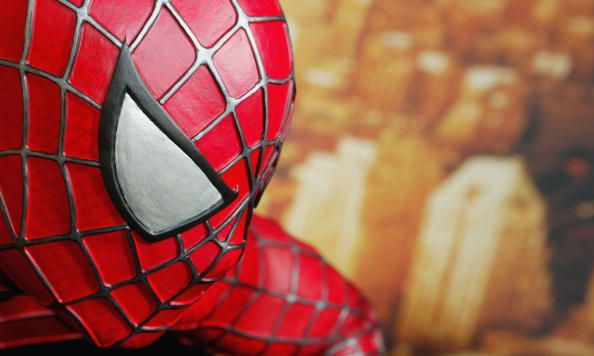 Stephen Ditko, comic book artist and co-creator of Marvel superheroes Spider-Man and Doctor Strange, is dead at 90.
Ditko was found dead by the New York Police Department in his Manhattan apartment on June 29, CNN reported on Friday. According to The Hollywood Reporter, it is believed that he passed away two days earlier. As of Friday, no cause of death has been announced.
Ditko, who was born in 1927, co-created Marvel Comic superheroes Spider-Man and Doctor Strange with Stan Lee, the then editor-in-chief and future CEO of Marvel Comics. Lee gave Ditko the assignment of creating a teenage superhero with spider powers in 1962, after Jack Kirby's interpretation wasn't up to his expectations.
The iconic Spider-Man look--red and blue costume, web shooters--were all Ditko's creation. Spider-Man's first appearance in Amazing Fantasy No. 15 was an unexpected success and launched the beginning of the spin off comic series, The Amazing Spider-Man. Ditko also helped to create classic Spider-Man characters such as Doctor Octopus and Green Goblin. In 1963, Ditko created Doctor Strange.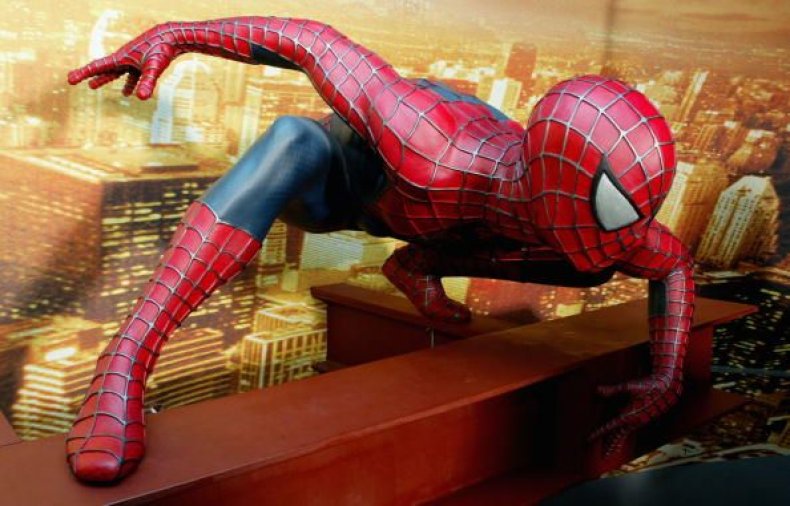 Lee, 95, has cameoed in every Marvel movie since Iron Man in 2008, but Ditko preferred to work behind the scenes, away from the public eye, and declined almost every request for an interview during the course of his career.
Ditko left Marvel in 1966 after disagreements with Lee that remain unclear to the public, but returned to Marvel in the 90s as a freelancer, where he created Squirrel Girl, Captain Atom, Question, and Mr. A, who is among the characters influenced by Ditko's appreciation for Ayn Rand's philosophy, according to Variety.
Ditko freelanced for independent publishing companies such as Charlton Comics before moving to Marvel competitor, DC Comics, in 1968.
Doctor Strange director, Scott Derrickson, referred to Ditko as the "J.D. Salinger" of comics in an interview with The Hollywood Reporter in October of 2016. "He is private and has intentionally stayed out of the spotlight like J.D. Salinger," Derrickson said. "I hope he goes to see the movie, wherever he is, because I think we paid homage to his work."
In a statement released by Marvel Entertainment, President Dan Buckley said, "Today, the Marvel family mourns the loss of Steve Ditko. Steve transformed the industry and the Marvel Universe, and his legacy will never be forgotten."
Jim Lee, a publisher at DC Entertainment said in a series of tweets on Friday, "Polite and unassuming--he never sought attention or the limelight but in many ways represented the hidden hero he saw in all of us."