Stephen Hawking to Be Buried at Westminster Abbey Alongside Newton and Darwin
Stephen Hawking's ashes will be buried at Westminster Abbey in London alongside the graves of Sir Isaac Newton and Charles Darwin. The burial is scheduled for later this year at an undisclosed date.
The announcement came Tuesday from the dean of Westminster, the Very Rev. Dr John Hall, The Guardian reported. In addition to Newton and Darwin, the physicist will be buried near the graves of other great British scientists, including the atomic physicists Ernest Rutherford and Joseph John Thomson.
"It is entirely fitting that the remains of Professor Stephen Hawking are to be buried in the Abbey, near those of distinguished fellow scientists," said Hall in a statement. "We believe it to be vital that science and religion work together to seek to answer the great questions of the mystery of life and of the universe."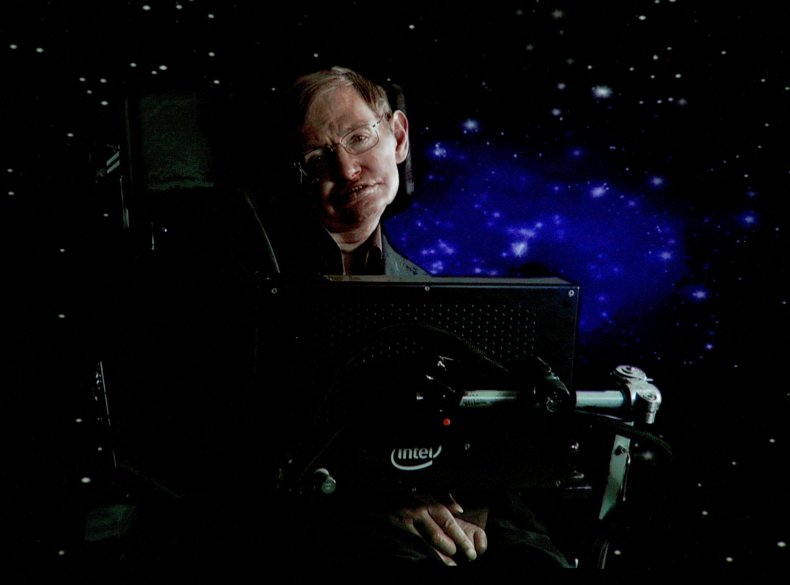 The Westminster Abbey, a large gothic church, was first constructed in 1065, but has been rebuilt several times since. The church serves as the site of British monarch coronations, also known as crownings. Queen Elizabeth II was the last royal to be coronated at Westminster Abbey on June 2, 1953.
Hawking was one of the best-known modern day physicists and was also a best-selling author, revered for making a difficult subject accessible to the general public. His 1988 book, A Brief History of Time: From The Big Bang to Black Holes, sold more than 10 million copies, and his life story went on to become a 2014 Hollywood film titled "The Theory of Everything."
Hawking is also known for raising awareness for amyotrophic lateral sclerosis (ALS) and people with disabilities. Hawking was first diagnosed with the neurodegenerative condition at age 21. Doctors gave Hawking three years to live, and against the odds he survived a further 52.