Stephen Hawking Says Leave Earth; Curt Schilling Way Ahead of Him
A smart sprint through today's biggest (or cringiest) headlines: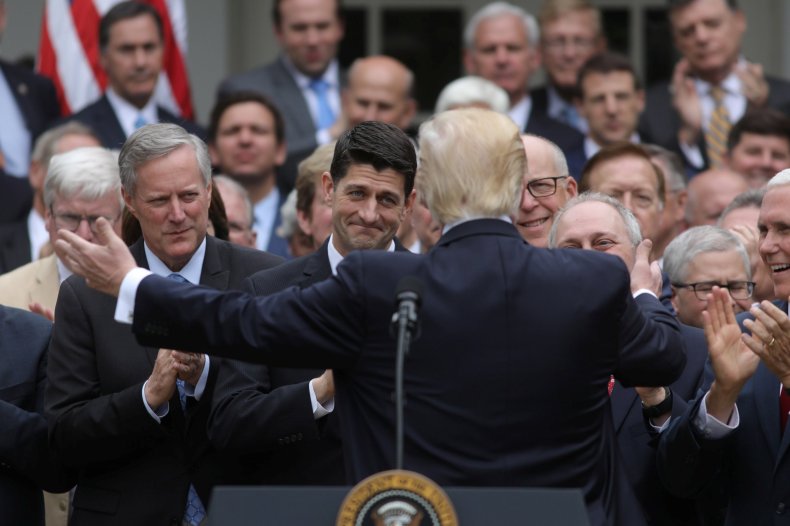 What The Health?
Congress decided that Obamacare was a pre-existing condition that warranted immediate removal. Alas, the surgery was clumsily and hastily performed, and there will likely be catastrophic side-effects. If this condition lasts for four years, consult your voting precinct.
2. A Second Opinion on Health Care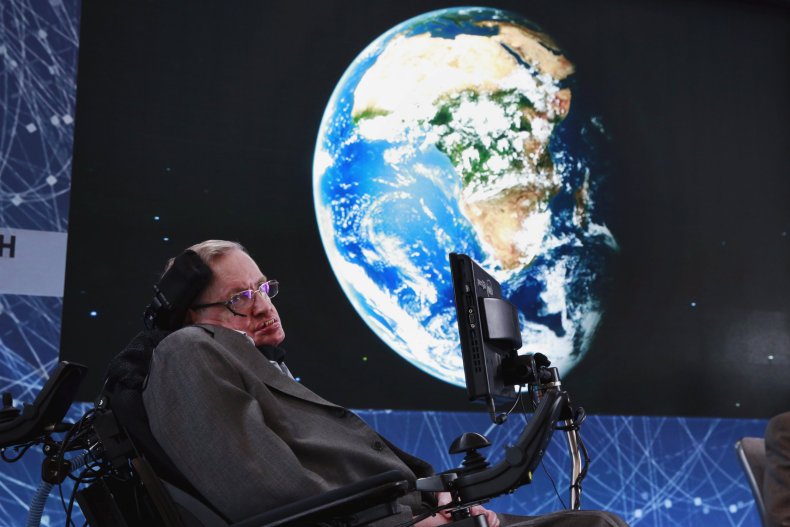 It may not matter, in the long term, how Congress voted on Thursday. Stephen Hawking, respected theoretical physicist and author of books that people own but have yet to read, recently said that we must colonize another planet within the next century if we want to avoid extinction.
3. This Week's Second Collection Is For….*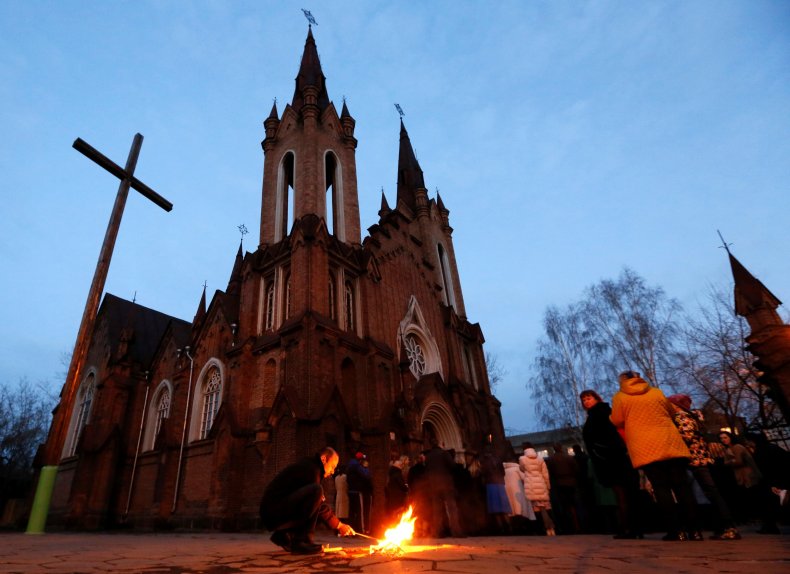 *The judges will also acccept "Holy C-Notes!"
Monsignor William A. Dombrow of Philadelphia confessed in federal court that he embezzled more than $500,000 in the past nine years to cover a lavish lifestyle that included gambling debts at casinos in Aruba, Key West and the Poconos. If this is what the vow of poverty bequeaths you, we cannot wait to see what the vow of chastity brings.
4. No Denyin' Ryan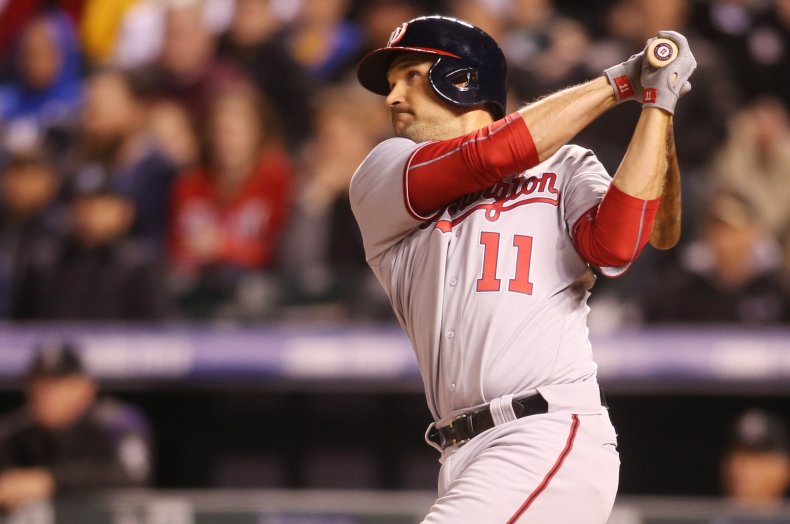 If someone were to tell you that one player was leading the National League in home runs, RBI and batting average, you might guess it was Bryce Harper. If that person added that he played for the Washington Nationals, you'd definitely guess Bryce Harper. But it's Nats first baseman Ryan Zimmerman, who is hitting .424, with 11 homers and 30 RBI. Zimmerman is relatively unknown outside the nation's capital, despite being in his 13th season with Washington.
5. Curt Schilling: Still Mr. Popular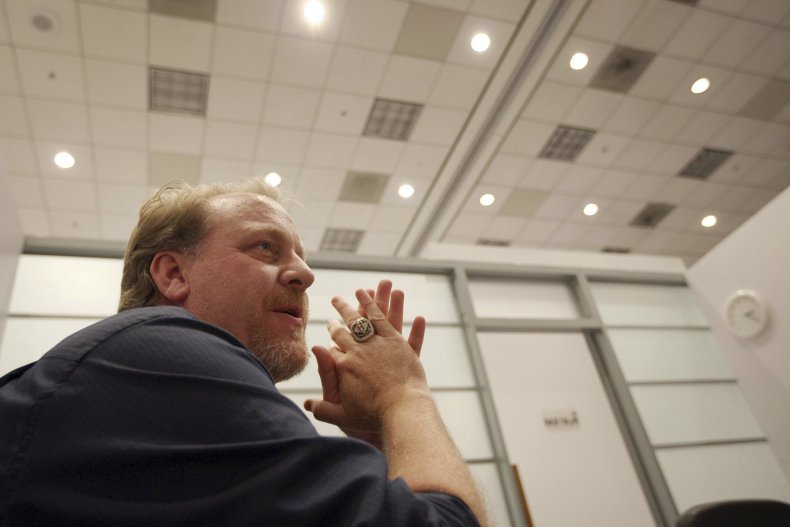 Former Boston Red Sox pitcher and ESPN analyst Curt Schilling doesn't believe Baltimore Orioles centerfielder Adam Jones was the target of racial slurs earlier this week at Fenway Park. "I don't believe the story, given the world we live in," said Schilling, who now hosts a show on Breitbart. "I think this is bullshit...I say [Jones] is lying. If he isn't, I will apologize."