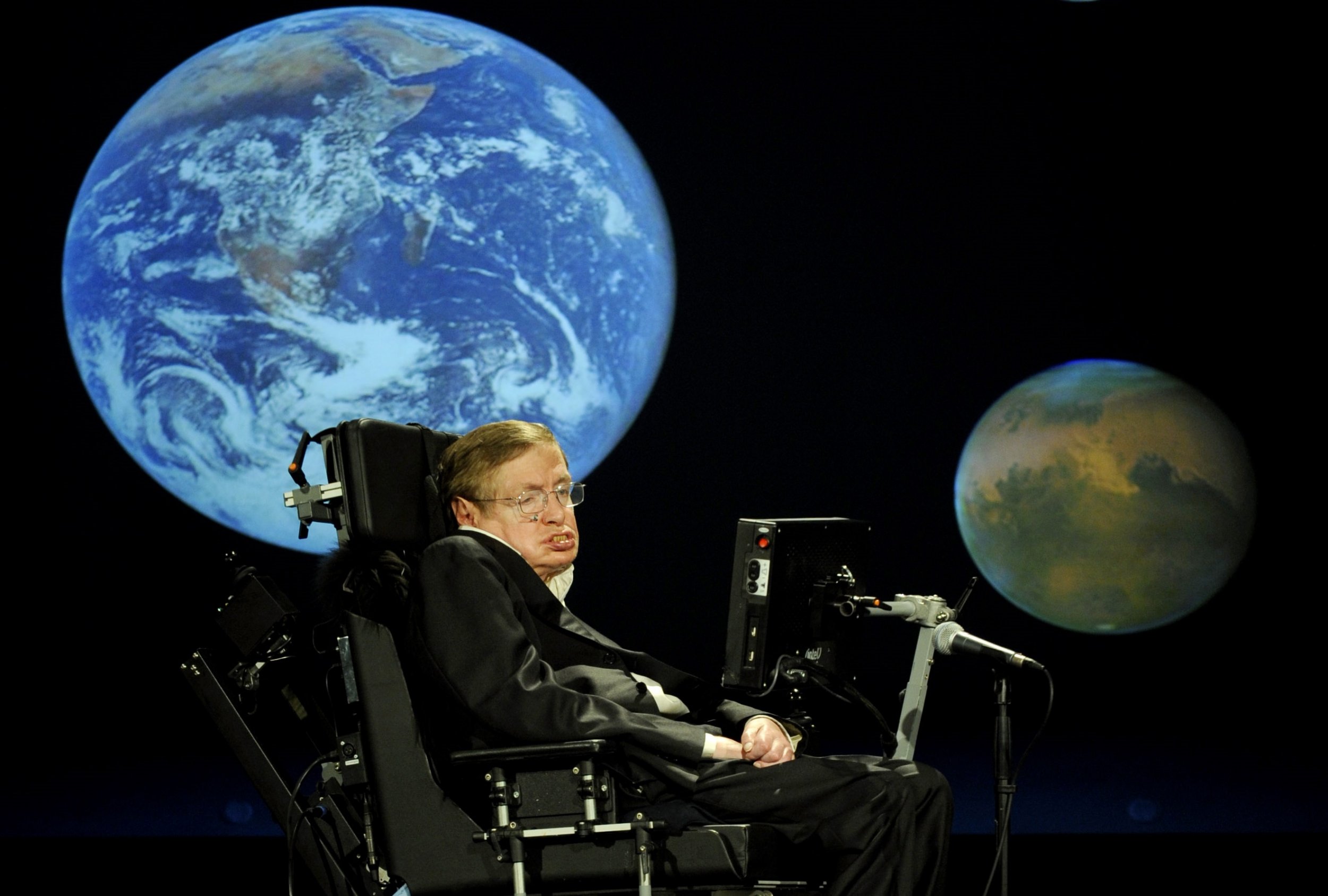 Stephen Hawking, one of the world's leading scientists, has said he no longer feels welcome in the United States under Donald Trump's administration.
"I would like to visit again and to talk to other scientists, but I fear that I may not be welcome," Hawking said Monday in an interview on U.K. TV show Good Morning Britain.
"Trump was elected by people who felt disenfranchised by the governing elite in a revolt against globalization," he added.
"His priority will be to satisfy his electorate, who are neither liberal nor that well informed."
In particular, Hawking criticized Trump's approach to environmental policy. "Climate change is one of the great dangers we face, and it's one we can prevent. It affects America badly, so tackling it should win votes for his second term. God forbid," he said.
But, Hawking said, the ascent of women to top positions in society in recent years gives cause for hope. Asked about Theresa May, Britain's prime minister, and London's new Metropolitan Police chief Cressida Dick, Hawking said: "If we factor in high-powered women in Europe as well, such as Angela Merkel, it seems we are witnessing a seismic shift for women to accede to high-level positions in politics and society."