Chinese social media has exploded with fans bidding farewell to Stephen Hawking, known affectionately in China as "Uncle Hawking," after he passed away at the age of 76 on Wednesday.
News of the British cosmologist's death is currently the highest trending subject on Weibo, a popular Chinese microblogging platform. The hashtag #Hawking passed has quickly generated over 450 million reads and around 250,000 comments.
"He will roam across the universe and its galaxies, and in the end will again become its brightest star," said one commenter said.
Another wrote, "The deterioration of his body did not trap him. Today this superhuman brain has left this world, and his next journey, death, remains a mystery."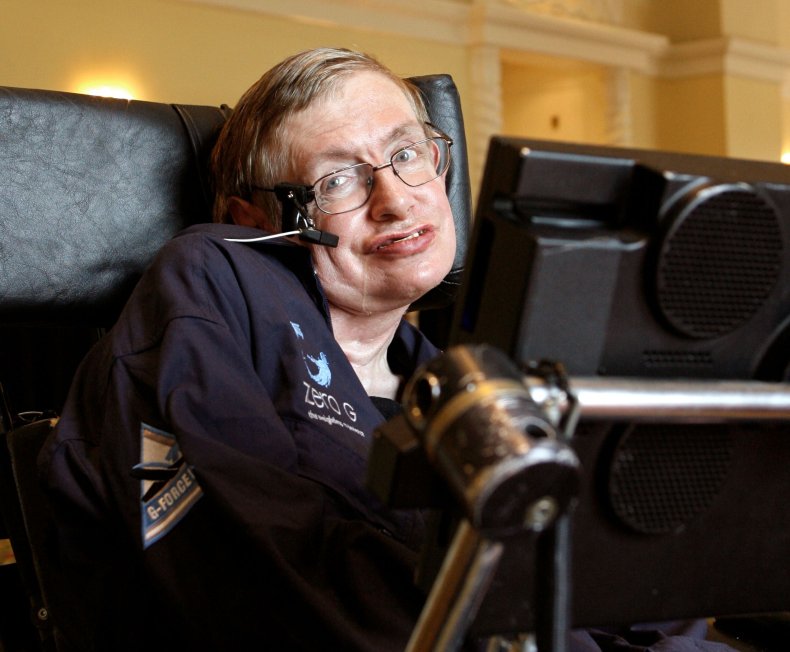 Hawking was admired in China for the heartfelt messages he sent fans on social media and his ability to stoically rise above his physical disability.
In a daily press briefing, Chinese foreign ministry spokesperson Lu Kang called Hawking a "fighter for science who arduously battled illness for a long time." Lu praised Hawking for his spirit and recounted the time when he "strongly insisted" on walking the Great Wall during a trip in 2006, despite being confined to a wheelchair.
"Mr. Hawking and his contributions will be remembered forever," he said.
Shing-tung Yau, a professor at Tsinghua University who helped organize Hawking's visit to China in 2006, told the BBC that academics across the country "admire his creativity and his spirit of research, despite the extreme difficulty of his physical situation."
He added, "He was very friendly and was willing to explain physics to laymen. His smile attracted the attention of everybody... the Chinese are grateful for his generosity in spending time in China."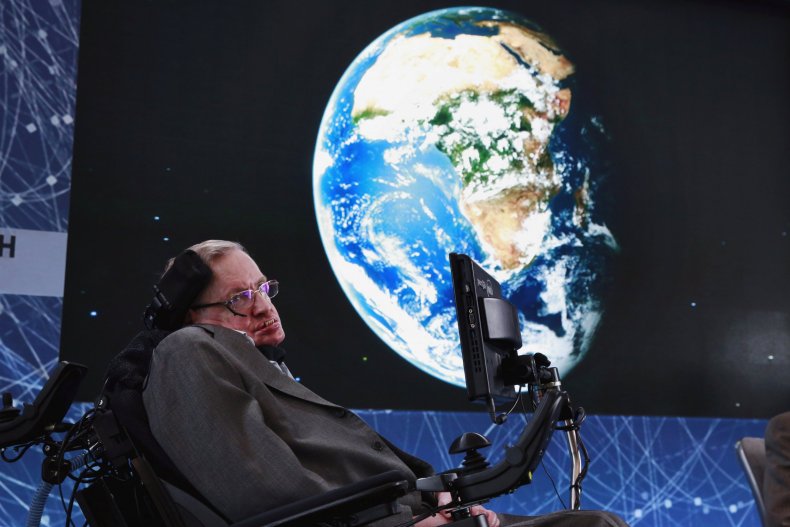 During his visit, one Chinese state-owned media report said Hawking had "acquired a cult status among Chinese youngsters," similar to that of Tom Cruise, while others claimed he had surpassed "superstar" status.
While the Chinese admired him, the feeling seemed mutual. "I like Chinese culture, Chinese food and above all Chinese women. They are beautiful," Hawking said, at a seminar in Beijing in 2006, where he cautioned the crowd of 500 that global warming could transform the Earth into a fiery planet.
In 2016, the theoretical physicist widened his fan base after creating a Weibo account to connect with his followers in China. On that platform he often expressed his love for China, encouraged the youth and praised them for their curiosity.
"I last visited China in 2006 when I took part in a physics conference in Beijing. In my physical travels, I have only been able to touch the surface of your fascinating history and culture. But now I can communicate with you through social media," his first Weibo post read.
Later that year, he told students to "be fearless" in a encouraging message posted during the gaokao college entrance exams.