Stephen Hawking: Our Attitude Towards Wealth Caused Brexit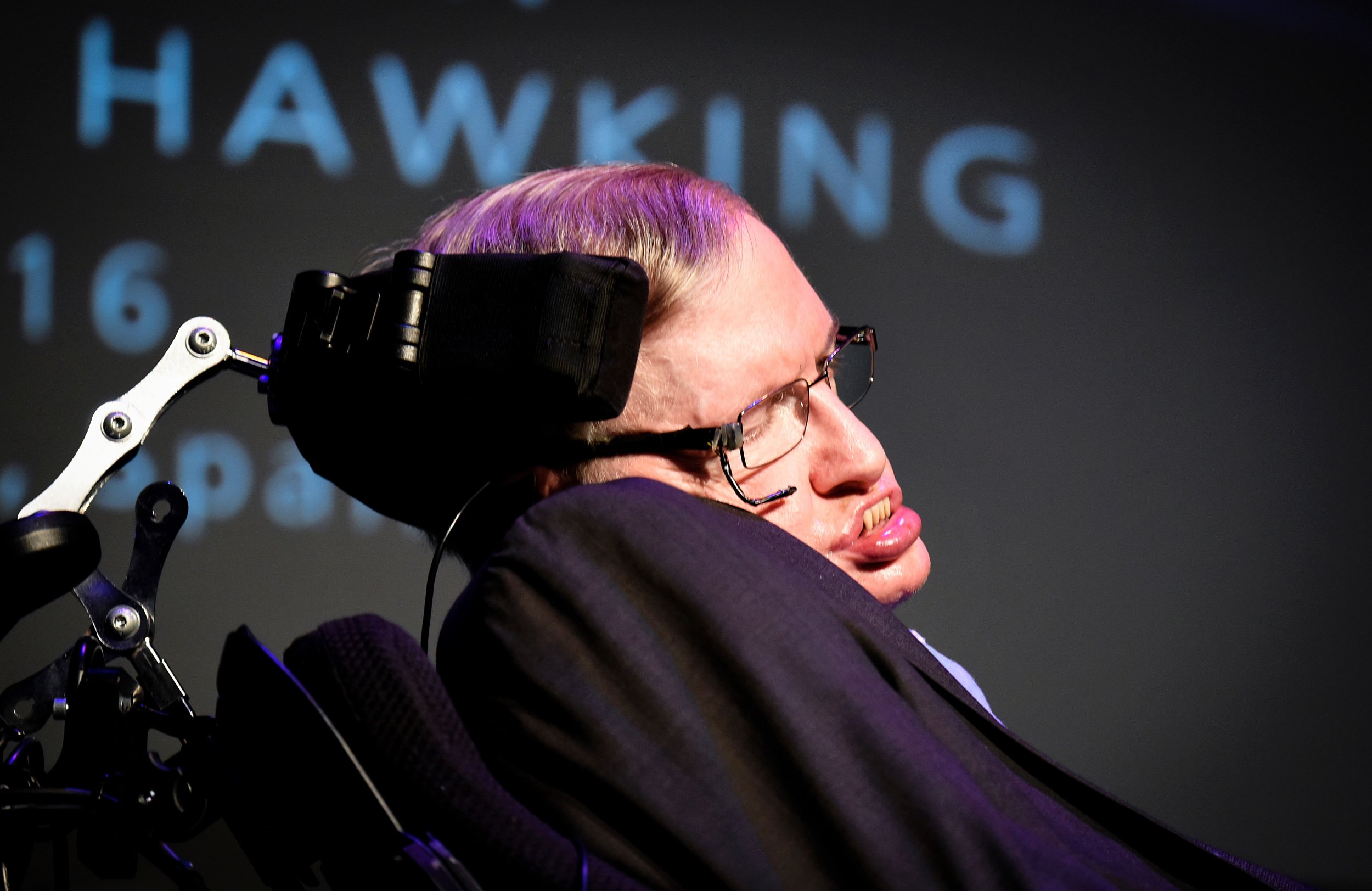 Stephen Hawking, the celebrated physicist, argues that money was a key factor in the outcome of the EU referendum in The Guardian.
The 74-year-old, who argued for Britain's continued membership of the EU in the run-up to the vote, insists that human's attitude towards wealth —"the way we understand it and the way we share it"—plays a central role in society, and big political decisions are no exception.
He also expresses concern surrounding the significant reduction in funding for scientific research in post-Brexit Britain.
"One of the reasons I believed it would be wrong to leave the EU was related to grants. British science needs all the money it can get, and one important source of such funding has for many years been the European commission," he writes.
The severely disabled scientist has a rare early-onset slow-progressing form of amyotrophic lateral sclerosis (ALS), also known as motor neurone disease, affecting the nerves in the brain and the spinal cord. He maintains that spending cuts will only harm those suffering with disabilities.
"I have spoken in the past about my concern that government spending cuts in the U.K. will diminish support for disabled students, support that helped me during my career. In my case, of course, money has helped not only make my career possible but has also literally kept me alive."