Stephen Hawking Backing Labour Party in U.K. General Election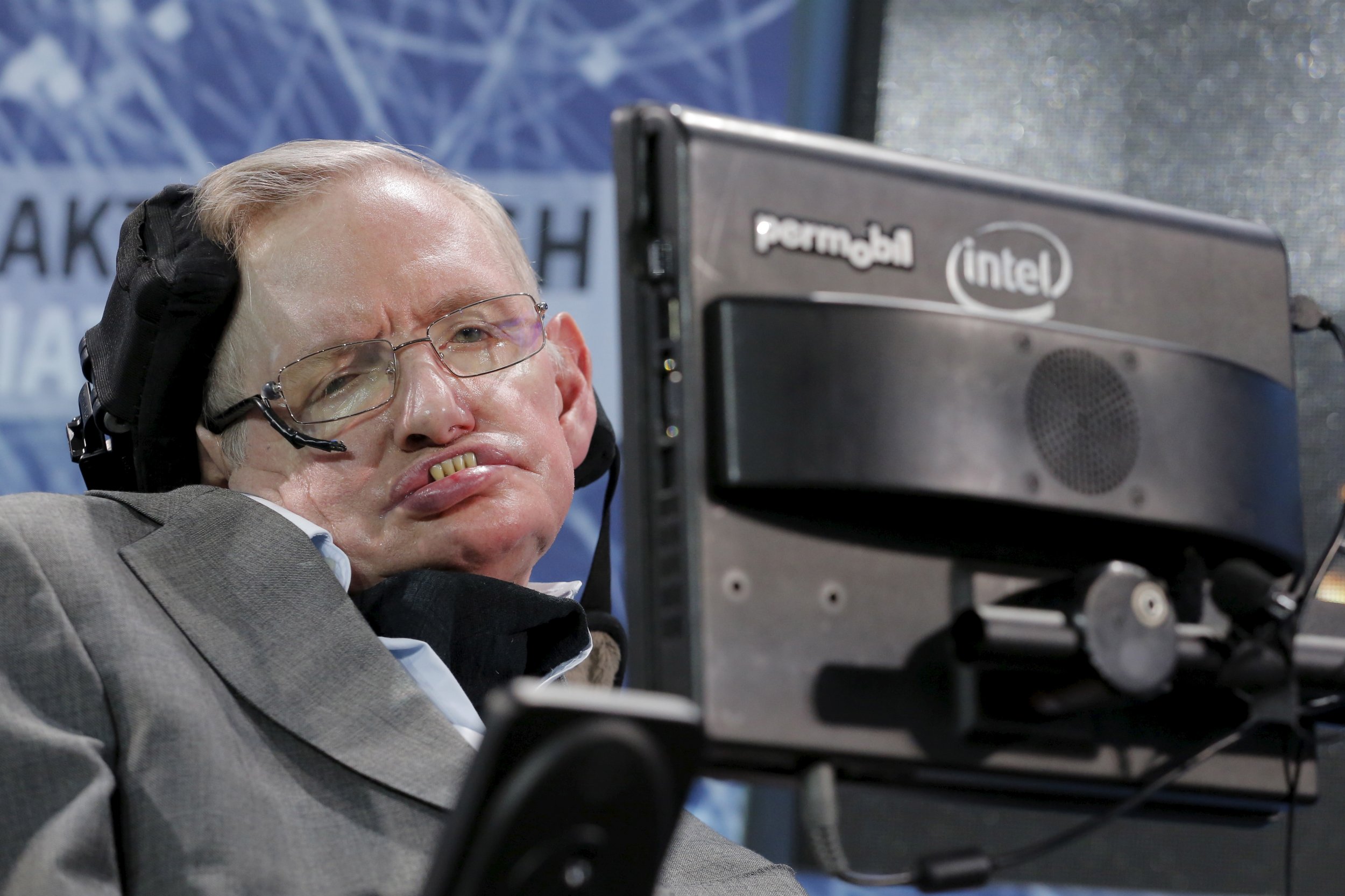 Stephen Hawking, considered by many to be one of the smartest people alive, has said that he will be voting for the Labour Party in the U.K.'s general election on Thursday. In an endorsement given to the Cambridge News, the renowned astrophysicist said he supported Cambridge Labour parliamentary candidate Daniel Zeichner.
"I'm voting Labour because another five years of Conservative government would be a disaster for the NHS, the police and other public services," Hawking said after meeting with Zeichner.
Related: Stephen Hawking and others pen angry letter about how universe began
While Hawking has long supported the Labour Party over the conservative Tories, he did recently call the party's leader, Jeremy Corbyn, a "disaster."
Of Corbyn, Hawking said last week: "His heart is in the right place, and many of his policies are sound, but he has allowed himself to be portrayed as a left-wing extremist."
"I think he should step down for the sake of the party," he added.
Hawking, who lives in Cambridge, also supported Zeichner in 2015, when he defeated Lib Dem Julian Huppert. "I think he fully appreciates the huge investment that the last Labour government made in science, and you can see that in a lot of the buildings and laboratories around Cambridge," said Hawking of Zeichner.
Huppert will vie to take the seat from Zeichner on Thursday, as will Stuart Tuckwood (Green), John Hayward (Conservative) and Keith Garrett (Rebooting Democracy).
While Zeichner may keep hold of his seat, Hawking doesn't have much faith in Corbyn, who will challenge Conservative Theresa May for prime minister. Though the gap between May and Corbyn has narrowed in recent weeks, May is a favorite to retain her position, which she assumed after David Cameron resigned last summer following the Brexit vote.