Stephen King TV Show 'Castle Rock' Will Reveal 'It' Clown Pennywise's True Identity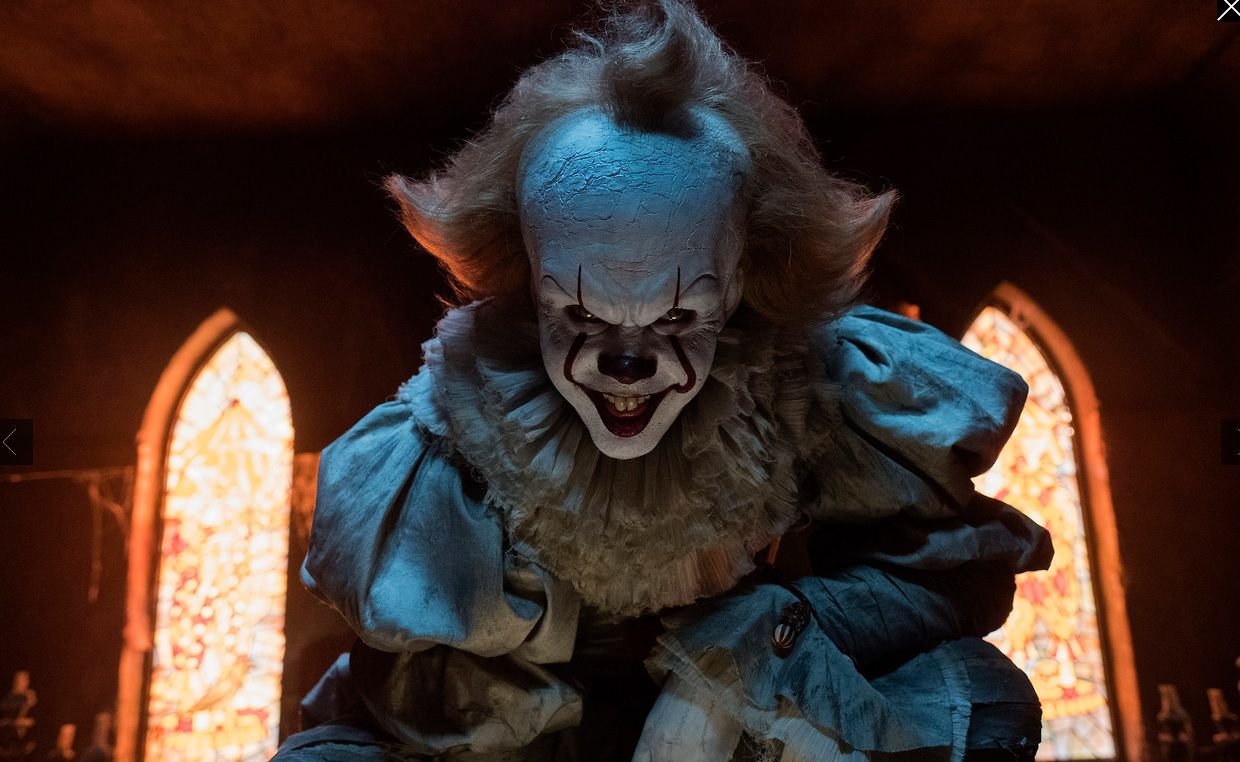 Most Americans can name a few of Stephen King's novels off the top of their head, but even die-hard fans of the author can't explain how all of his stories are connected—everything from The Shawshank Redemption to The Shining shares a common thread. The horror drama Castle Rock, an original Huly series executive produced by J.J. Abrams, will be the first King adaptation to explain that connective tissue.
At New York Comic Con in October, a teaser for Castle Rock started to weave those details together. Bill Skarsgård, who plays Pennywise under heavy makeup in this year's massive hit It, makes a human appearance in the teaser. He, along with Sissy Spacek, who played Carrie in the 1976 film of the same name, will appear in Castle Rock—not as their characters, but as other people entirely.
The Hulu series is shrouded in secrecy, but there are a few things we can deduce from King's body of work.

Everything is connected
King's It and The Dark Tower novels reference the same creatures controlling the universe. According to many of King's books, every evil, destructive and selfish thing is motivated by a force called High Random. Pennywise, for example, is a physical form that an ancient evil, a being belonging to the Higher Random, chooses to take while on Earth, in our reality. That evil force also controls the Overlook Hotel in The Shining; the Sisters in Shawshank Redemption; and Buffalo Bill and the swarm of dead insects in The Green Mile. If you were wondering why every parent in It is cruel and sickly, it's because Pennywise, living in the sewers, has turned the town into a pulsating source of evil.
The opposite of High Random is High Purpose. Characters who are plugged into this good force in King's novels include Duddits in Dreamcatcher and Danny in The Shining. (The ability to speak telepathically and sense danger, called "the shining" in the book and film, is the same "shine" power mentioned in The Dark Tower.)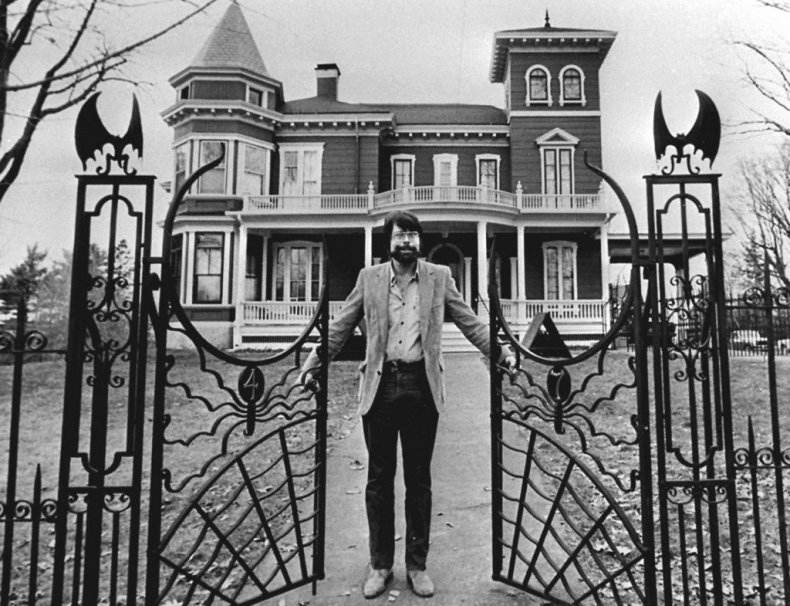 The Power of Maine
King's novels are often set in his home state, though he has used other locations, including ones he's made up. In The Dark Tower novels he revealed that multiple universes contain different versions of Maine. In one reality, towns like Castle Rock are rife with High Random and High Purpose powers, so unusual things happen all the time. In another reality, the author himself exists, writing his books and telling us (the readers) about other places and people in the multiverse.
Some characters, like The Dark Tower's Roland (Idris Elba in the 2017 film) are able to find connections between realities and travel between them.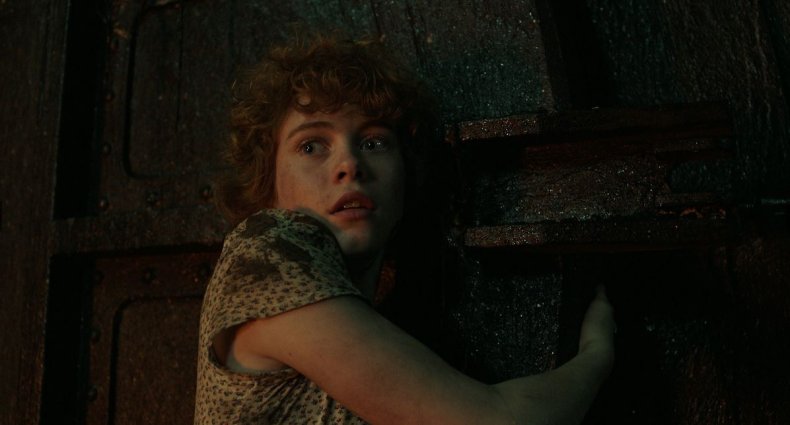 We don't know what version of Castle Rock will appear on Hulu's show—which has no release date as of yet—but judging from interviews with J.J. Abrams and his writers, the show will walk the line between telling an original story and incorporating details from King's huge multiverse.