Stephen King's 'The Stand' Horror Fantasy Returns via CBS All Access streaming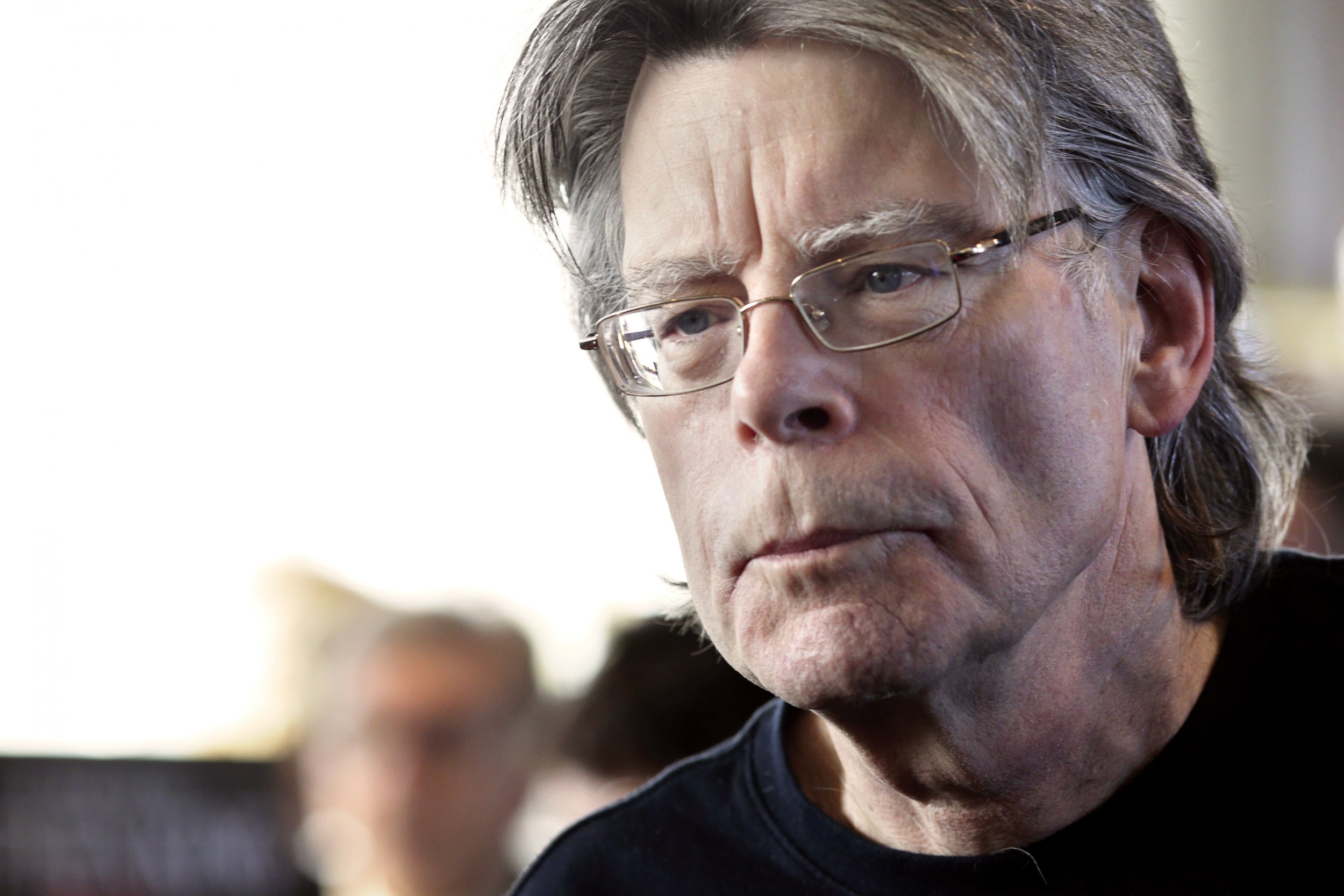 Famed author Stephen King's post-apocalyptic horror/fantasy novel, The Stand, returns to CBS All Access as a limited TV series.
The streaming service allows online viewers to watch live, current and old CBS programs. The network has yet to announce a start date for The Stand.
Confirming the project at Winter Television Critics Association presentation in Pasadena, California, the network previewed The Stand as part of its upcoming 2019 show offerings, reported the Los Angeles Times on Wednesday.
"I'm excited and so very pleased that 'The Stand' is going to have a new life on this exciting new platform," said King in a statement. "The people involved are men and women who know exactly what they're doing; the scripts are dynamite. The result bids to be something memorable and thrilling."
The Stand is a post-apocalyptic story about a battle between good and evil. King previously adapted his 1978 novel as a four-part miniseries that aired in 1994 on ABC, reported the Times.
Josh Boone, known for directing the well-received The Fault in Our Stars (2014) feature film starring Shailene Woodley and The New Mutants (2019), will write and executive produce the TV series.
Ben Cavell of CBS' SEAL Team will co-direct current incarnation of The Stand with Boone.
Boone described his attraction to King's 1978 horror/fantasy novel, which King and his publishing company re-released in 1990 with some restored text, revisions and updated pop culture references, according to Biblio.com.
Perhaps Boone's homage to King best describes why he became a horror film maker.
"I read 'The Stand' under my bed when I was 12, and my Baptist parents burned it in our fireplace upon discovery," Boone in the CBS All Access statement. "Incensed, I stole my Dad's FedEx account number and mailed King a letter professing my love for his work. Several weeks later, I came home to find a box had arrived from Maine, and inside were several books, each inscribed with a beautiful note from god himself, who encouraged me in my writing and thanked me for being a fan."
Previously, CBS produced other King story adaptations, including Under the Dome, which ran for three seasons.
Among the other CBS All Access shows lined up for the upcoming season are The Good Fight starring Christine Baranski; Star Trek: Discovery starring Sonequa Martin-Green and a highly anticipated reboot of The Twilight Zone.
Jordan Peele, originally known for his comedic skits and productions as Key and Peele with Keegan-Michael Key, and a 2017 Academy Award winner for Get Out, will produce The Twilight Zone, which debuts on CBS All Access on April 1. He won the Oscar for Best Original Screenplay—the first African-American to do so.