Did Stephen Paddock Act Alone? Charges to Be Filed Soon Over Las Vegas Mass Shooting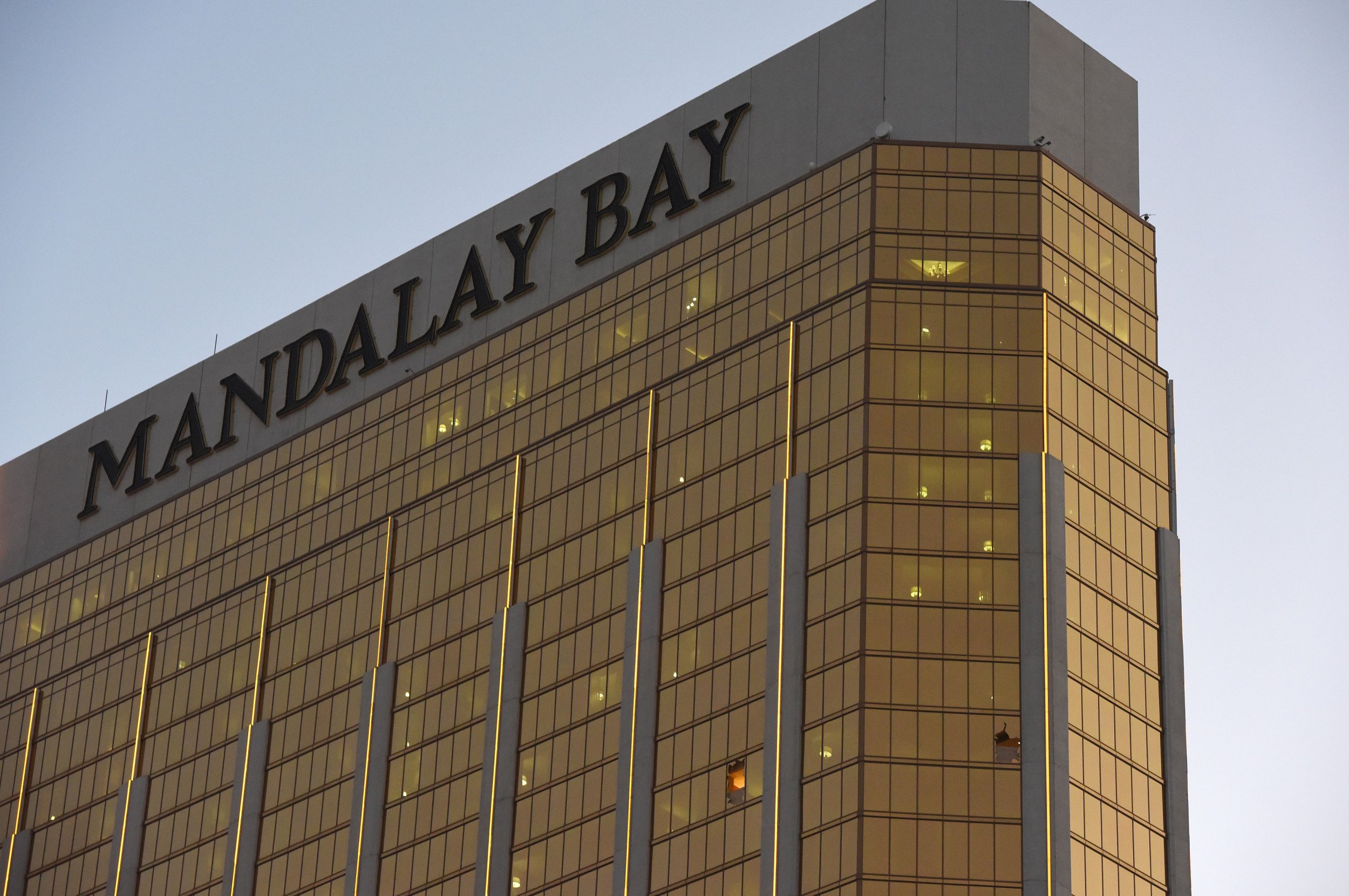 Criminal charges could soon be filed for the mass shooting in Las Vegas that left 58 people dead in October 2017, even though authorities have said gunman Stephen Paddock acted alone, a lawyer for local authorities revealed in court Tuesday.
The news broke as Nick Crosby, an attorney for the Las Vegas Metropolitan Police Department, argued that search warrants, affidavits, and findings in the case must remained sealed as charges are investigated.
"Without naming names, there are potential charges against other people, because of the ongoing investigation?", District Court Judge Elissa Cadish asked Crosby, Fox 5 Vegas reported.
"Yes, there are charges being investigated," Crosby replied
He would not say who might be charged or what the charges might be, citing the ongoing investigation. Crosby did say, however, that the charges could come within the next 60 days.
Media outlets are trying to convince Cadish to order the case files to be unsealed, arguing that the papers would help prevent future mass shootings and bring closure to victims' families. Cadish decided to keep the findings under seal Tuesday until she heard arguments from police about why revealing them would interfere with the investigation. Attorneys now have a week to privately explain their logic to Cadish.
It has more than three months since Paddock slaughtered dozens of people and injured more than 500 at the Route 91 Harvest Music Festival after opening fire from his Mandalay Bay hotel suite above the event. It is the deadliest mass shooting in modern American history.
Paddock's girlfriend, Mailou Danley, has previously been described as a "person of interest" by authorities. She has reportedly cooperated with police and her attorney maintains she never knew anything about Paddock's plans. On Friday, more than 300 pages of search warrants and affidavits unsealed in the case showed that Danley had warned investigators that her fingerprints would be on the ammunition because she sometimes helped him load it.
Police have still not released the type of guns the shooter used or videos of him inside his hotel, and the motive for the massacre remains a mystery. The FBI has previously said it is planning to release a report on the shooting by its first anniversary, which will be October 1, 2018.
The Las Vegas Metropolitan Police Department did not immediately return a request for comment from Newsweek.