Steve Jobs Biopic Tanks in Nationwide Opening Weekend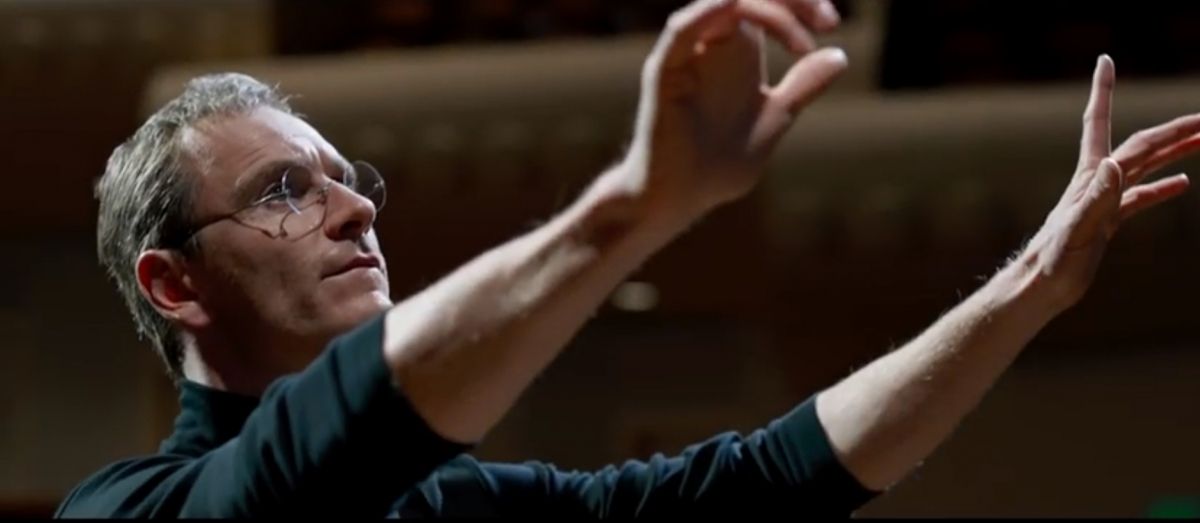 In its first full weekend in wide U.S. release, Steve Jobs, Danny Boyle's biopic of the Apple founder, has taken just $7.3 million at the U.S. box office, which is less than a third of the film's production costs, the BBC reports.
The film looked set to be a hit, and recorded the best per-theater average of 2015 earlier in October, when it opened at four U.S. theaters as part of a slow rollout to generate a buzz prior to its general release.
However, in its first full weekend of wide release, the film raked in less than half of the money of Ridley Scott's space thriller The Martian, which in its fourth weekend claimed the top spot in the box office and brought in $15.9 million. Steve Jobs's box office came in in seventh place.
According to Variety, the film, which stars Michael Fassbender in the lead role, was expected to make as much as $19 million in its opening week. Variety predicted that the biopic would need to make at least $120 million in order to cover production and marketing costs.
The film focuses on several key points in Jobs's career, including the launch of Apple's first Macintosh computer in 1984. It has also proved controversial, however, for its presentation of Jobs's character and family life. The Wall Street Journal reported that Jobs's widow, Laurene Powell Jobs, lobbied the film's production companies to kill the movie, as it presented an unfair depiction of the technology guru.
The film has generally received a warm reception from critics, with an 85 percent rating from 168 reviews on film website Rotten Tomatoes. Apple co-founder Steve Wozniak, who acted as a consultant on the film, said he was "shocked and amazed at how good it was" in an interview with the BBC.
But Apple's current chief executive, Tim Cook, panned films about Jobs as "opportunistic," but admitted that he has not watched any of them. Another film focusing on the Apple founder, the documentary Steve Jobs: The Man in the Machine, opened in the U.S. in September and has grossed almost $500,000 so far, according to film website IMDB.