How a Steve Jobs Quote Inspired a Penn State Student to Want to Change the World
I came across the 2005 Stanford Commencement speech given by Steve Jobs when I was 17. One particular phrase—"Your time is limited, so don't waste it living someone else's life. Don't be trapped by dogma, which is living with the results of other people's thinking"—led me to entrepreneurship. A week later Austin DiLucchio and I started a project recording musicians in our high school hoping to sell their music. After a few months, our project was earning no revenue and I was off to Penn State to start college. A few months later we again started working on another project — Synadel, a web platform to connect entrepreneurs. Like previous projects, this one soon failed. Frustrated, I moved onto other extracurriculars: independent research at Penn State and internships at Massachusetts General Hospital.
But my passion for startups never left, and two years later Moichor was born. Moichor is a smartphone app combined with test strips that provides a complete blood count (CBC). It allows chemotherapy patients to monitor white blood counts from home, animal clinics to cut costly lab subscription fees, and pharmaceutical companies to streamline data collection.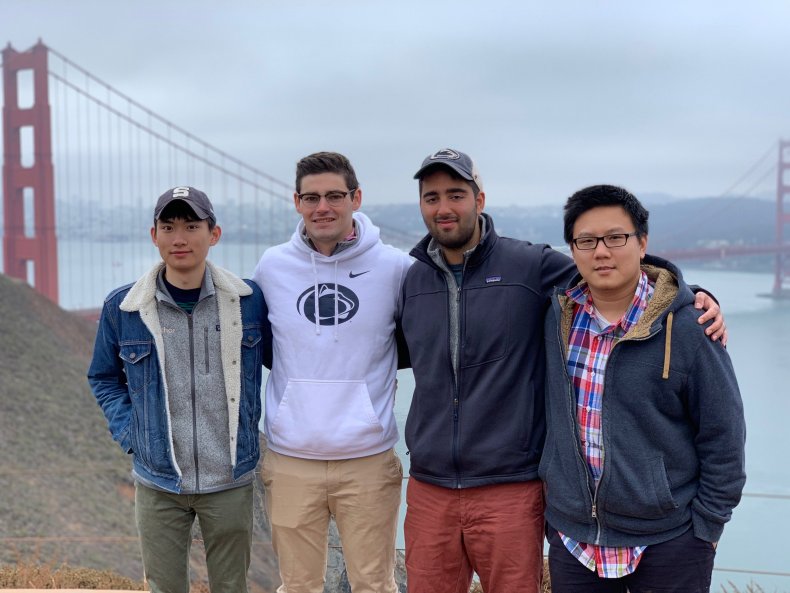 Unlike the startups I started in the past this one is still alive and growing. In part due to the early involvement and mentorship Penn State provided. Our founding team Matthew Chen, Steve Flanagan, and Thanh Le, have been through multiple Penn State sponsored programs incuding Happy Valley Launchbox Accelerator and Summer Founders Program. From these programs we learned fundamental lessons that have proven vital to the sustainability of our startup. Besides mentorship, we have been given access to countless resources like 3D printers, laser cutters, and office space. However, the greatest surprise for me was how Penn State rewards student entrepreneurs. In the span of one year, we have won $45,000 in non-dilutable funds and been able to attend numerous conferences.
Being a student entrepreneur, however, has been a challenging and disappointing experience at times. But there is something special about working with your teammates to conquer a vision that can change the world. My itch to pursue startups over a traditional job stemmed from that phrase mentioned by Jobs in his 2005 Stanford commencement speech—our time is limited so we might as well work on accomplishing our own goals—and has never left.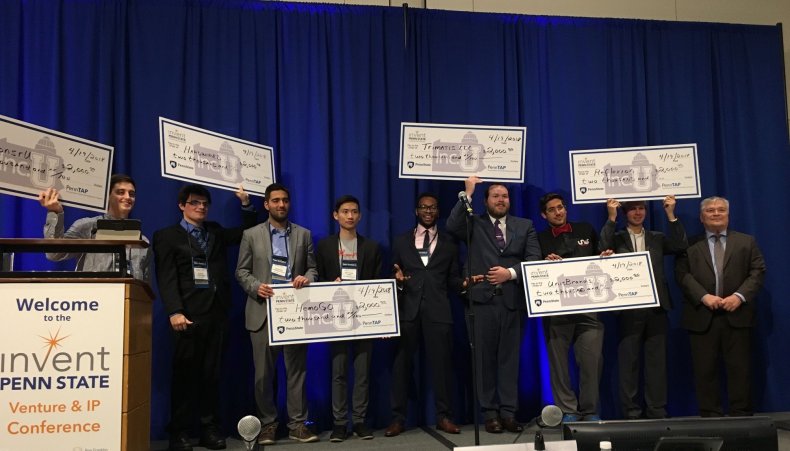 Sherveen Karbasiafshar is a senior at the Penn State and the CEO and co-founder of Moichor.