Shutdown for What? A DACA Deal May Not Pass the House Because Republicans Say 'That Would Anger Our Base'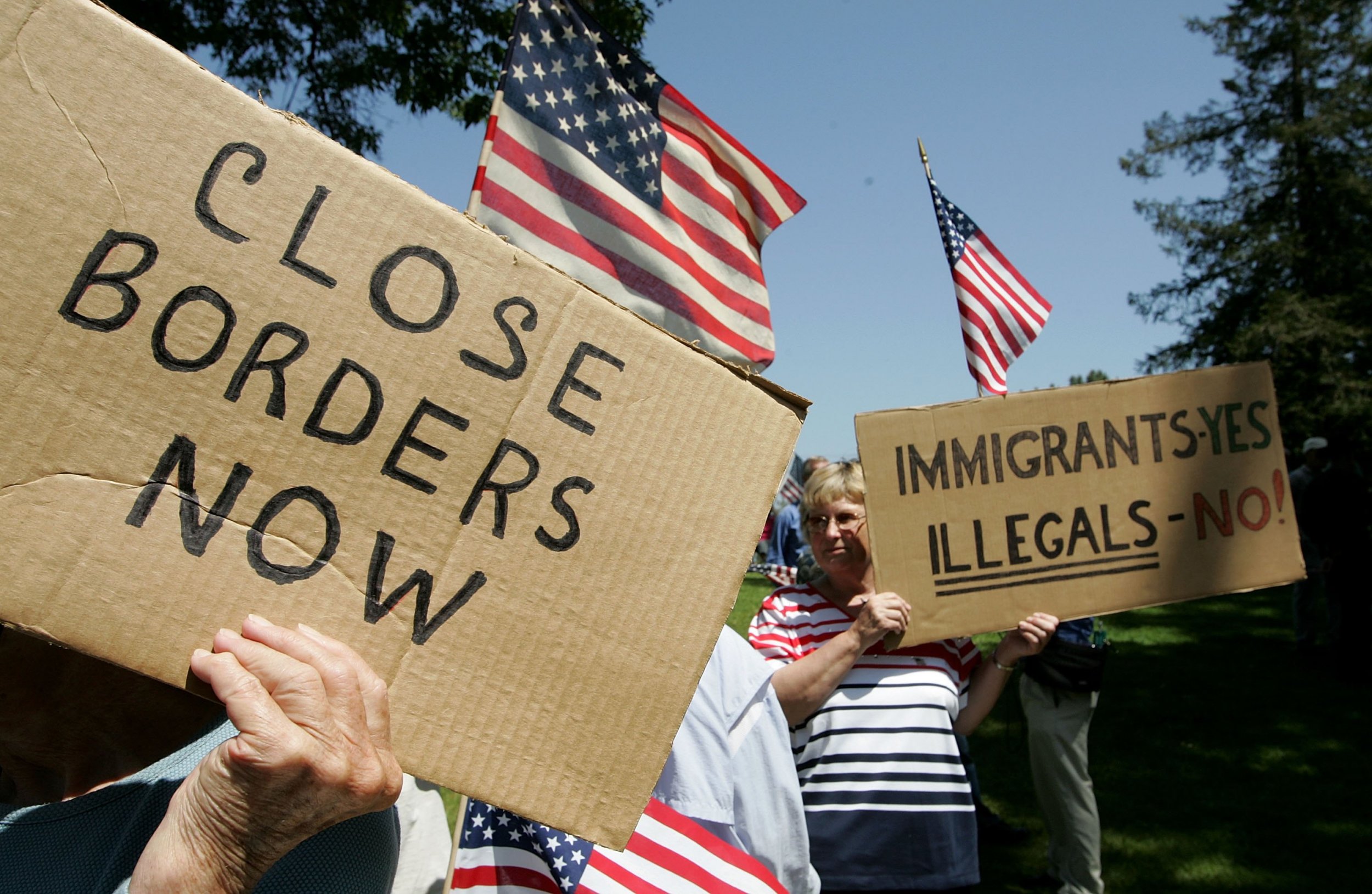 Republicans are unlikely to pass a major immigration bill in the House for fear it would "anger our base," one top lawmaker said on Monday—as Congress voted to end the government shutdown that was triggered to force a vote on the Deferred Action for Childhood Arrivals program.
Representative Steve Scalise, Republican of Louisiana, dismissed Senate Majority Leader Mitch McConnell's promise to bring a vote on the program, known as DACA, by February 8. Instead, Scalise told Politico, "March is really the timeline.... The House wasn't part of that deal."
DACA, which offers undocumented immigrants brought to the U.S. as children renewable two-year protection from deportation, is set to expire in March. Scalise's timeline brings the program right up to the precipice.
On Friday, Democrats refused to vote on a continuing resolution to fund the government that didn't include a vote to extend DACA. Republicans refused to include the program in the appropriations legislation, and the political impasse triggered a three-day government shutdown.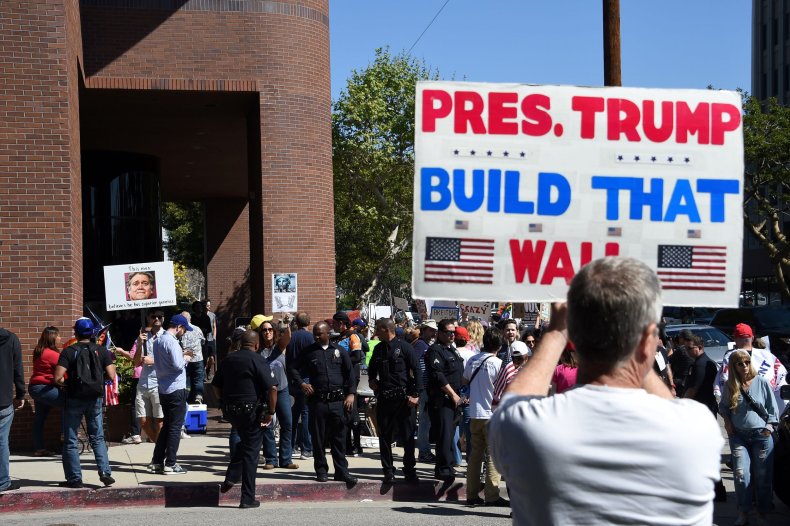 The shutdown ended after McConnell agreed to bring a discussion on DACA to the Senate floor followed by a vote. But on Monday, Scalise—the House majority whip—said his chamber made no such arrangement.
"We're not going to pass a bill that has amnesty," he said. "There are things that would anger our base that I don't see us passing in the House."
On January 11, Senators Dick Durbin, Democrat of Illinois, and Lindsey Graham, Republican of South Carolina, presented President Donald Trump with a bipartisan immigration bill that included four points the White House and top lawmakers had asked for earlier that week: a DACA fix, funding for a border wall, ending the diversity visa lottery program and restricting so-called "chain migration." Despite addressing his stated concerns, Trump rejected the bipartisan bill. Scalise said the Graham-Durbin bill may yet have life in the Senate, but "not in the House."
"It's good for everybody to put their ideas on paper, but ultimately there are things that can and cannot pass in the House," he told Politico. "And we have to work through those details, and we're working through them."
If Democrats' attempts to pass a significant immigration deal end up getting stymied in the House, then the shutdown will have been a complete failure.