Steve Wynn Claims He Can't Be Punished For Sexual Harassment Claims Because He Is No Longer at Company
Former casino boss Steve Wynn has claimed that he cannot be held responsible for sexual harassment claims against him, because he's quit the gaming industry and is no longer legally tied to the company that bears his name.
Lawyers filed a motion to dismiss a lawsuit filed against Wynn by the Nevada Gaming Control Board on Thursday. Wynn insists that because he no longer has any financial interest in Wynn Resorts, the gaming board does not have any authority to punish him for alleged sexual harassment, claims that had previously led to him stepping down from the company.
The board filed their complaint in October, alleging that Wynn's behavior violated the "suitability" requirements they maintain for casino license holders. His lawyers argue that the claims are irrelevant due to Wynn having already personally removed himself from the gaming industry.
"The specific question presented is: Has the Nevada Legislature expressly or implied authorized Nevada's gaming regulators to discipline a person who no longer has any involvement with a Nevada gaming licensee and, thus, no longer poses an alleged threat to the industry or the public at large?" write Wynn's lawyers in the motion. "We submit the answer to that question is a resounding 'No.'"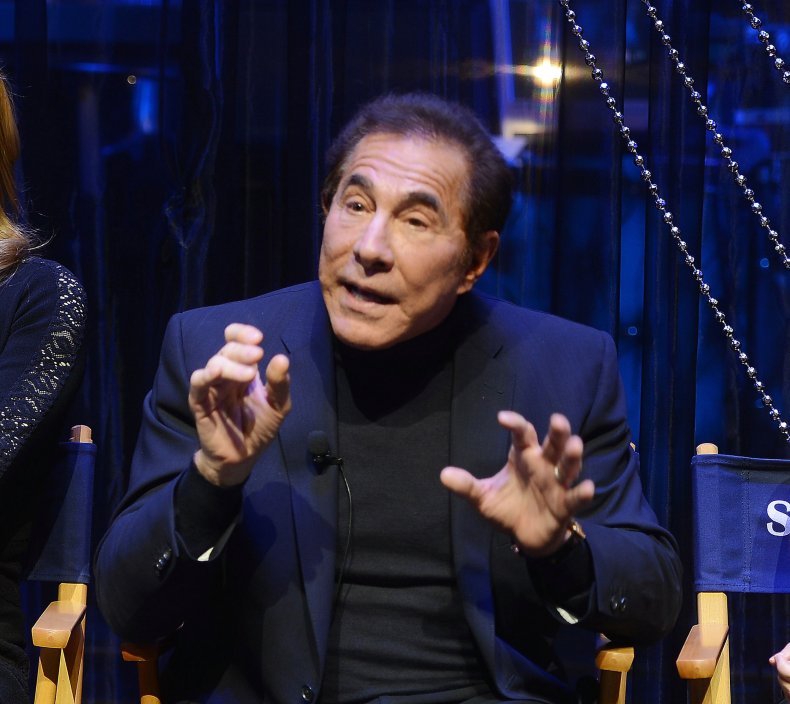 Allegations of sexual misconduct by Wynn came to light in a January 2018 article in the Wall Street Journal. The paper said that "dozens of people" claimed the casino magnate had sexually harassed women and pressured employees to perform sex acts on him over the course of decades. Wynn denied all the claims, saying "the idea that I ever assaulted any woman is preposterous."
Wynn resigned as the CEO of Wynn Resorts in February 2018 and became fully divested from the company by selling off all his stock the following month.
Despite Wynn no longer being involved with the company he founded, it continues to operate under his name, with casinos open in Las Vegas, Macau and Massachusetts.
In April, the Massachusetts Gaming Commission levied a $35 million fine against Wynn Resorts for allegedly covering up Wynn's supposed sexual misconduct. They also fined current CEO Matthew Maddox $500,000 for his "questionable judgment and other considerable shortcomings."
Although no criminal charges have been filed against Wynn, whatever fallout exists from the allegations appears to have extended beyond the gaming world. A prominent supporter of President Donald Trump, Wynn was appointed by Trump as finance chair for the Republican National Committee (RNC) and resigned from the role shortly before he stepped down from his casino position.
The gaming board are expected to file a response to the motion by November 27, and a hearing could potentially take place on December 19.