Do Steven Avery's Kids Think He's Guilty? What His Children Said About The 'Making a Murderer' Subject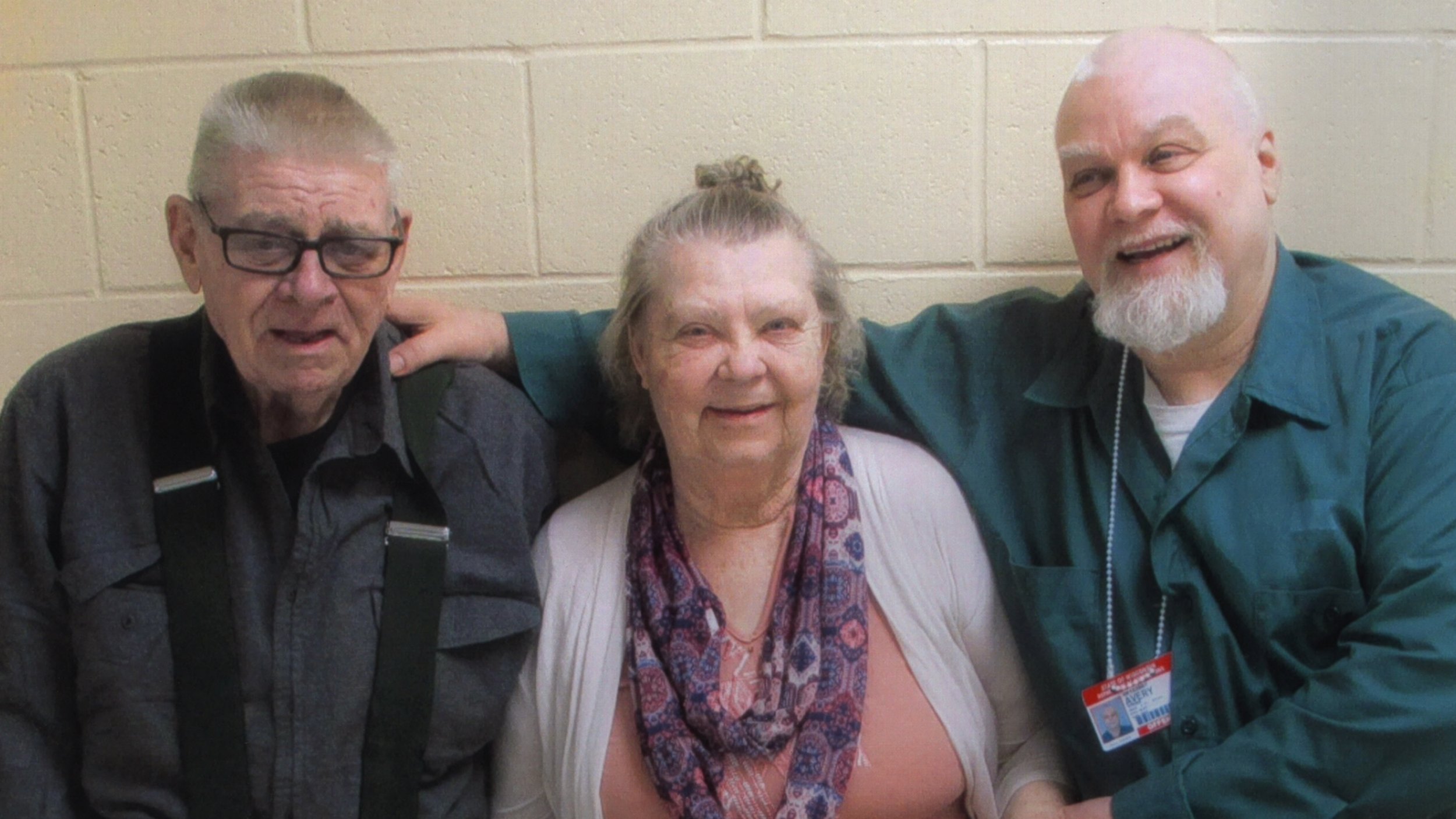 Steven Avery, the subject of Netflix's Making A Murderer, has four biological children that are rarely mentioned. Avery had the children with ex-wife Lori Mathieson, who he split from after his rape charge in 1985.
Avery was later exonerated on DNA evidence and left prison in 2003, but his falling out with Mathieson was heated. They were divorced in 1988 and both sent threatening letters to the other. Mathieson went on to remarry Avery's former brother-in-law, Peter Dassey, according to Romper.
Now, his children rarely speak on their father, though his twin sons, Steven Jr. and Bill Avery, were vocal on their father's second time in prison around the release of Making A Murderer Part 1. The pair spoke of their confusion on the topic when they appeared on Crime Watch Daily in 2015.
"He had so much coming for him. Why would you throw it all away?" Bill said.
Steven Jr. alleged it had been 20 years since he last spoke with his father. Bill agreed. "I just see him as a complete stranger," Bill said. "I know that he's my father, but I grew up without a father for so long that it just kind of feels like I don't have (one)."
As for why they declined to participate in Making A Murderer, the twins claimed they don't remember being asked. They are conflicted about the series and said it can be uncomfortable to see the story play out publicly. "It sucks having everything out in the open like that. At the same point, it's good because a lot of people see a little bit of a bigger picture," said Steven Jr.
Bill doesn't think his father killed Teresa Halbach, he told the series. Steven Jr. isn't so sure. "I have no idea," Steven Jr. said. "I mean, only one person can answer that and that is Teresa, but she can't answer it no more. The only thing I know is that the entire case was very shady. It's clear that there was corruption."
He continued: "I don't wanna live life saying he's guilty when he's really innocent or he's innocent when he's really guilty, and I would just — I just wanna know the truth from him. If he did do it, why? So this way I can finally move on and then I can tell his grandkids the truth and so they know the truth."