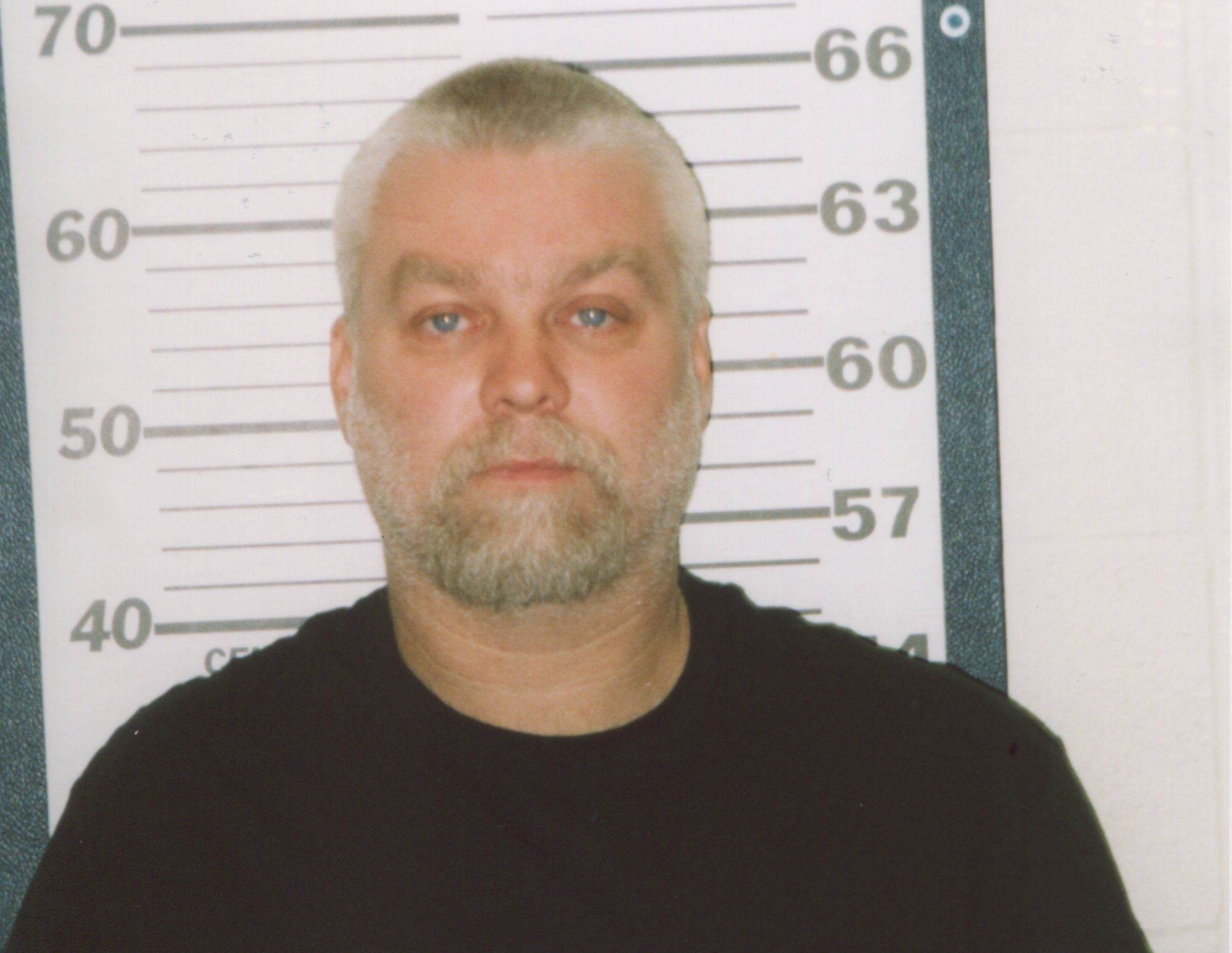 A never-before-seen video shows that evidence against the subject of the hit documentary Making a Murderer must have been planted or fabricated, defense attorney Kathleen Zellner tells Newsweek.
The video is one of multiple experiments Zellner conducted to show faults in key evidence used to convict Steven Avery of murder in his 2007 trial. Zellner described the videos in court papers she filed this summer as part of his appeal, and she filed the actual videos with the court on Friday.
One of the videos shows an experiment where Zellner tried to re-create the chain of events police and prosecutors said led them to find a key belonging to Avery's victim near a bookshelf in his bedroom after they had searched the room multiple times. Another of the videos shows a blood spatter experiment, during which Zellner and her team dripped blood on and inside a car to disprove a central prosecutorial theory.
"It shows the case is a complete fraud," Zellner told Newsweek, referring to the bookshelf experiment. "I don't know how long this case will take me, but it's going to fall apart."
Avery was convicted of murdering Teresa Halbach, a photographer who was killed sometime after driving to the Avery family's auto salvage yard in Manitowoc County, Wisconsin, on Halloween for work in 2005.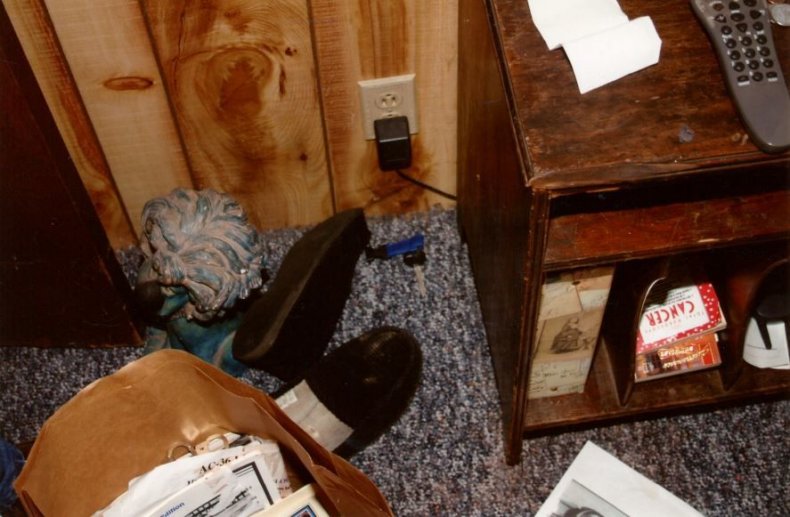 The case received international attention in late 2015 with the release of the Netflix documentary Making a Murderer, which led many to believe Avery had been framed. (The documentary also recounted Avery's wrongful conviction for a 1985 rape in Manitowoc County and how he served 18 years in prison before that conviction was overturned.)
Avery's bedroom had been searched multiple times before the key to Halbach's Rav4 was discovered lying next to the bookcase. At the trial, police and prosecutors said the key had been hidden inside the bookcase. They said a police officer put a photo album into the bookcase, knocking the key out onto the floor.
But Zellner says her experiment, carried out with an identical bookcase she purchased at an antique shop, clearly shows the key was planted by police because there's no possible way it could have ended up in that position after falling out of the bookcase.
"Cases are won on those kinds of details," Zellner said. "There's no way with the forces of gravity that it would end up by the slippers."
Another of the videos Zellner filed with the court is of an experiment she conducted with human blood to show that the spatters inside the Rav4 were definitely planted and could not have been left by Avery—who had earlier cut his hand—without his getting blood on other parts of the vehicle, she said.
Zellner has a long history of success with unorthodox experiments: She once dropped a headless lamb in a creek as part of a successful bid to exonerate a father who had been arrested for murdering his daughter.
A county judge in October denied Avery's motion for a new trial, but the appeal will now be considered by a Wisconsin appeals court, according to online court records.
She has spent about $233,000 on experts in her drive to prove Avery innocent. Of that, $175,000 was her own money and the rest came from the Midwest Innocence Project, the Avery family and donations.