Steven Spielberg's 15 Best Movies, According to Critics
There's a reason that Steven Spielberg is among the richest people in Hollywood, with a net worth of over three billion dollars. He made some of the most iconic films of the 20th century, touching on an incredibly wide range of subjects, from the World War II to aliens.
He's also won the Oscar for Best Director three times and produced countless feature films. But what among all that were his most critically revered works?
We've analyzed Rotten Tomatoes' Tomatometer, which scores reviews from critics, to find out.
All scores were accurate at the time of writing. Take a look through the rundown below...
E.T The Extra Terrestrial (1982)
Rating: 98%

"I'll be right here."
Endlessly referenced in popular culture and universally loved by audiences the world over, E.T follows young Elliot, a troubled boy who befriends an alien that lands on Earth.
With such a broad appeal, it's perhaps unsurprising that this movie came out on top.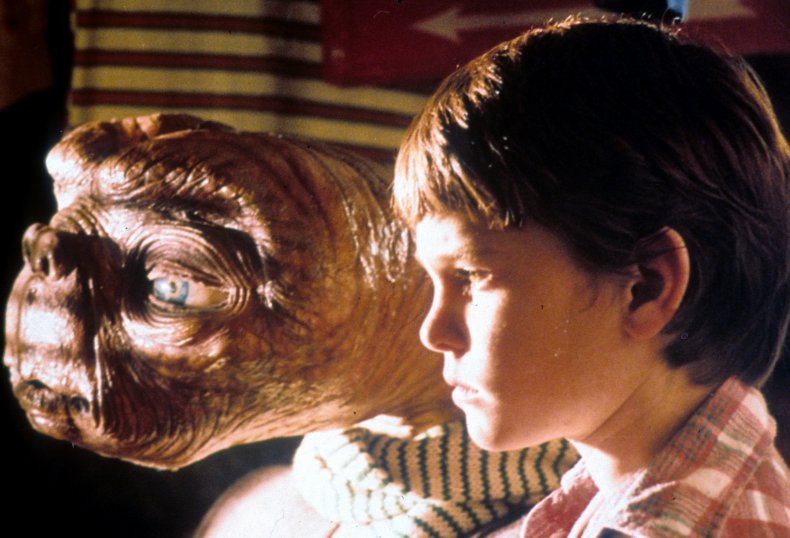 Jaws (1975)
Rating: 98% fresh
When a danger to the public presents itself, officials refuse to impose restrictions out of concern doing so would damage local enterprise.
No, not March 2020; Spielberg's iconic film about the New England town of Amity Island.
After a young woman is killed in a shark attack, local mayor Larry Vaughn doesn't want to do anything about it.
And as the bodies begin to pile up and the scale of the town's problem becomes clear, let's just say they're gonna need a bigger boat. See also the 2006 documentary The Shark Is Still Working for how Jaws came together.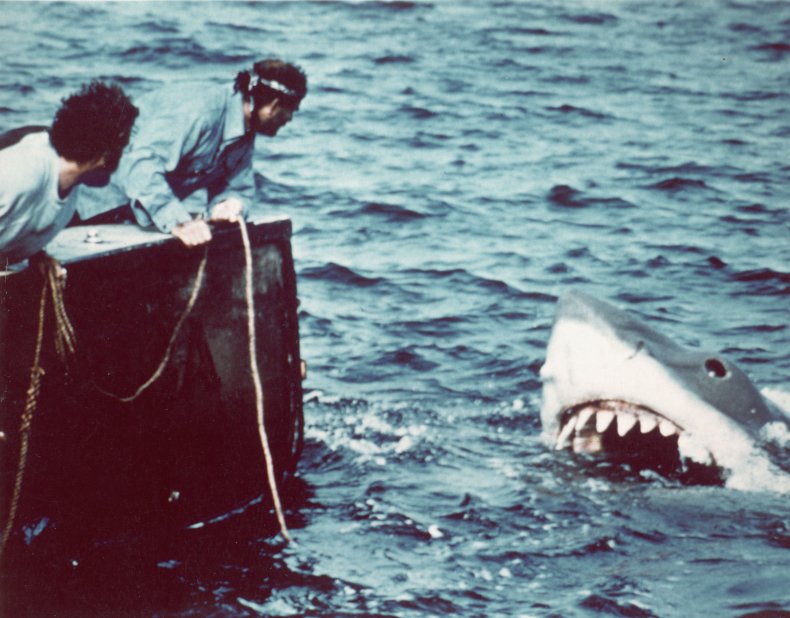 Schindler's List (1993)
Rating: 98%
The real life Oskar Schindler saved over 1,000 Jews from Nazi concentration camps, risking his life to do so.
This powerful historical drama about his life still resonates with audiences today, and took away Best Picture at the 1994 Academy Awards. In 2018, Schindler's List returned to theaters to mark its 25th anniversary.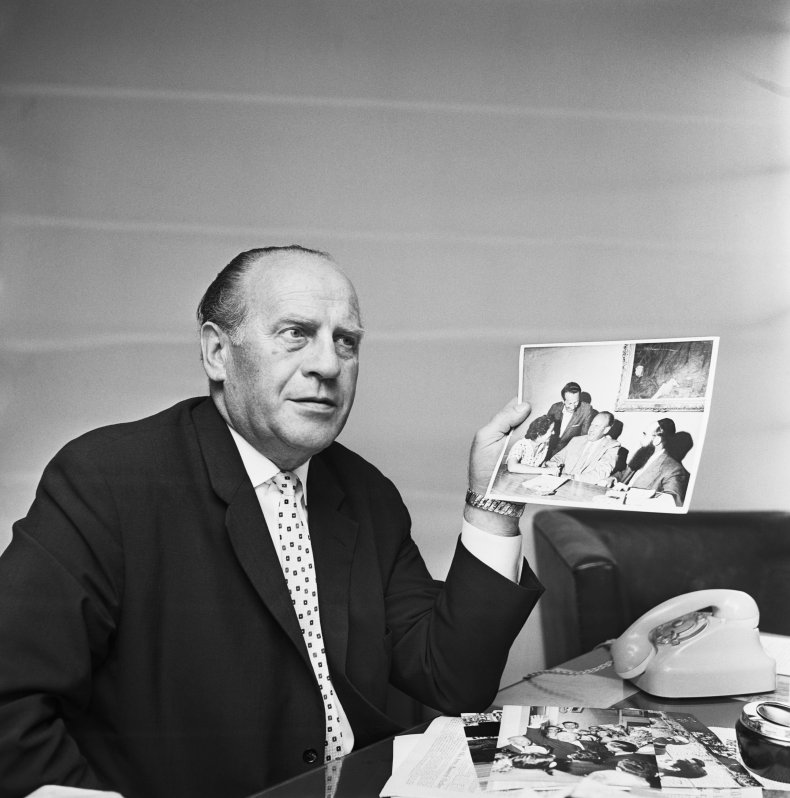 Catch Me If You Can (2002)
Rating: 96%
Tom Hanks chases a young Leo DiCaprio across the United States while the latter works as a travelling scam artist. According to IMDB, filming took place at an incredible 157 locations throughout North America. That's some game of cat and mouse.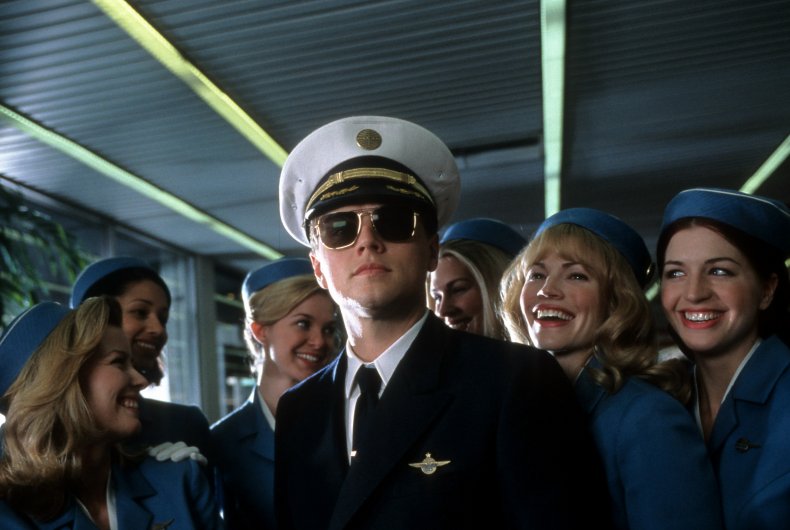 Raiders of the Lost Ark (1981)
Rating: 95%
Indiana Jones' first and most highly-regarded outing, long before he met any aliens. Jones has to stop Nazis from getting their hands on the mythical Ark of the Covenant, which will render them impossible to defeat.
In 1999 the movie was added to the US National Film Registry for being "culturally, historically, or aesthetically significant".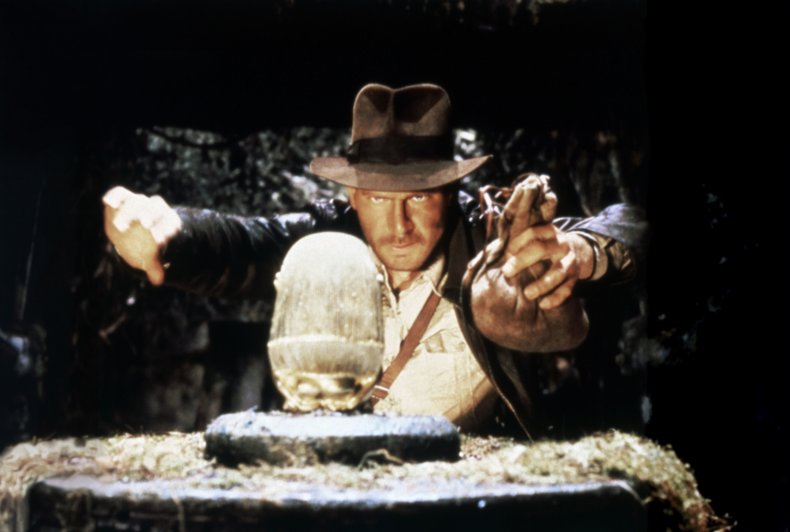 Close Encounters of the Third Kind (1977)
Rating: 94%
Yet another Spielbergian encounter with extraterrestrial life. This time the aliens are being pursued by Richard Dreyfuss after he sees a UFO but no one will believe him.
Spielberg says the movie was inspired by an experience he had as a child, when parents brought him out of their home in the middle of the night to watch a meteor shower.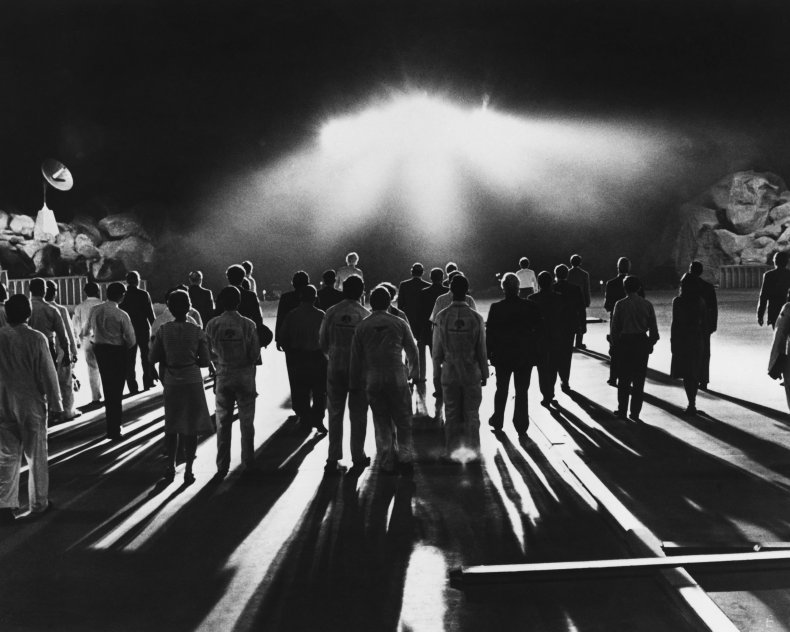 Jurassic Park (1993)
Rating: 93%
Could human beings ever bring dinosaurs back to life? If we ever manage to pull it off, let's pray that things don't end up like they did in Jurassic Park.
With stellar performances from Sam Neil and Laura Dern, alongside a much-memed Jeff Goldbloom casting, Jurassic Park is as entertaining today as it was upon its release. Fun fact: The infamous T-Rex roar was created by mixing dog, tiger, penguin, alligator and elephant sounds, according to IMDB.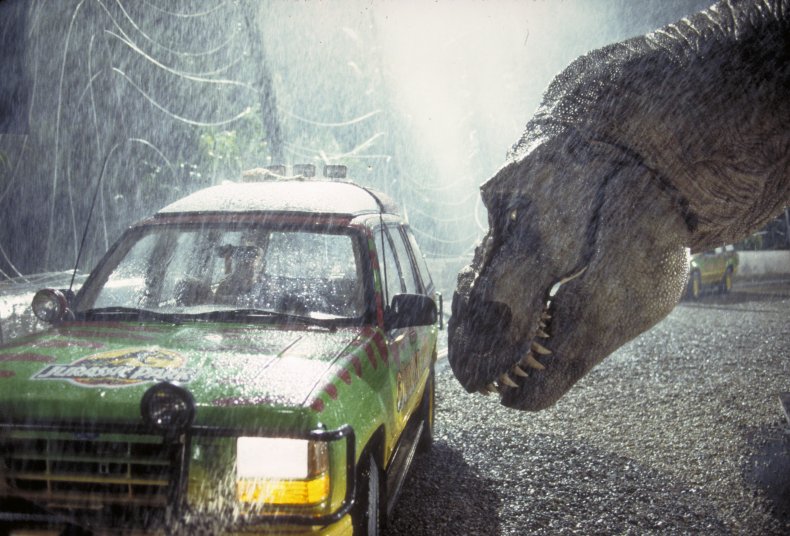 Saving Private Ryan (1998)
Rating: 93%
The second World War II film on our list as well as the second starring Tom Hanks. Saving Private Ryan tells the story of Captain John Miller, as he searches desperately for a lost soldier, whose three brothers have already been killed in the war.
Noting the film's nuanced portrayal of war, critic Roger Ebert wrote: "Spielberg knows how to make audiences weep better than any director since Chaplin in 'City Lights.' But weeping is an incomplete response, letting the audience off the hook. This film embodies ideas."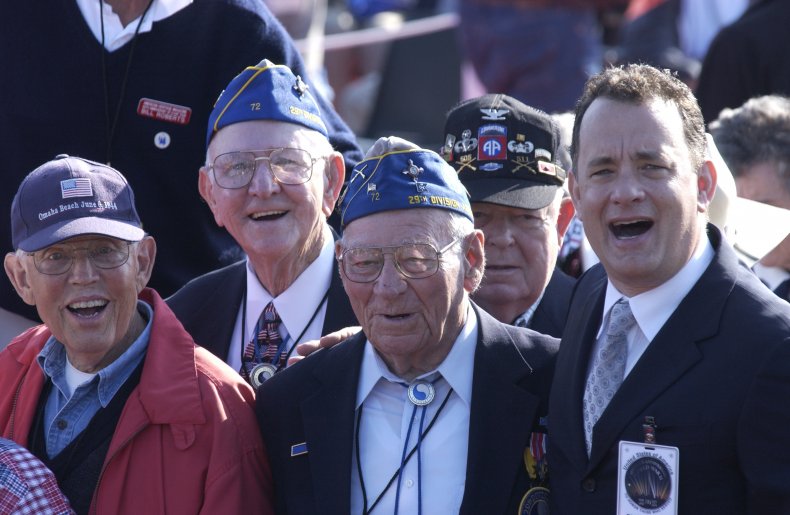 Bridge of Spies (2015)
Rating: 90% fresh
If it ain't broke don't fix it. Tom Hanks stars in a historical drama about a US lawyer sent to defend an exposed Soviet spy and negotiate a prisoner exchange for the CIA.
Co-star Mark Rylance took away an Academy Award for Best Supporting Actor for his role as Rudolf Abel, the saboteur at the center of the story.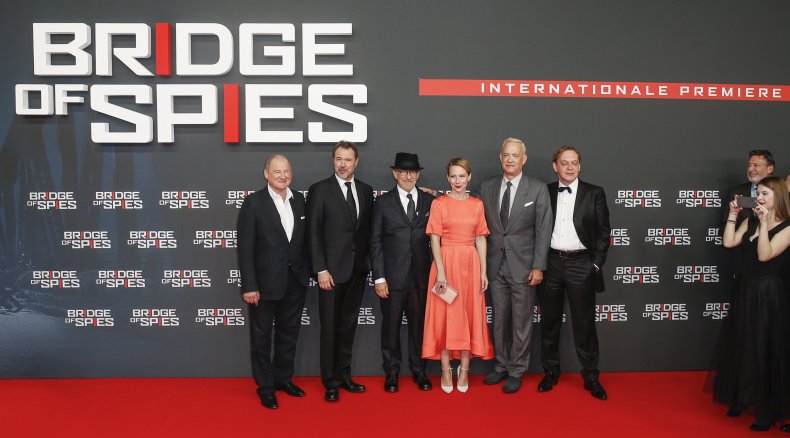 Minority Report (2002)
Rating: 90%
The question of free will has been the subject of debate for philosophers for thousands of years.
In the world inhabited by Tom Cruise's character John Anderton, everyone accepts that the behavior of human beings is deterministic (i.e. we are pre-programmed to behave a certain way that we cannot change).
Anderton spends his days travelling around arresting people for crimes they are yet to commit, as predicted by a group of oracles. Sure enough they predict that Anderson himself will soon commit a heinous act, sending him on the run, with Colin Farrell in hot pursuit.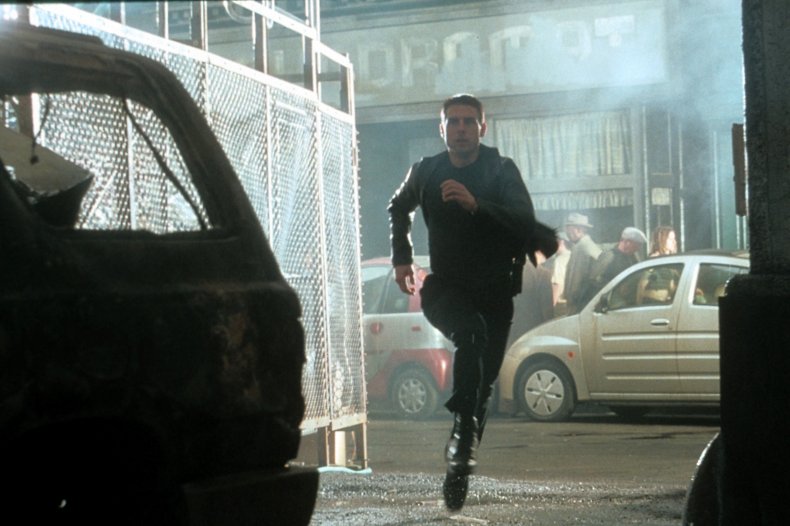 Lincoln (2012)
Rating: 89%
Daniel Day Lewis gives an eerie performance as Honest Abe at the tail-end of the Civil War. Lewis originally declined the role, telling Spielberg that he didn't know how to play it. Ultimately actor Leonardo DiCaprio convinced him to put on the stovepipe hat, much to everyone's benefit.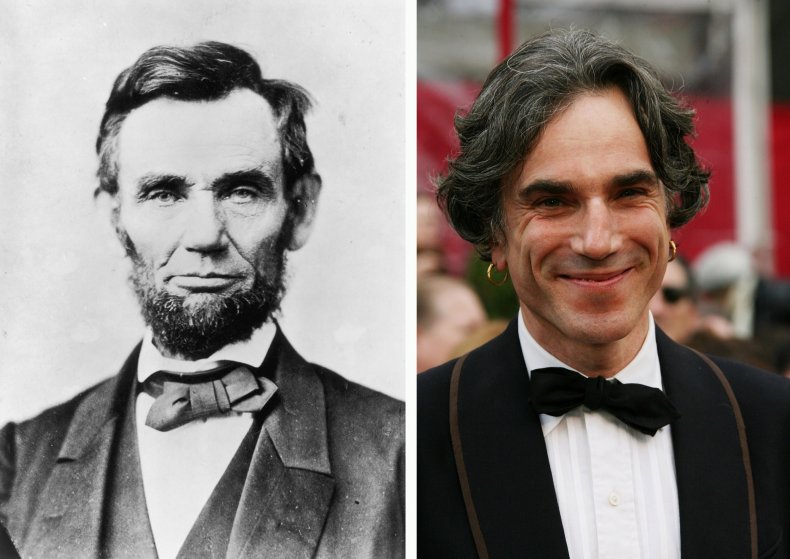 The Post (2017)
Rating: 88% fresh
Daniel Ellseberg was a controversial figure in the United States when he published the Pentagon Papers in 1971, exposing U.S. military crimes in Southeast Asia.
Many people felt that he was a traitor, though he was later vindicated and his bravery recognized by numerous human rights organizations. The Post follows two Washington Post journalists as they try to get Ellseberg's infamous leak published.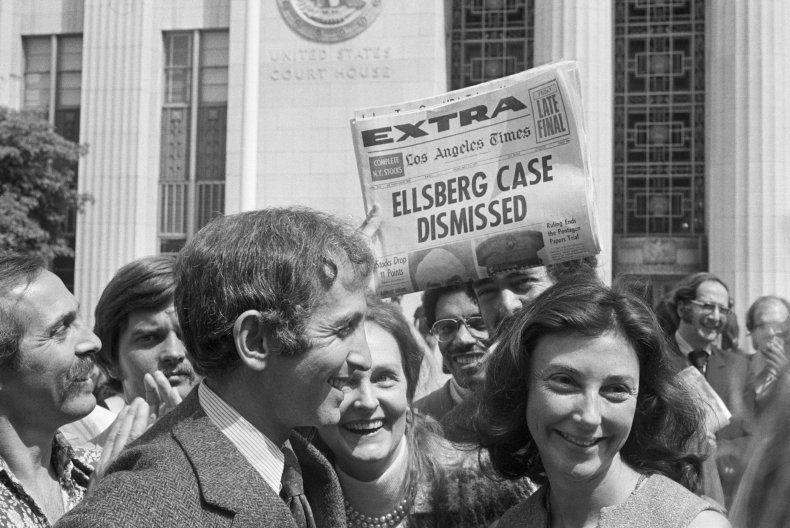 Indiana Jones and the Last Crusade (1989)
Rating: 88%
Indiana's back and this time he has to rescue his father, who has disappeared while searching for the Holy Grail—purportedly the cup that Jesus Christ used in the Last Supper.
Of course things get pretty complicated when some old enemies show up. Impressively, star Harrison Ford did many of his own stunts. This movie is also Spielberg's favorite Jones story, according to IMDb.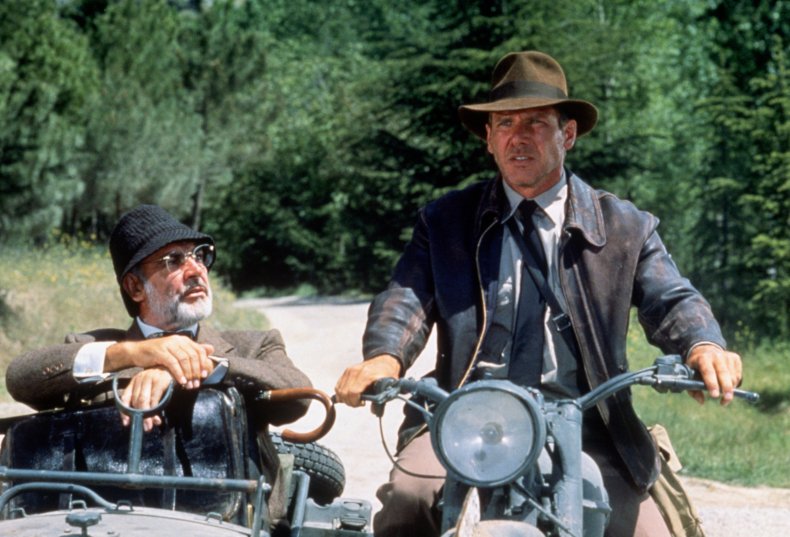 Duel (1972)
Rating: 88%
A terrified truck driver finds himself chased by a tanker on a lonely U.S. highway. Or is he being paranoid? This is Spielberg's incredibly impressive directorial debut, which has since become a cult classic.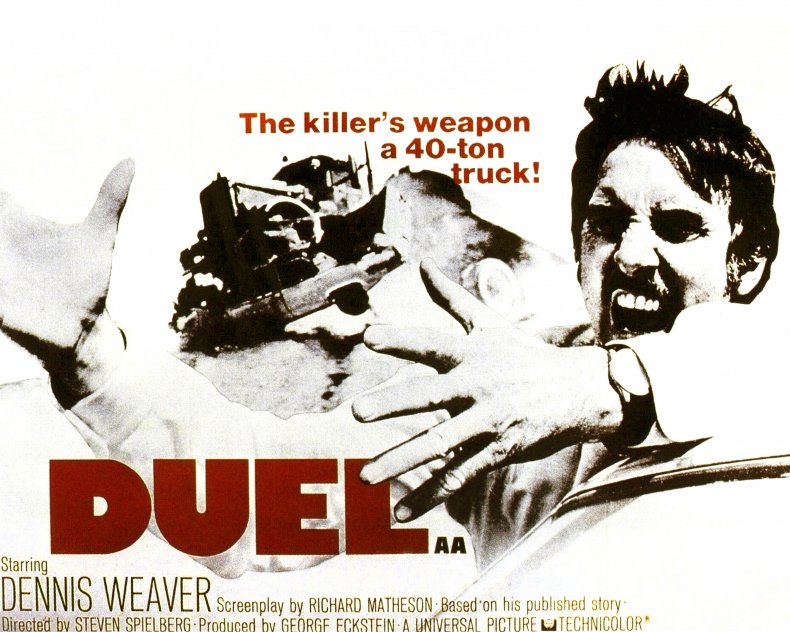 The Sugarland Express (1974)
Rating: 85%
Goldie Hawn stars in Spielberg's second effort as a director. A couple take desperate and dangerous measures—including a prison break and some hostage-taking—in a bid to prevent their child from being taken into care by the state.