Still Eager to Work From Home? Here Are Some Industries That Are Doing Just That
Since the start of the COVID-19 pandemic, remote work has become the new norm for some industries. Major companies like Google, Apple, and Facebook allowed employees to work from home throughout 2020. Now with multiple reopenings, vaccine distribution, and mask mandates falling to the wayside across multiple states, many companies are requiring their employees to return to work on a partial basis throughout the week.
Daniel Zhao, a senior columnist for Glassdoor, told Business Insider that remote work and in-person work are being integrated as we speak.
"As COVID-19 cases decline, many employers are planning to reopen offices and are ready to welcome back employees," Zhao said. "Workers in tech, marketing, HR, finance and others mostly working behind a computer are more likely to want a hybrid or fully remote workflow if they wish."
Zhao added that remote work will likely become commonplace in the job marketplace and that companies need to be prepared.
"This hybrid workforce is expected to become the norm, and in today's competitive labor market, employers would be wise to rethink mandatory reentry policies and embrace flexible, hybrid work environments going forward," he said.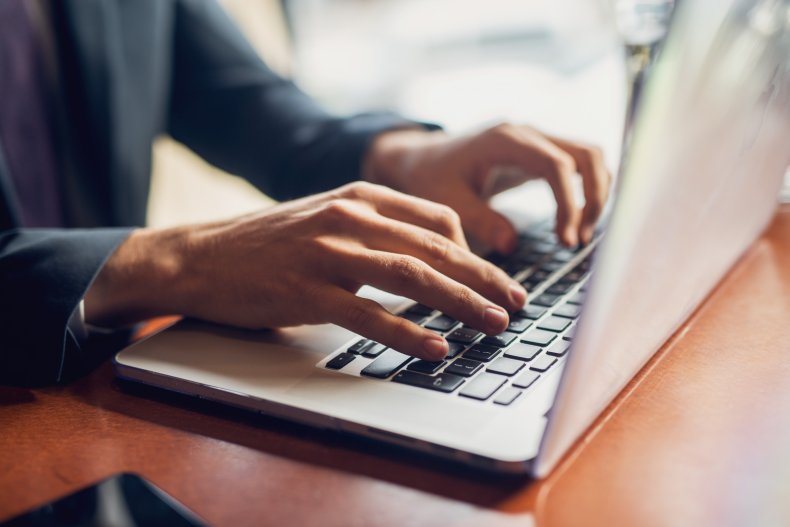 There's been a split opinion on why remote work works and why it doesn't in certain aspects. Some people love the option of not dealing with rush-hour traffic and long parking structure lines while companies fear that productivity lessens when working from home. But, there are a few industries that are still allowing their employees to work from the comforts of their own homes.
According to the U.S. Bureau of Labor Statistics, industries such as Computer and Mathematical, Legal, Business and Financial Operations, and Management are still allowing employees to work from home as of June 2021.
Between October 2020 and April 2021, eight out of 10 employees in many of the same industries that the U.S. Bureau of Labor Statistics reported on have been working from home, according to Gallup. These include:
Computer-oriented or mathematical fields—86 percent
Life, physical or social sciences—86 percent
Arts, design, entertainment or media—81 percent
Financial services, insurance, real estate or consulting—80 percent
Also, the company reported that if given the opportunity, thirty-five percent of full-time employees would continue working remotely, while 17 percent of employees would rather come back into the office to work.
Newsweek has reached out to the U.S. Bureau of Labor Statistics for further comments regarding the various industries and remote work but did not hear back in time for publication.