Stimulus Plan to Keep Workers on Payroll Gains Traction in Congress
The $3 trillion HEROES Act, which passed in the House with bipartisan support on May 15, is unlikely to enjoy the same support in the GOP-controlled Senate, and that could be bad news for companies looking to stay afloat after COVID-19 forced many to temporarily close their doors in April.
The bill, officially known as the Health and Economic Recovery Omnibus Emergency Solutions Act, would not only provide another round of $1,200 stimulus checks and raises for essential workers such as first responders and physicians, but it would also include an expanded wage subsidy designed to help businesses keep their employees on the payroll.
The expanded wage subsidy, known as the employee retention tax credit, would add $194 billion to a $55 billion tax credit created in March, according to a The Wall Street Journal.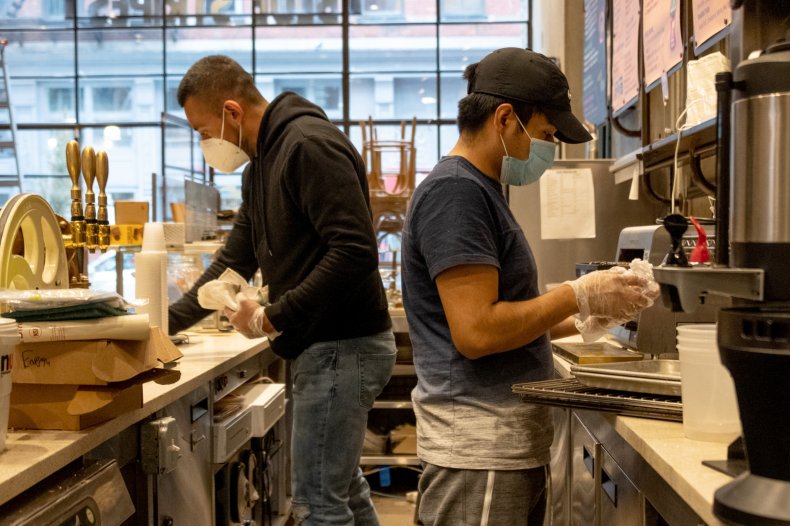 "We wanted to make sure that there was a long horizon so that both businesses and workers would know this was going to be in place," said Democratic Representative Suzan DelBene of Washington state. "The goal is to do whatever we can so people don't have to be on unemployment at all."
Days before the HEROES Act was passed in the House, a bipartisan group of lawmakers sought guidance from the Internal Revenue Service and the Treasury Department on the employee retention credit.
"The economic contraction caused by the pandemic has resulted in over 30 million unemployment claims, making incentives that retain the connection to employment and employee benefits critical. After the passage of the CARES Act, we reiterated this intent in subsequent communications with Treasury," lawmakers said in their letter to Treasury Secretary Steven Mnuchin.
"We are, therefore, disappointed with the recent determination that an employer that is no longer paying regular wages but continues to provide full health benefits would not be able to treat any portion of those health benefits as qualifying wages eligible for the retention credit. We urge you to reconsider this determination in light of congressional intent and the importance of providing access to affordable health care during the ongoing health crisis."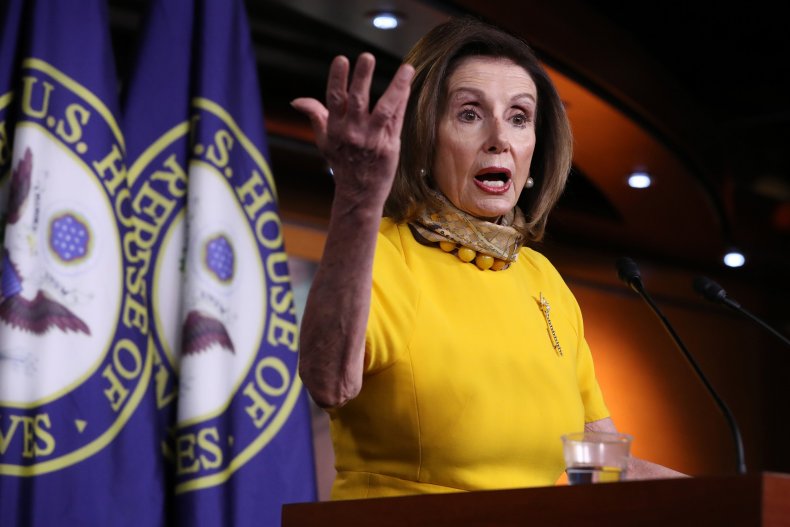 The employment retention credit is available to all employers regardless of size, including tax-exempt organizations, according to the IRS.
There are some exceptions, however, such as state and local governments and small businesses that have taken small business loans.
Businesses that were fully or partially suspended by government order due to the COVID-19 pandemic would qualify for this expanded wage subsidy.
Rep. Kevin Brady of Texas, a Republican who formerly chaired the House Ways and Means Committee, said in a Journal report that he was open to expanding the employee retention tax credit to help businesses and their employees.
"It's an important tool. So we're interested in continuing to make that credit work," he said.
An expanded employee retention tax credit has received widespread support from hoteliers, such as the Walt Disney Co., and Red Rock Resorts, and manufacturing companies, like Steelcase Inc.
Senate GOP leaders, however, are looking past the benefits of the bill and looking at what Senate Majority Leader Mitch McConnell called "a big laundry list of pet priorities" that has "no chance of becoming law," according to a Business Insider report.
Newsweek reached out to McConnell's office for comment but did not hear back in time for publication.
The Senate is expected to consider the HEROES Act the last week of May.