Stolen Christopher Columbus Letter Returned to Spain by U.S. Immigration Authorities
On Wednesday evening, U.S. Immigration and Customs Enforcement officially returned a 500-year-old stolen letter penned by Christopher Columbus to Spanish authorities.
The rare letter, written by the Italian explorer back in 1493, was repatriated in a ceremony at the residence of the Spanish ambassador to the United States, ICE reported in a news release. Originally stolen from the National Library of Catalonia in Barcelona, the investigation spanned seven years and also involved the Department of Justice.
Alysa Erichs, Homeland Security Investigations deputy executive associate director, said she was "pleased" to return a "priceless piece of cultural property."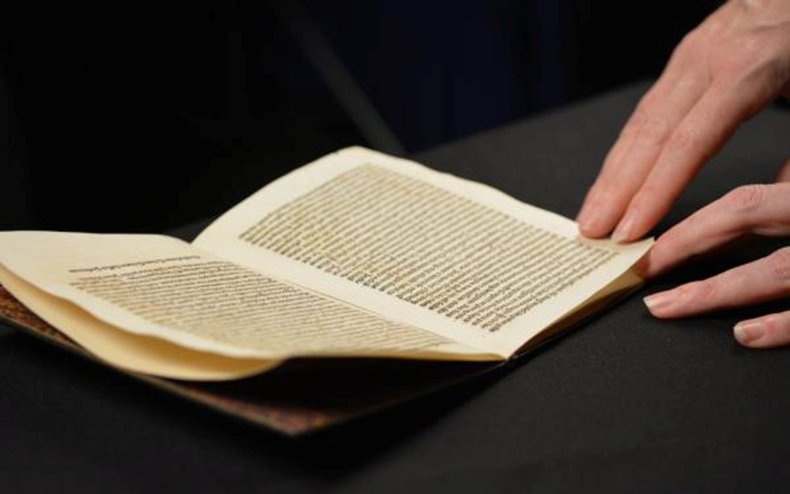 "The story behind this ceremony began back in 2011 when the United States Homeland Security Investigations Wilmington Office launched the investigation into the theft of the copies of the letter written in 1493 by Christopher Columbus, revealing that a number of them had been stolen from libraries in Europe and replaced by forgeries," said Spain's Ambassador Pedro Morenes, Euro News reported.
One of 16 copies, the letter describes Columbus's personal experiences and perspectives on the "New World," which later became known as the Americas. The letter is known as Catalonia Plannck II Columbus Letter and was addressed to the explorer's sponsors, King Ferdinand and Queen Isabella of Spain.
The justice department carried out "extensive negotiations" with the individual who had purchased the letter from the thieves for a sum of $1 million. After examining the letter, experts noted that a chemical had been used to remove the library's stamp from the letter. This disturbed the document's original fibers, but allowed analysts to declare that it was indeed "beyond all doubt" the original stolen letter.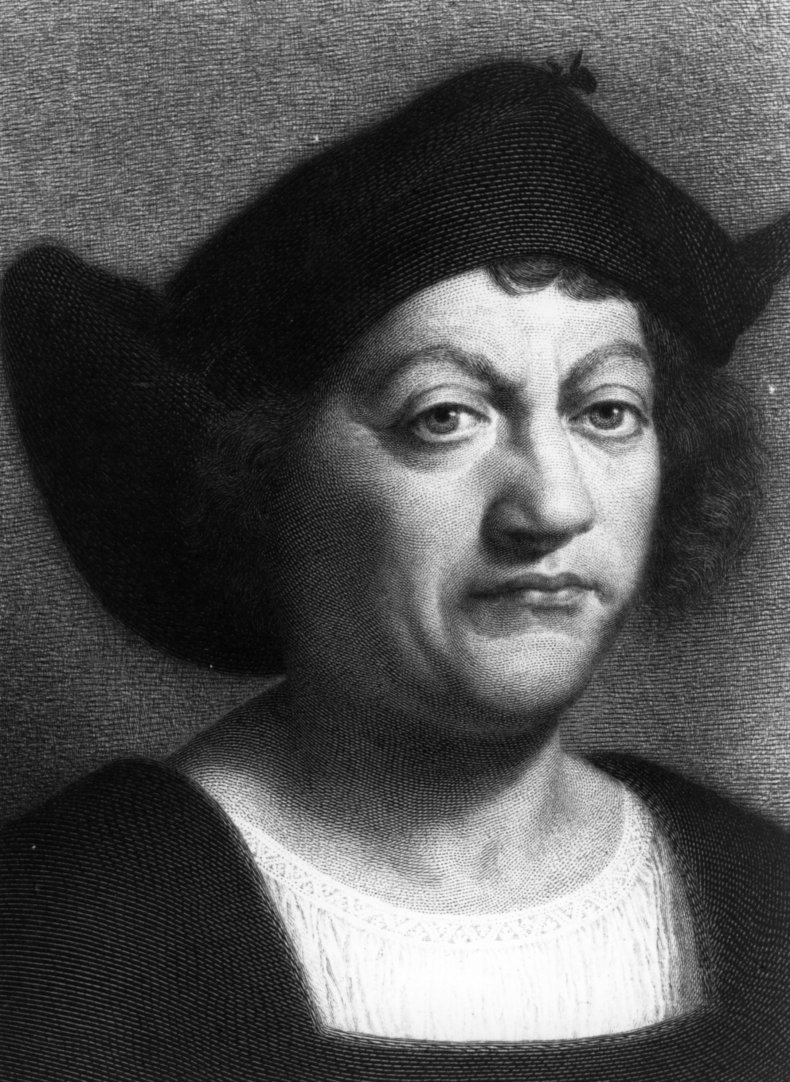 While ICE has recently been making headlines for separating immigrant children from their parents and deporting illegal immigrants, the agency is also responsible for investigating stolen artwork and looted cultural heritage.
In fact, ICE formerly returned another copy of the same letter written by Christopher Columbus to Italy back in 2016. The letter was originally stolen from the Riccardiana Library in Florence at an "unknown time," ICE reported. However, in 2004, it was donated to the U.S. Library of Congress.
When ICE agents made the discovery, they quickly worked to return the letter.
"We are vigilant and we are going to make it clear that if you possess such articles that were stolen from a country like Italy, you are going to have to return it and face any consequences of violations of criminal law," U.S. Ambassador John R. Phillips said at a repatriation ceremony for the letter, CNN reported at the time.