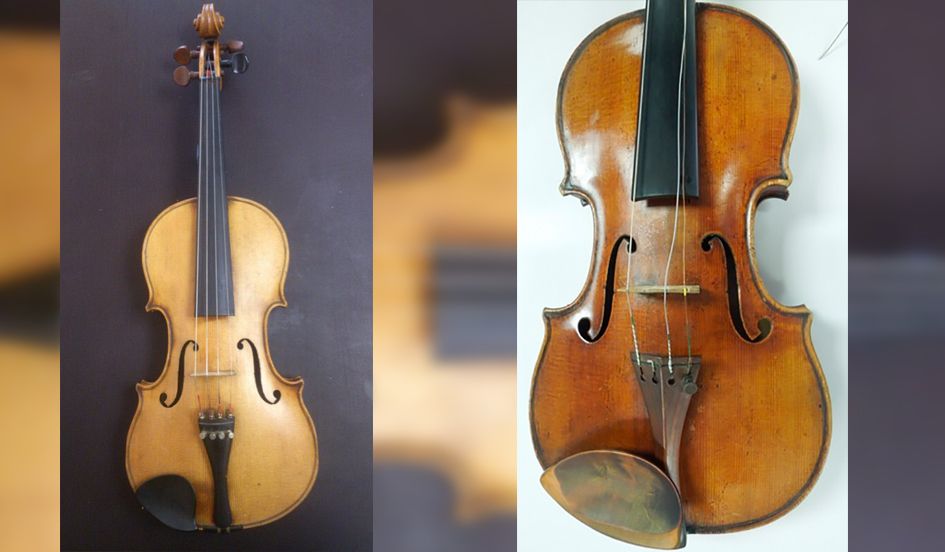 More than 36 years after it was stolen, a rare and valuable 18th century Stradivarius violin is back on the concert stage in New York, the BBC reports.
Virtuoso violinist Roman Totenberg was deprived of the instrument in 1980 when it was stolen from his dressing room in Massachusetts. Police recovered the Stradivarius in 2015, three years after Totenberg's death, but his family hailed the return of the instrument.
On Monday night all three of Totenberg's daughters attended a private concert by Mira Wang, a student of the late virtuoso, to listen to the violin in action once again.
Polish-born Totenberg bought the instrument—known as the Ames Stradivarius—in 1943, but it was taken four decades later while he was greeting well-wishers after a concert.
Wang lamented that Totenberg passed before hearing the violin played again, but his daughters Jill, Amy and Nina were able to attend.
"It means a great deal to me that I can use the violin, to be the first one who would bring it to the public," Wang said.
"We call Mira our fourth sister," Amy Totenberg told Reuters. "She was my father's protégé. He has certainly had many beloved students but she was so close and to all of us, to him, and this is just the most wonderful extension of his playing that she would be here and could do it."