eBay Founder Shells Out $100 Million to Fight Fake News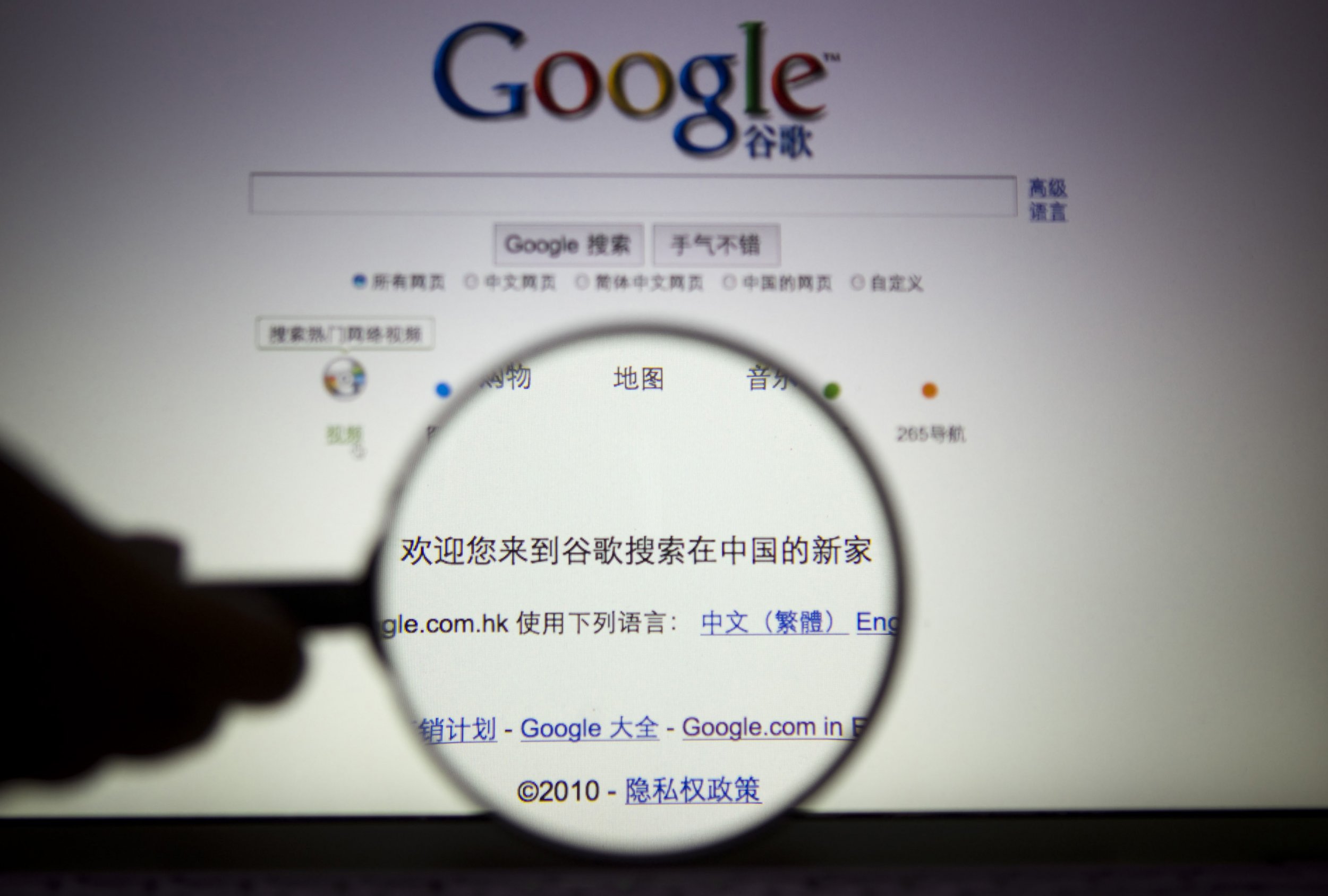 The fight against fake news got a sizeable boost to its coffers Wednesday. Billionaire Pierre Omidyar, founder of eBay, committed $100 million to support investigative journalism and stop fake news.
The funding will be spread out over the next three years and work to bolster independent media across the globe, Omidyar's philanthropic group—the Omidyar Network—announced. The International Consortium of Investigative Journalists, the group behind the bombshell Panama Papers, will receive a grant of $4.5 million. Most of the grants will go to institutions outside the U.S.
"Across the world, we see a worrying resurgence of authoritarian politics that is undermining progress towards a more open and inclusive society," said Matt Bannick, Omidyar Network managing partner, in a statement. "A lack of government responsiveness and a growing distrust in institutions, especially the media, are eroding trust. Increasingly, facts are being devalued, misinformation spread, accountability ignored, and channels that give citizens a voice withdrawn. These trends cannot become the norm and we must protect the principles of openness, participation, and accountability."
So-called fake news became one of the defining themes of the 2016 election, most notably an apparent influence campaign carried out by Russia aimed at getting President Donald Trump elected over Democratic nominee Hillary Clinton. Trump has since adopted the phrase "fake news," often using it to shoot down reports that aren't flattering to his administration.
Omidyar is not the only one in the fight against so-called fake news. German lawmakers have proposed a controversial law that would compel companies such as Facebook and Twitter to quickly shut down fake news stories. Critics have argued the law could quell free speech.
A group including Facebook, Mozilla and Craigslist founder Craig Newmark announced this week, meanwhile, that they would commit $14 million to the News Integrity Initiative, a newly formed group aimed at increasing trust in the news media and ramping up news literacy. The initiative will be overseen by the CUNY Graduate School of Journalism.